No Strip Mine on La Bajada Mesa!
La Bajada Mesa is a stunning escarpment located between Albuquerque and Santa Fe, New Mexico. It has been central to the area's environmental and cultural landscape for centuries, and an inspiration to artists, writers, poets and photographers.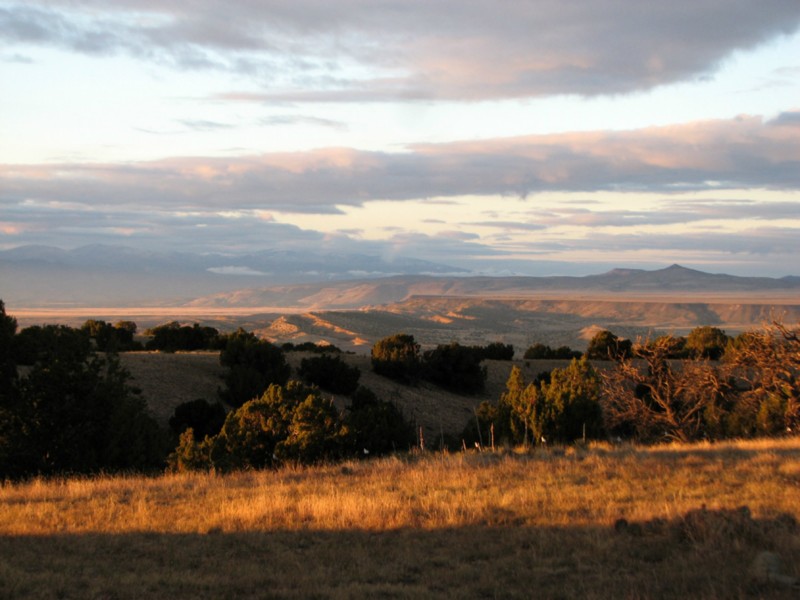 This special place is now threatened by a company seeking to strip mine the mesa's basalt cap for use in gravel and base course.

Many of us are banding together to fight to protect the Mesa.  Join us by making a tax-deductible contribution to help cover the costs of advertising and experts to weigh in on our behalf.  Help us convince the Santa Fe County to reject this ill-conceived application.

All proceeds from this fundraising effort go to directly to Concerned Citizens of Cerrillos, a 501(c)(3), on behalf of the Rural Conservation Alliance.

To make a donation by check instead through this web site, make your check payable to Concerned Citizens of Cerrillos with "For RCA Fund" in the memo and mail it to:
                           Concerned Citizens of Cerrillos
                           P.O. Box 245
                           Cerrillos, NM 87010

Learn more about the issues and how you can help at www.savelabajada.org.  

Speak out now by writing to the County Case Manager, Jose Larrañaga, at [email redacted]ta-fe.nm.us to urge the County to deny the strip mine application.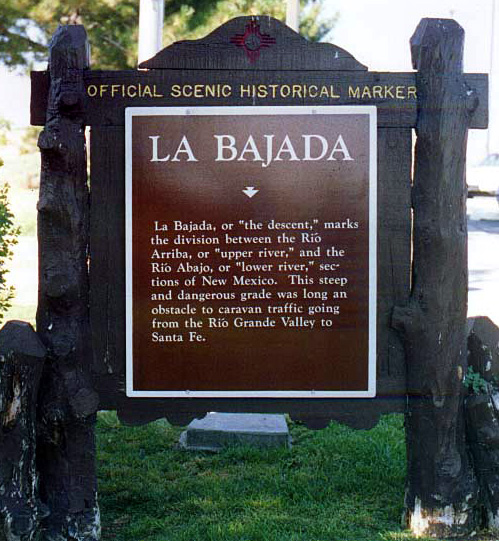 "Reducing [La Bajada Mesa] to crushed basalt for road base would be a travesty in its own right. Overdrawing the regional water budget - which is already over-committed - for such a destructive purpose would be a double travesty."      ~ Kim Sorvig, Professor, UNM School of Architecture and Planning
Organizer