Save a Bacon Farm-The Taylor Family
We are the Taylors and have been farming for 47 years on our family farm in Eastern North Carolina. We raise corn, soybeans, pigs, chickens, hay, and wheat.
In 2010, our world was turned upside down when we found out, through the news, that we were being sued for violating environmental regulations on our farm. We didn't understand how this could be when we had only bought this new farm 29 days before and hadn't even started full operations yet. Although we knew the farm was in need of repair when we bought it, we were determined to clean it up. We met with the activist groups (The Waterkeeper Alliance and the Neuse Riverkeeper Foundation) in hopes of mediating with them. Despite presenting them with a 5-year plan of improving the farm, they refused to negotiate and flatly stated that we should get a lawyer.
In the past 5 years, we have stuck with our plan and really turned the farm around. Despite these improvements, the activist groups have continued with their lawsuit against us. They have been on our farm, yet found nothing wrong. We have invited state officials like the Environmental Protection Agency and the Division of Water Quality on our farm to test our facilities on many occasions. To this day, no one has been able to find where we have violated any regulations. Proving our innocence has not only taken an emotional toll, but a financial one. Legal fees have surmounted to upwards of $600,000, and there is still not an end in sight. We have had to declare bankruptcy and are now in danger of losing everything we have worked so hard for our entire lives.
This farm provides a livelihood for at least 5 families, and we are in danger of losing this means of supporting our families through this frivolous lawsuit. We are a hard-working family that loves the outdoors, loves to fish, and would never want to harm the environment.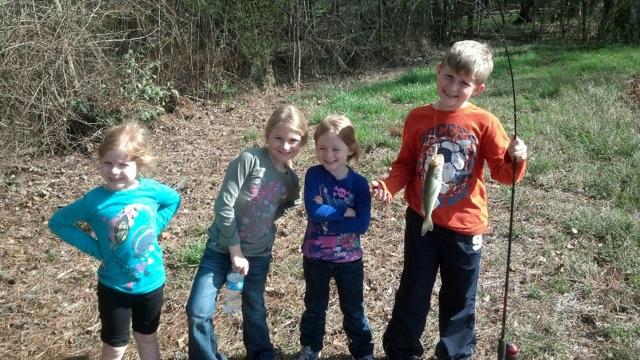 We are just ordinary people trying to provide for our families, grow food for your family, and prove our innocence. Unfortunately, this will not just affect us. Accusations and attacks like this on family farms are on the rise and will inevitably drive the price of food way up for families everywhere. We would appreciate any support you can give from your family to ours to help cover the growing legal fees. In addition, any awareness you can spread to help prevent this from happening to other farm families would help make a difference. Thank you in advance for helping to "save our bacon" farm!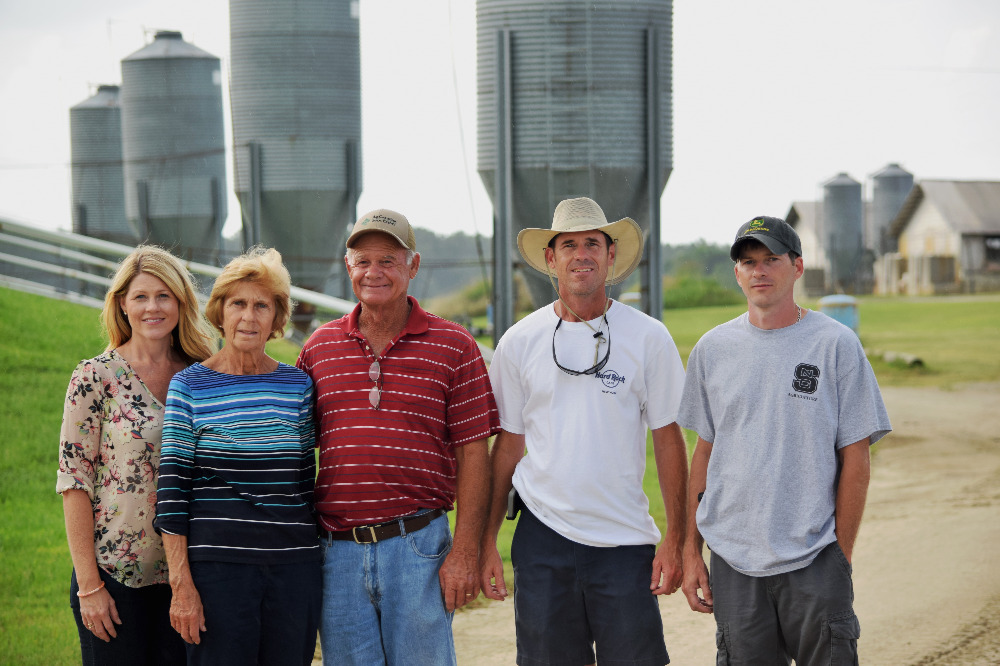 Organizer