Reunite Hope with her Family
Hope was separated from her father when she was one year of age.  Dominique was part of a peace-keeping force in his home country in western Africa. With the onset of a civil war, Domy received  several death threats.  He managed to escape his war-torn country and  find safety in Europe before seeking political asylum in the United States.
Domy has been very fortunate to secure employment with Habitat for Humanity and has won the love and support of many . Learning of his story and the plight of his wife and daughter has inspired this campaign to help reunite Domy, his wife and daughter Hope,
Hope speaks with her father daily by Skype. She continually begs to see her parents again and cannot fullly comprehend why she is living apart from them. Adults have the ability to chose their beliefs and are ready to suffer the consequences of these decisions. Children however, do not understand and seek only the love they have lost.
Hope and her grandmother have an invitation to visit the United States, however, the process to obtain their Visas requires proof of funds to purchase airplane tickets, and funds for iving expenses while in the United States. Hope's grandparents do not have these funds.
Help us help Hope. Our new goal is to bring this little girl and her grandmother to New York for a summer vacation.  We have estimated the costs to be approx. $6000.
Join our humanitarian mission to unite this family by contributing to Hope's fund. This family has been fractured for too long.
With sincere gratitude for your ongoing kindness.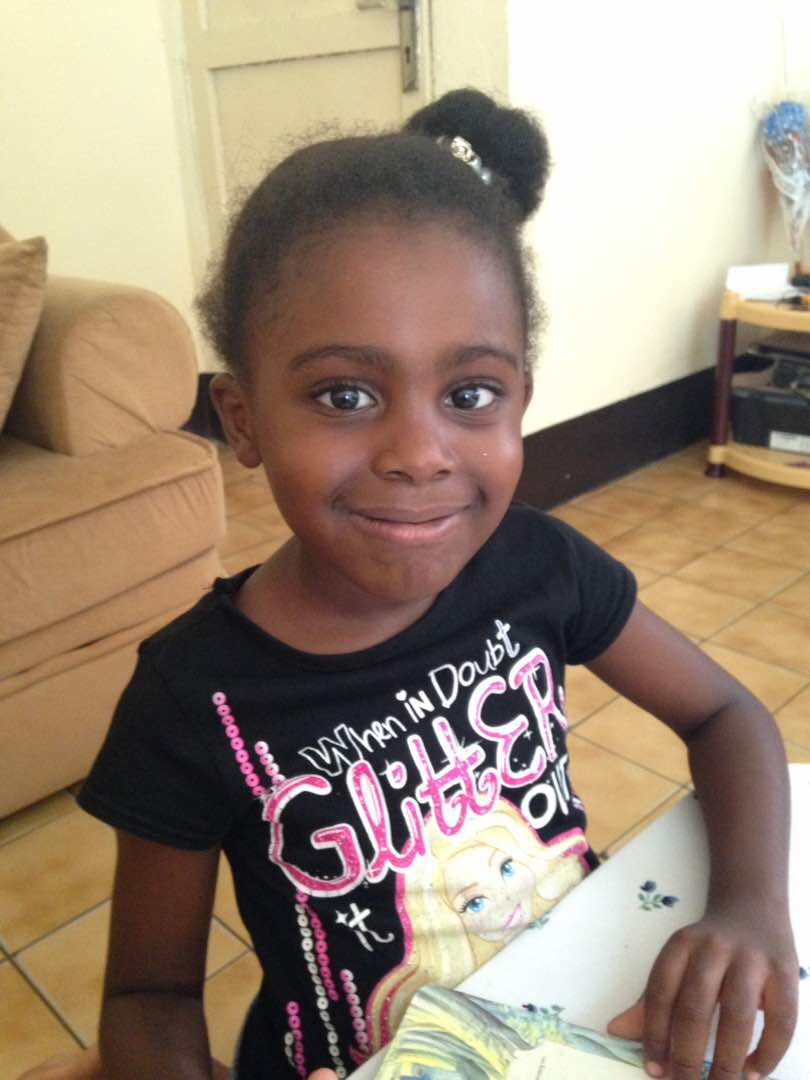 Organizer and beneficiary