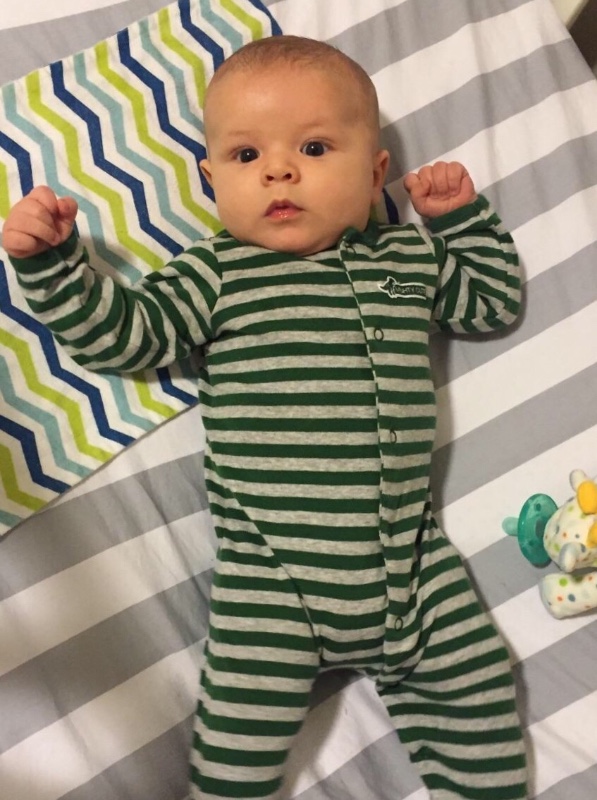 Baby Camden needs your prayers!!!
Cam went to the ER on Tuesday February 16th & was immediately admitted to PICU with complications. Due to the severity of Cam's issues he was sent to the University of Iowa Children's Hospital on Wednesday February 17th. Cam has been undergoing treatment, testing and evaluation to determine the cause and long-term effects.
Bri and Lee, as well as numerous friends and family have been by Cam's side as he continues to battle. Mila, Cam's older sister, has been staying with family throughout Iowa, but is missed terribly by her parents and brother in Iowa City.
It is going to be a heartbreaking struggle for all of them as the doctors have said they will most likely be in the hospital for an extended period of time.
Our family is asking for your help! Camden has been added to several prayer lists, but the more the better. This sweet family needs all the love and support they can get!
Our family will try to keep everyone updated with any changes and progress!
The family thanks you from the bottom of our hearts!