Funding a Playcentre in S. Africa
http://www.gofundme.com/playcentreinsouthafrica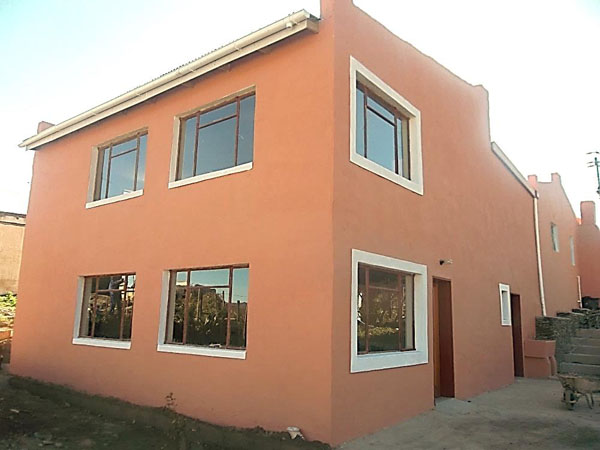 http://www.gofundme.com/playcentreinsouthafrica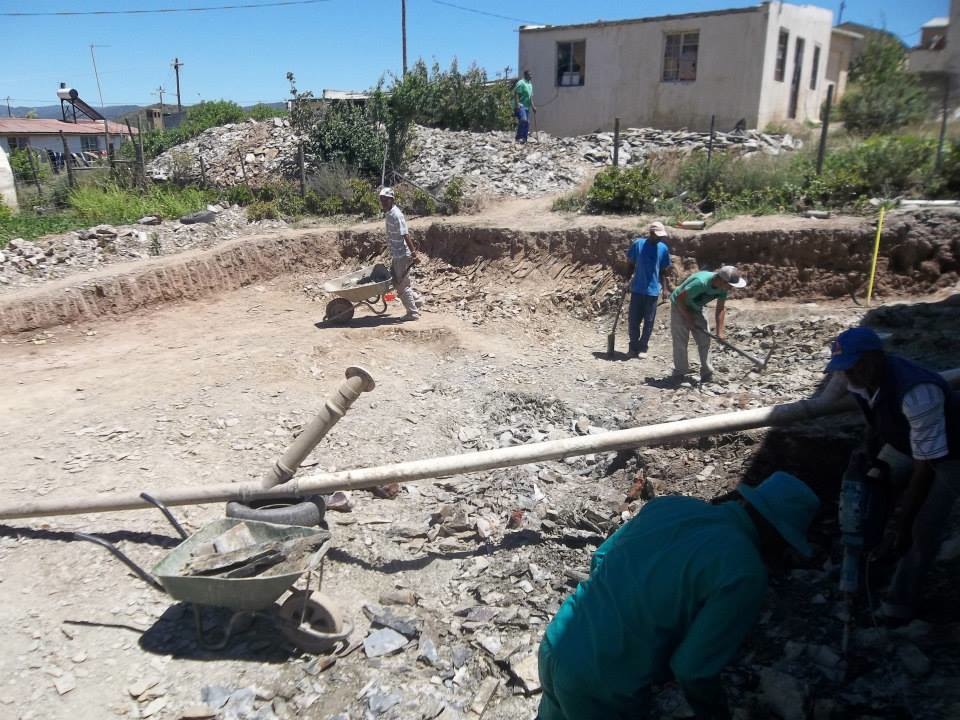 Well we did it!Thanks to you the  play centre is finished!!! Now all we have to do is keep it going!This would make  a great difference to these children's lives.  The change in the village is already quite astonishing.  I now need to get busy and raise some money to buy musical instruments,sports equipment and art supplies. We also need some old laptops and we will be identifying a young person to help further their education. I will going dry for 50 days from Jan 25th.Here is the go fund me link 
http://www.gofundme.com/playcentreinsouthafrica
HERE IS THE BACK STORY.
I am raising money to complete the building of a play centre with music facilities for the children of Barrydale(300k inland from Cape Town- its' small township is called Smitsville. I intend to The project is called NET VIR PRET (JUST FOR FUN)  As some of you are already aware, I have property there and visit the project regularly.  Many of the children go to sleep hungry. I read them Jack and the Beanstalk and when I asked them what they would like to find if they could climb to the top of the beanstalk -they all shouted 'food'. Many of the children attend the events as it guarantees that they get something to eat. We also buy warm clothes, shoes etc for winter as temperatures drop below in zero. Our project goes a little way to giving these children some fun in their lives. Most of them walk 5 miles each way to school to make sure that they get their daily dose of bread and jam - all without shoes. Life is very cheap there and HIV,Foetal Alcohol Syndrome and TB is common. The NET VIR PRET 'JUST FOR FUN'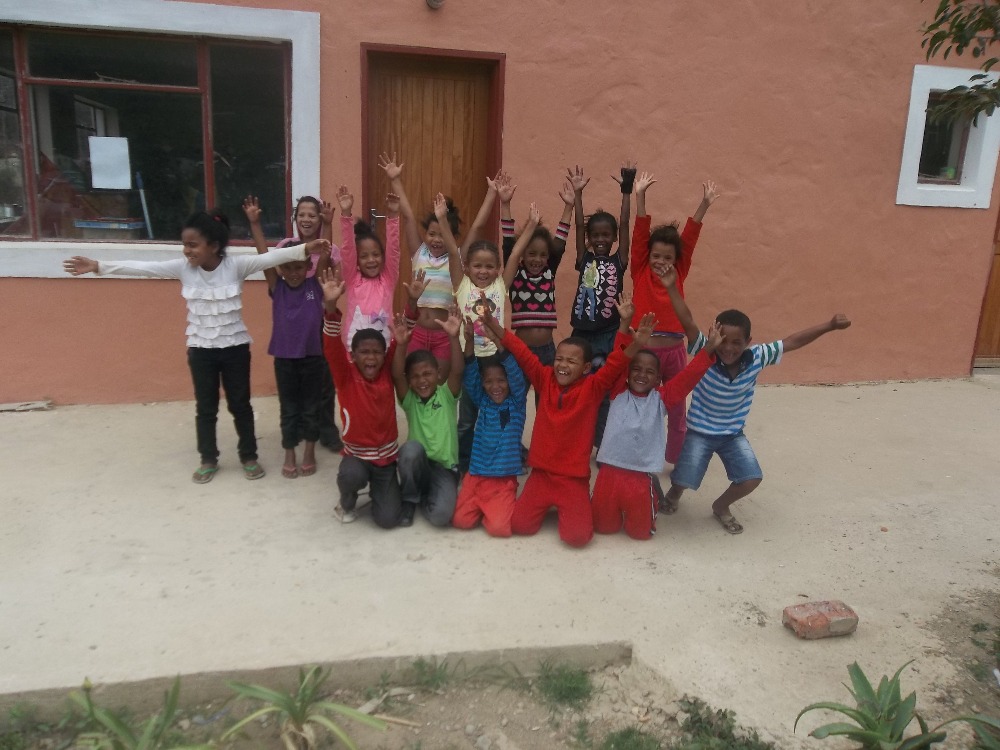 project is now beginning to flourish and all of the hard work and kind donations is beginning to pay off. We really do need to keep going. We have also set up toy libraries -one in the village and two in remote farm areas. The toy libraries needs to replenished with new toys each year. "˜Just for Fun' has also established three toy libraries. The first in Smitsville has been running since 2004. Other toy libraries followed in two Farm Schools, also great successes and we are happy to say that some parents are now getting involved. Most parents don't know how to play with their children and have to be taught how to do so. Our project is called "˜Just for Fun' works on Mandela's mantra 'Each One Teach One' basis. We have therefore now managed to complete the following as a result of the funds that we have raised. Funding of a 'Just for Fun' teenage volunteer from the village to go to the University of Cape Town to study to be a chartered accountant. He has finished his course and is now fully qualified and works for an accountancy firm in Cape Town. Some of the early successes we have had are ... Funding for the post of Teaching Assistant at  'Just for Fun' . Funding of a young man through school. He achieved first class results in his matric and 'Just for Fun' helped him with his interview. Without our help  he would have been at the most a fruit picker. Many of the males in the village are alcoholic and many of the children are born with foetal alcohol syndrome.He was able to get a job as a waiter at the 5 star game reserve 20 miles from Barrydale. He embraced this opportunity and went on to become the 2nd chef at The Hyatt in George. His career has continued and he has now been headhunted and is the second chef at a 5 star boutique restaurant in Franschoek. I'm very proud of his achievement. This time last year we launched an appeal for funding for another young person, a Barrydale matriculant who had been offered a place at the South Cape College for Further Education in Oudtshoorn. Thanks to your generosity we were not only able to fund him fully for the year but also to assist his fellow student  with initial registration costs. We are delighted to report that both young men passed all their modules (Clarence with 2 distinctions) and are now studying Law at the University of Cape  Town. Four other Net vir Pret Young Leaders have been funded to study at Student Boland College National Diploma in Hospitality. Funding of  another 'Just for Fun' volunteer through college to study nursing.
 SO:: If you think that you could help by sending a small donation to get this playcentre with music facilities up and running..  the easiest way to do it is via Go Fund Me 
http://www.gofundme.com/playcentreinsouthafrica
The children of Barrydale are now thriving and it is all down to the kindness of people like you.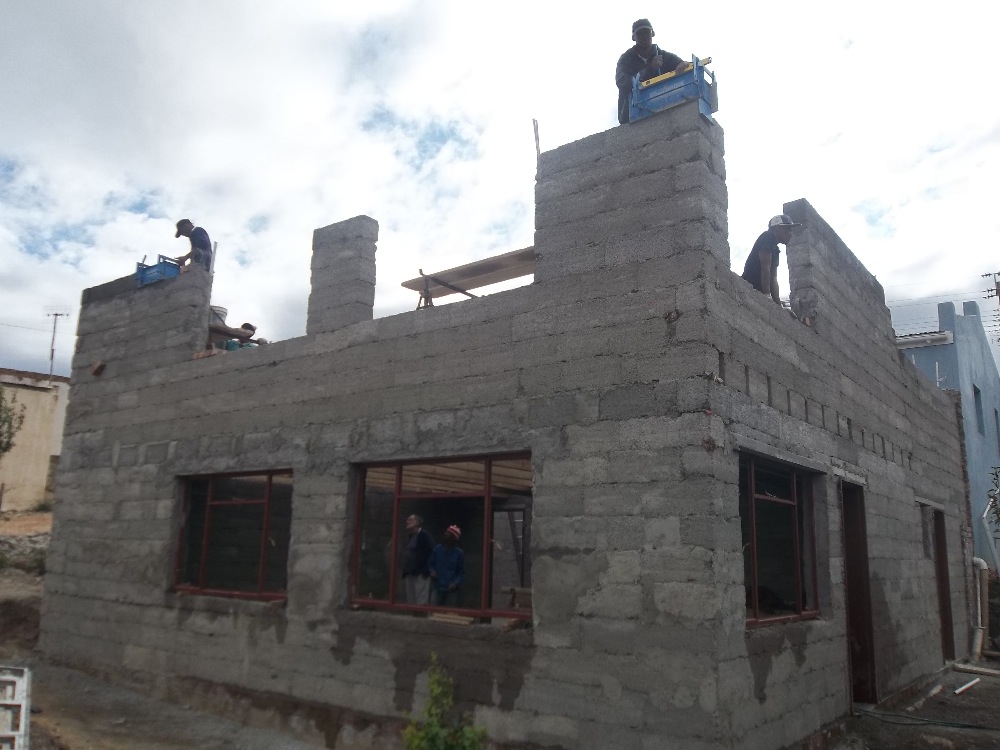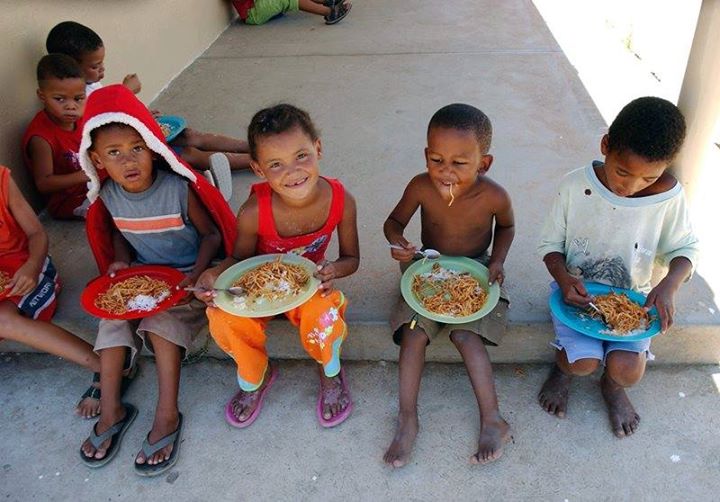 http://www.gofundme.com/playcentreinsouthafrica
Yours gratefully 
from Sharon and the children of Barrydale.
Organizer
Sharon Dean 
Organizer
London, Greater London, United Kingdom