In June 2015 Lana Johnson's doctors found a mass on her right ovary, after multiple test and blood work she was referred to a Gynecologic Oncologist for a consultation.  After more testing and blood work doctors could not say for sure what the mass was and decided surgery was necessary to remove the mass and to have it biopsied.  After undergoing a complete hysterectomy doctors informed Lana she had Stage 3 Ovarian Cancer that originated in the Fallopian Tubes, spread to both ovaries, lymph nodes, uterus and the pelvis.  Doctors removed everything during surgery but said that chemotherapy was needed to ensure that all of the cancer cells were gone.  Doctors then ordered a precautionary CT of Lana's chest and abdomen and that is where they found additional lesions located on her liver and lymph node.   She then underwent a laparotomy to remove those lesions and to ensure there were no others which was a success and no others were found. 
Soon after Lana had an abdominal port surgically implanted to begin IP chemo.   Due to side effects and complications, Lana was at that point unable to work and lost her job. With bills pouring in, her two sons in High School and only 1 income, the financial struggle began for the entire family.  Lana applied for Social Security Disability and for whatever reason was denied.  Day after day Lana's treatments worsened and they became unbearable to the point where doctors had to stop treatment.  At the same time due to the side effects from her treatment and complications Lana was hospitalized for 12 days at the beginning of the year with a staph infection, swelling in her feet, lower legs and abdomen.   Her cognitive abilities were diminished for days and the doctors were worried.  They decided to undergo yet another surgery to remove Lana's chemo port and surgically implant 2 drains in her abdomen to help get rid of all the infection in her body.  
While home recovering from the hospital Lana and her family are faced with even more financial difficulties.  They are now facing eviction from their home, the electricity was turned off for a short time and the internet and TV service has been shut off. Meanwhile doctors have recently found a new chemotherapy treatment for Lana and her body seems to be handling it for the moment.  This new treatment is now causing uncontrollable shaking in her hands, muscle spasms, weakness and brain laps.  The day-to-day struggle for Lana, Dan and the boys is real and they can't continue this road alone. 
Please find it in your heart to help support Lana and her family, no donation is too small and any amount is very much appreciated.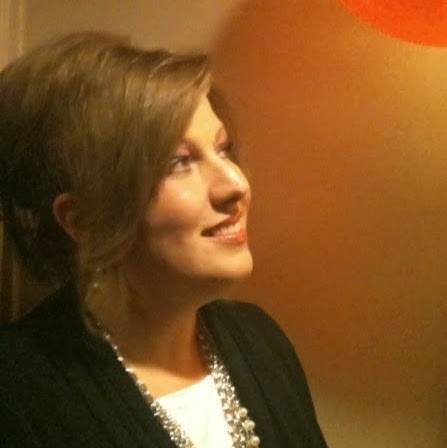 Gina (Grazia's Sister) Baran
Organizer and beneficiary
Shelley Simmons Lewis
Organizer
Stevensville, MD