Master Class in PARIS ~ Art for YOU
Thankyou for reading! Art is wonderful, I live to make it and share it and be it. I feel the creative energy that is at the core of it all and I want to bring it out and into this wild and wooly thing called life, I want to touch you with it if I can!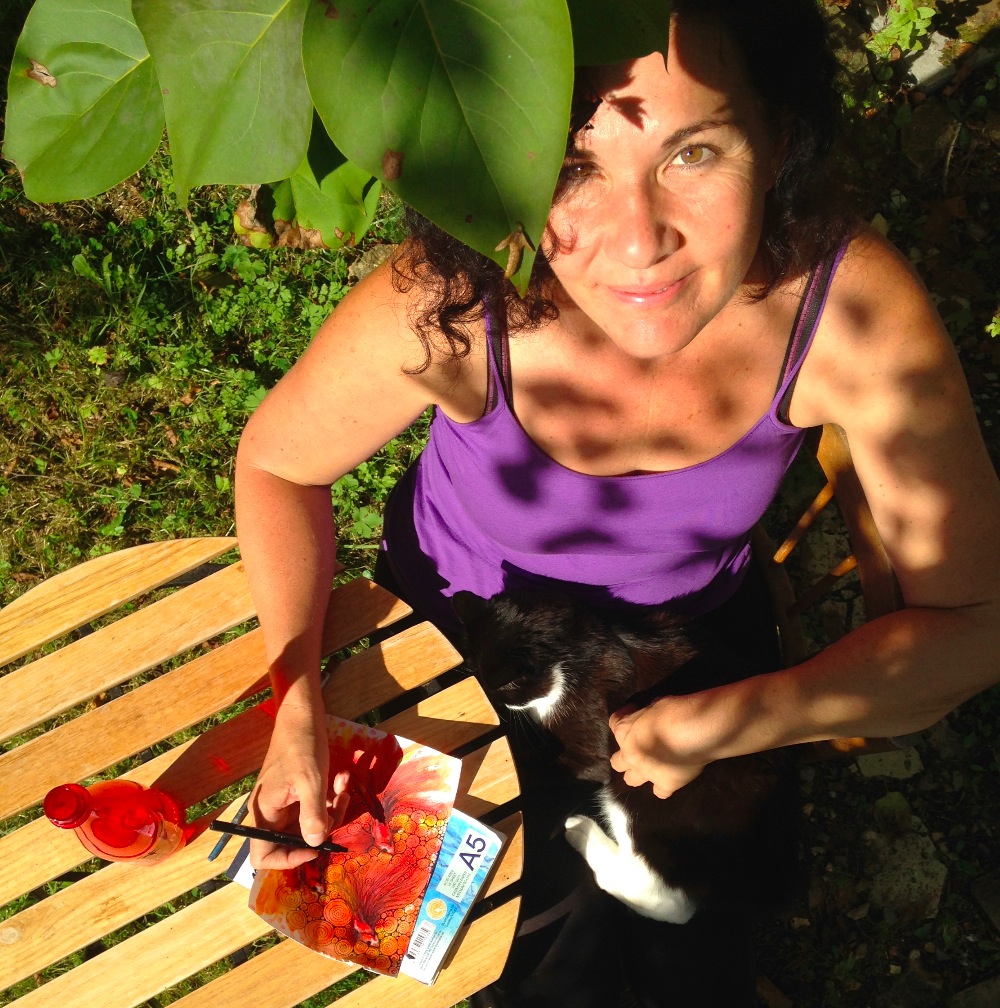 I deeply desire to further my art studies and paint the light from the opposite side of the world.
I saved every penny last year to travel with my daughter and while I was there I discovered the most amazing place in all the world and NOW, all of a sudden I have a new opportunity to do a short residency with an AMAZING Artist, Karen Papacek, a master art class in Paris and a figure drawing session in Amsterdam!
MY HEART is FULL but my pockets are a little empty, that is why I am creating this fundraiser and at the same time taking an opportunity to connect with all of you and show you the TRUE value of your donations to help get me there.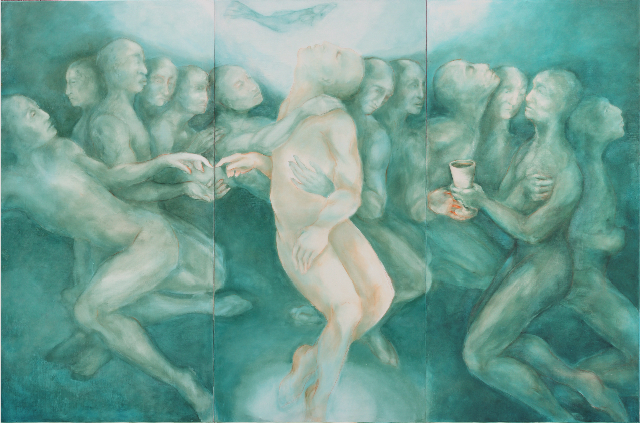 Karen Papacek: Last Supper - La Cène, 2014 Oil on canvas, triptych 3 x(100 x 200) cm
The main residency will be over a few days in a little town south of Paris, it is there I will learn, evolve and create artworks for YOU.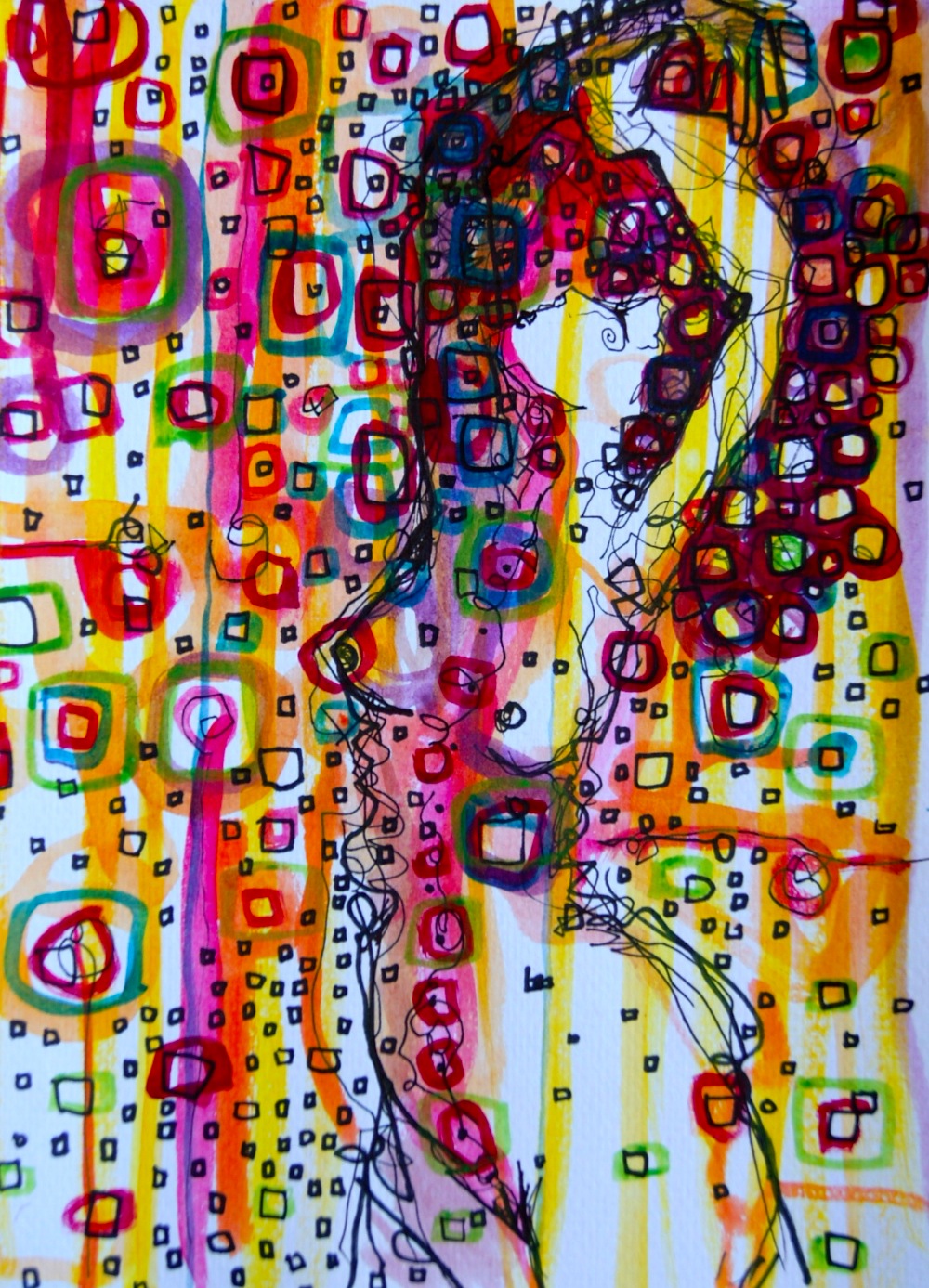 Kundalini Style Artwork I create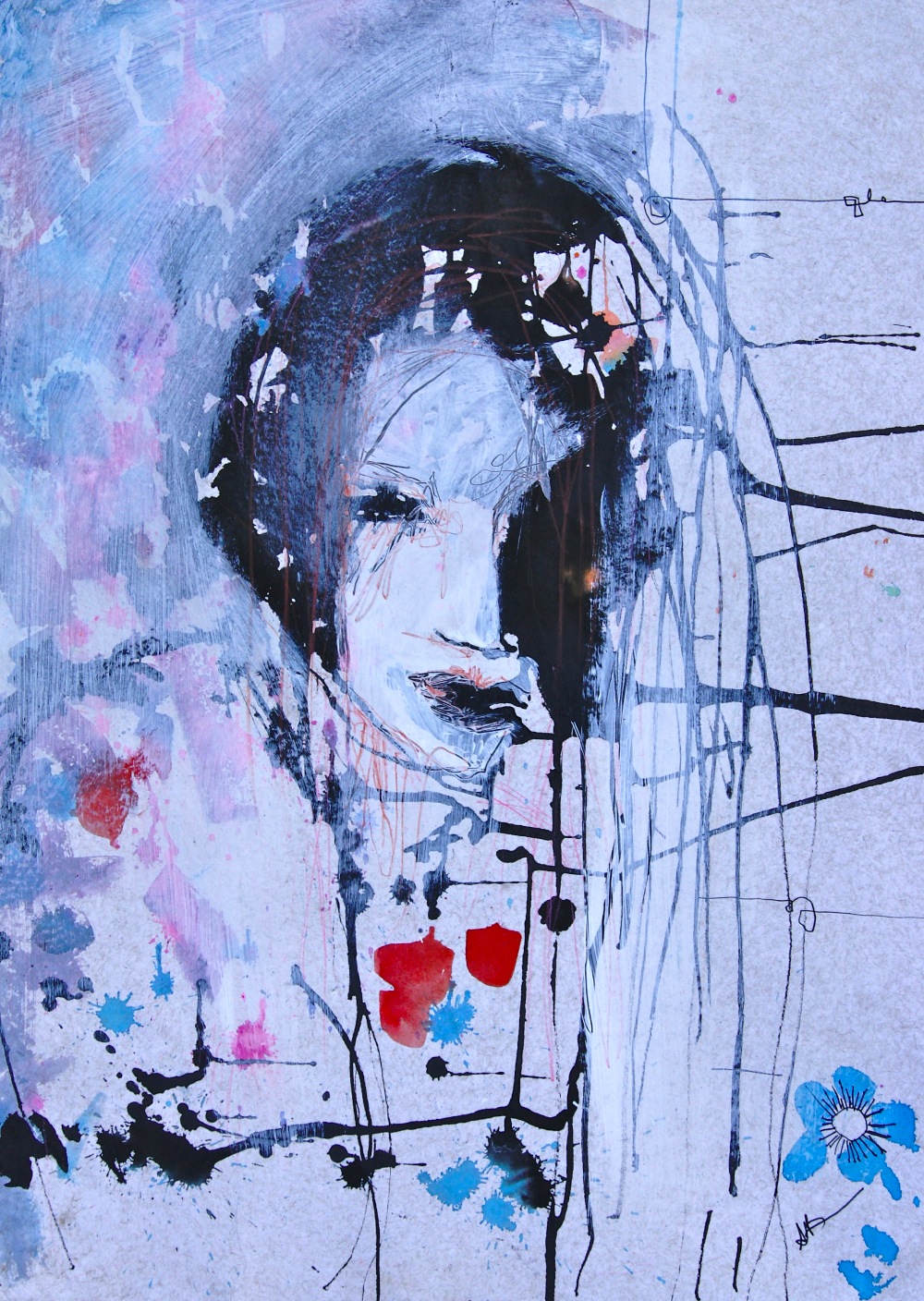 abstract portraiture
Aside from the awesome incentives I will be offering you there is also another plan unfolding!
Should I meet my goal I will auction off a 2 metre tall print of my artwork ~'You are blessed' and donate the proceeds to LITA~ Love Is The Answer a canadian charity based in Uganda dedicated to helping aids affected orphans.
I will also use this social opportunity to donate a Kids In Touch ~ eKIT  to a school of EVERY donors choice :) (normally sold for $300 A KIT ) Kids in Touch is an art's connected emotional intelligence program, written to encourage childhood empowerment.
If you can't donate I understand, perhaps you might share this and help my dream come true.
So in advance I thank you, with your heart of gold 
YOU ARE BLESSED
Organizer
Arna Baartz
Organizer
Rowlands Creek NSW