Hi there! My name is Kayla and my husband is Matt. We have been married for four years and live in beautiful Idaho Falls with our two bunnies and puppy. Matt is a registered nurse and I'm a self-employed photographer. 
We love our life but something HUGE is missing.
We have been trying to have a baby for nearly four years now and it has been our dream forever to have a family. We are surrounded by 23 beautiful nieces and nephews but long for one of our own. When we first got married I was diagnosed with endometriosis and after lots of painful visits to the ER, lots of tests, a major surgery, and fertility treatments and negative pregnancy tests, we have reached a brick wall in conceiving on our own.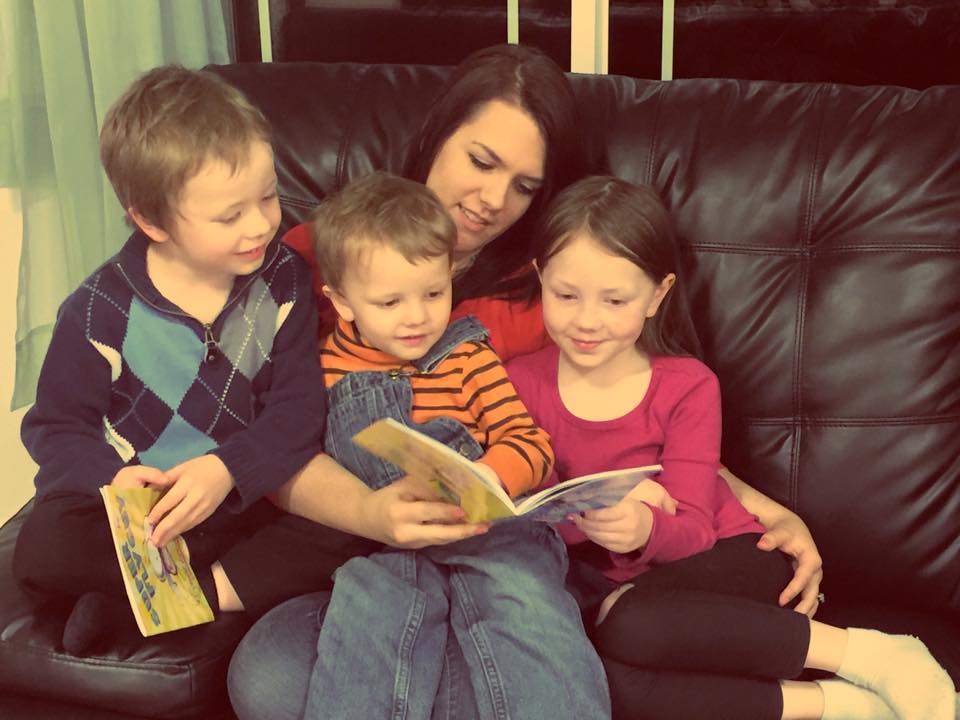 Adoption has been something that I've always been drawn to, ever since I was a little girl, and I even mentioned it to Matt when we were dating, long before I even knew the medical issues that lay ahead of us. Because of that, our decision to adopt a newborn baby and welcome him or her into our little Lemmon family was an easy one.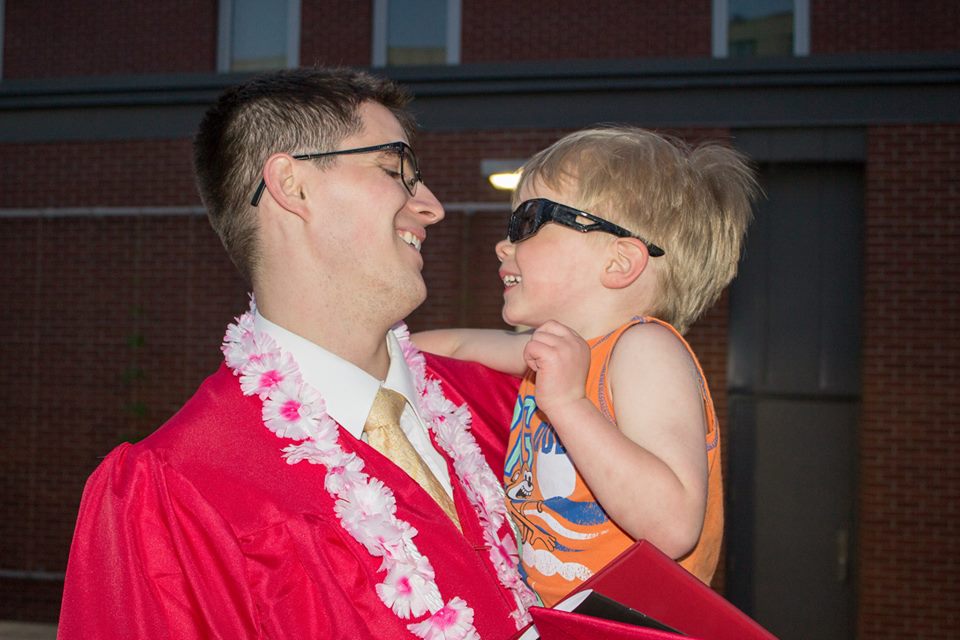 Although infertility has been painful and frustrating and challenging, we look forward to this new journey with lots of hope and peace and tons of joy! Whoever that little girl or boy is, he or she will be an answered prayer that we've been on our knees for and have cried tears for for quite some time.
We have made a decision to start the adoption process September of 2016 and will be working with a great organization to do so.
Adoption, though, isn't cheap. Domestic adoptions can cost anywhere from $10,000 to $40,000 depending on certain factors, so we're going to need a lot of help to get those funds by September. Although it's always uncomfortable and hard to ask for help, creating a family is our #1 priority and we are thankful for every single penny that is saved for our little miracle.
Thank you so much for every donation, every share, every prayer! This means the world to us and to our future baby.
My recent blog on our decision>>
http://lemmonythings.com/2016/02/10/the-day-i-chose-adoption/

Organizer
Kayla Lemmon
Organizer
Idaho Falls, ID