Please help! Everything destroyred!
update: walked through my parents house today. Everything is destroyed but the love of people shines through!  Tomorrow the clean up begins. Any donation helps and goes straight to the clean up and recovery process. Thank you for your help and prayers. 
 The catastrophic flooding in Houston has hit real close to my heart. My parents currently have at least 4 feet of water in their house and the potential for more is great. My brother has lots of water in his house but the effects are unknown at this time. Both households have lost everything in this flood. All vehicles are under water. 11 people in my immediate family, including children, have been greatly affected. They are safe for the time being. Gratefully they received help from someone with a boat that transfered them to safety.  The threat of more flooding is severe and scary. I will be going to Houston as soon as roads are passable to help. My hope is to take relief in any way that I can and assist my family with the clean up. I am hoping to purchase/receive box fans, rubber gloves, face masks, boxes, food, laundry detergent, a washing machine....really just anything that will help. Any funds from this campaign will go directly to help in their recovery. Please consider donating. Thank you.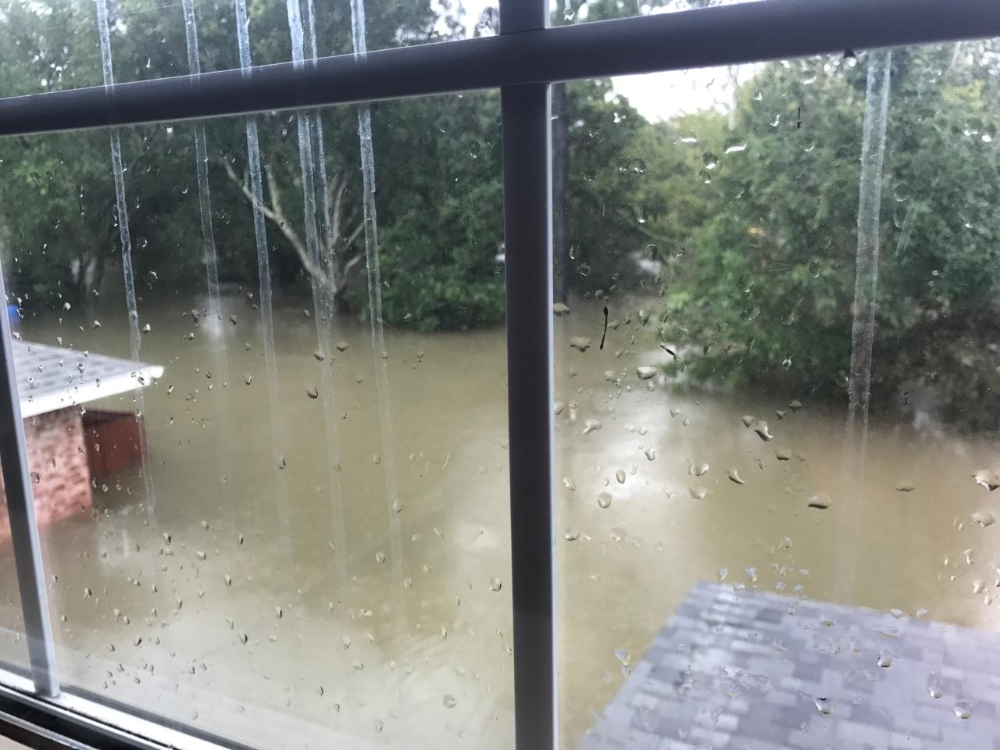 Daymond and Jennifer Moore  
Organizer