My name is Renee Traynor and I'm one of many who would like to help make a difference to a very special family.
I have had the honour of knowing Nicki Hanna and her 5 children for 15 years. During this time the family have gone through a journey together, full of ups and downs, including the sudden loss of their beloved husband/father, however through it all, they have always been there to support each other. 
 In late 2014, Nicki had lump removed from her neck, which was biopsied and found to be Non Hodgkin's Lymphoma. At this time, the Oncologist recommended that Nicki was to be regularly monitored.
 In Dec 2015, after weeks of being bedridden due to chronic back pain, and numerous hospital visits, the doctors discovered Nicki had a tumour next to her pancreas, 14cm in size, which was also Non-Hodgkins Lymphoma. And was also the cause of the back pain.
 Nicki underwent a strong course of Chemotherapy over the Christmas period in 2015, luckily being released from hospital on Christmas day to spend time with her family.
The family was hopeful that the Chemotherapy would be successful, meaning the end of her treatment in March 2016.
 Unfortunately, following the Chemotherapy, Nicki was required to undergo radiation therapy.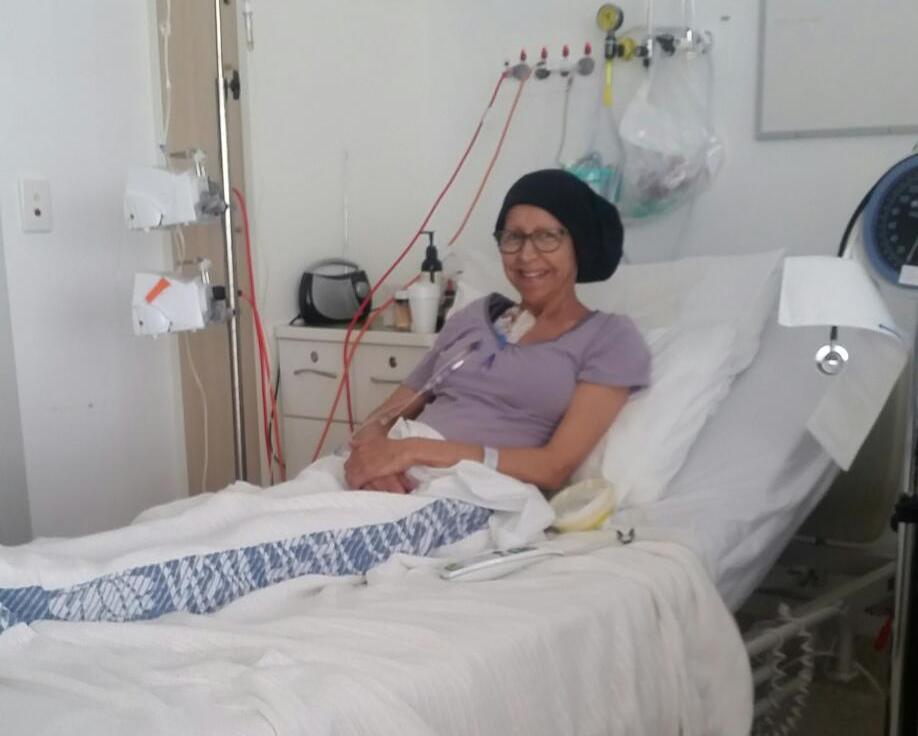 More unsuccessful results were given after the radiation therapy, the oncologist and team of doctors recommended that Nicki should undergo a bone marrow transplant using her own stem cells. So, in July Nicki under went another very strong dose of Chemotherapy along with the bone marrow transplant.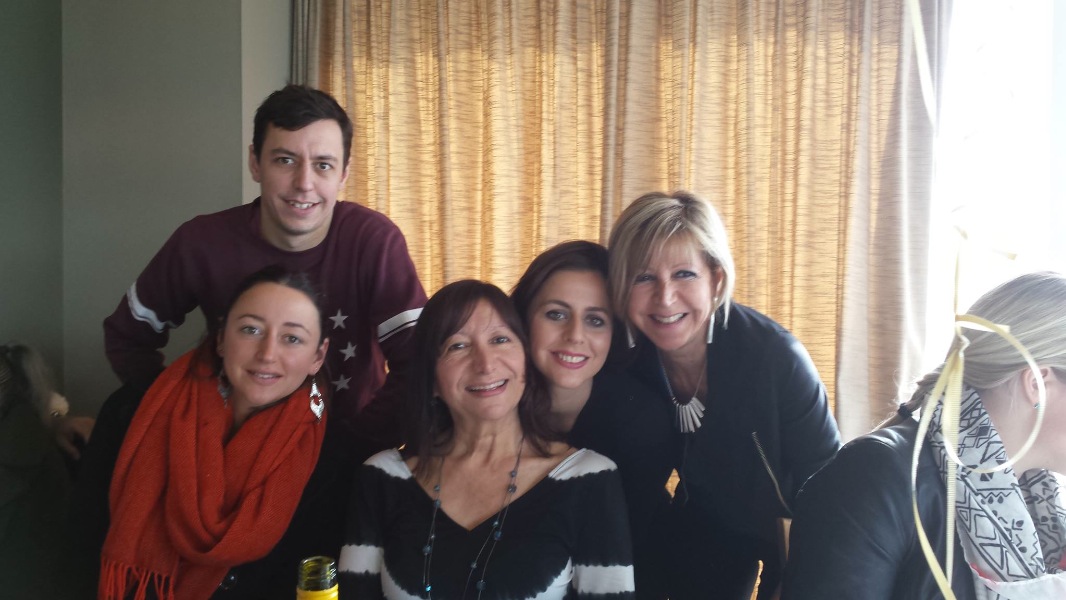 Throughout all this time, Nicki's children have been by her side all the way, taking time off work to take her to appointments, paying for various medical costs and visiting her daily during her long stays in hospital.
 Unfortunately, in early September 2016 the family received the news that no one ever wants to hear, Nicki's treatment hasn't been successful and the results showed that the Cancer is growing aggressively.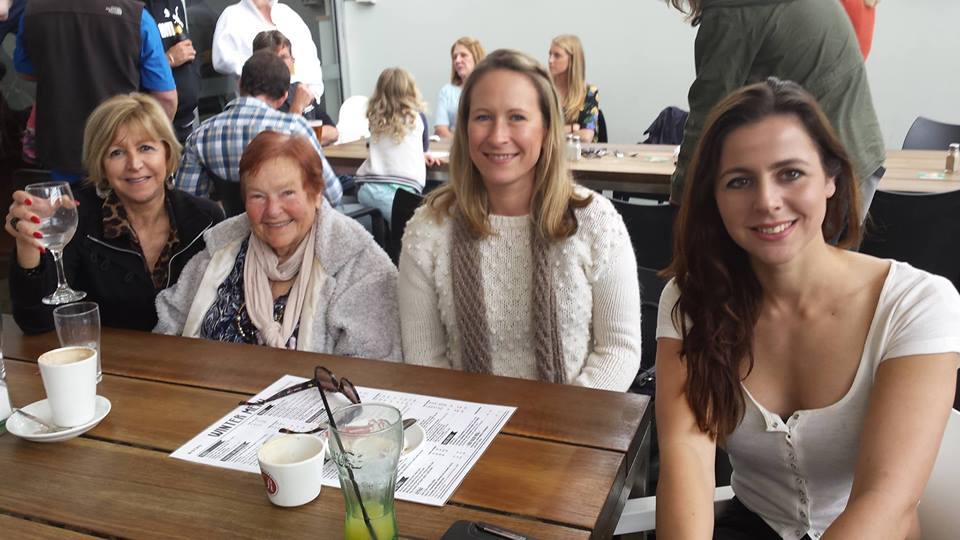 With very limited options, Nicki is now seeking alternative and natural therapies to slow down the growth of the Cancer. We are all staying positive about alternative treatments and diets for Nicki, however we know the coming months are going to be extremely challenging for the Hanna family.
Nicki wants to spend the next few months spending as much time as possible with her family. I am hoping that funds raised can go towards Nicki's appointments, alternative therapies and diets as well as enjoying as much time with her family, without additional financial stresses on the family.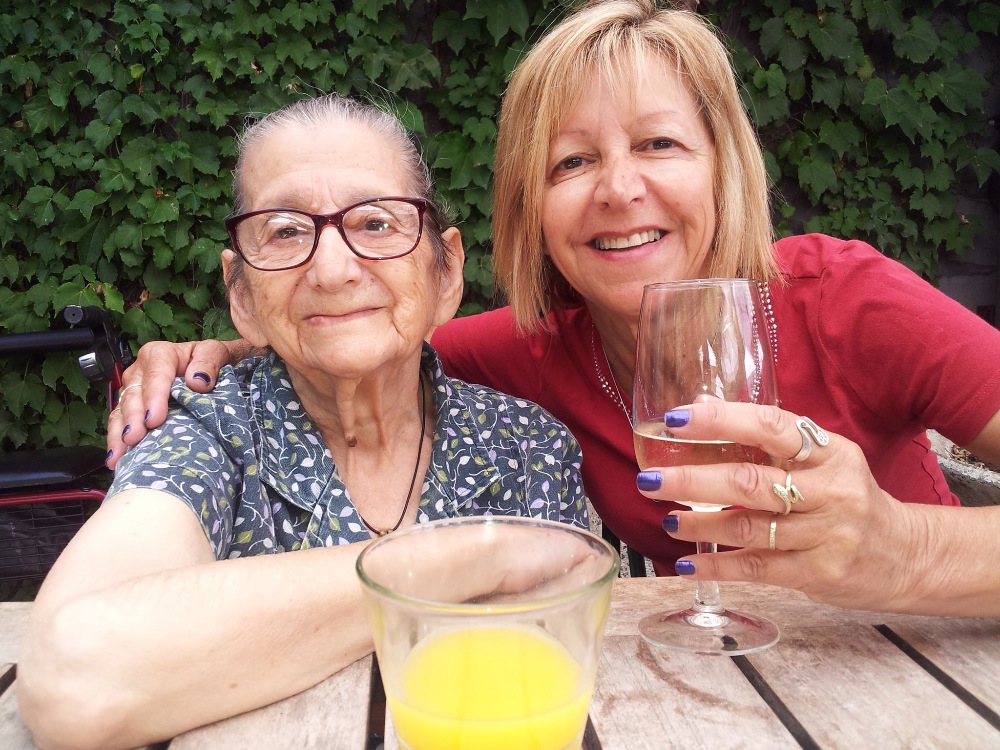 Any donations, no matter how big or small, will help the Hanna family during this difficult time.
From the bottom of my heart, and on behalf of the Hanna family, thank you so much.
 Renee xx