The New Neighborhood group
NEUE NACHBARSCHAFT
in Berlin Moabit is a big non-profit community of over 400 members, with and without a refugee background. We are
a place where people get together ,
where social contacts are formed, where the lives of old and new Berliners are enriched by cultural exchange and joint activities.
Every evening, more than 150 people from Afghanistan, Chechnya, Iraq etc. come together to get to know us, to learn German, to paint with us, to dance, to eat.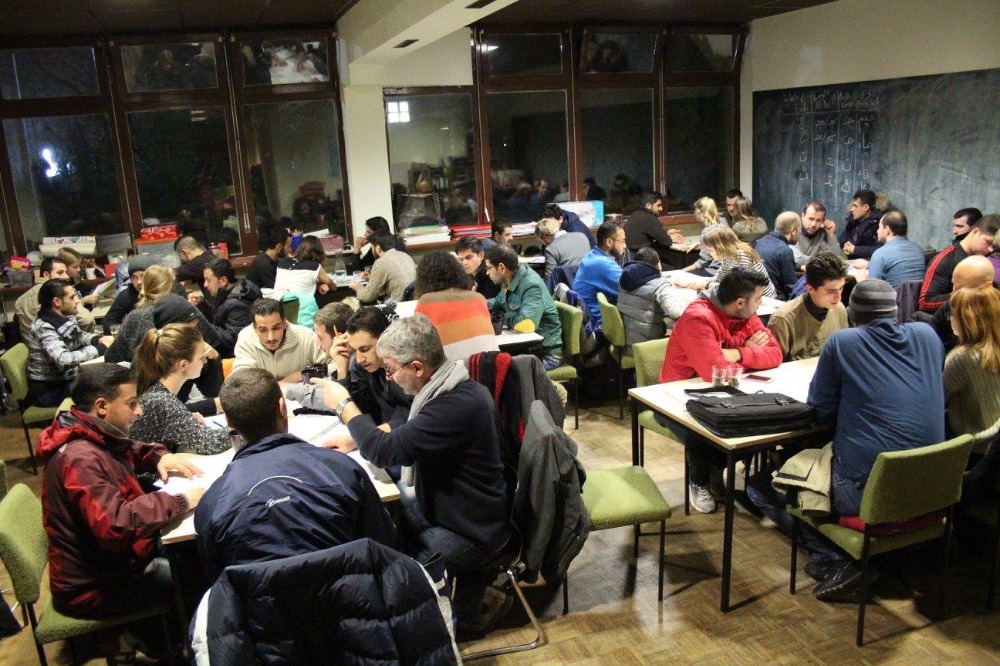 Free German classes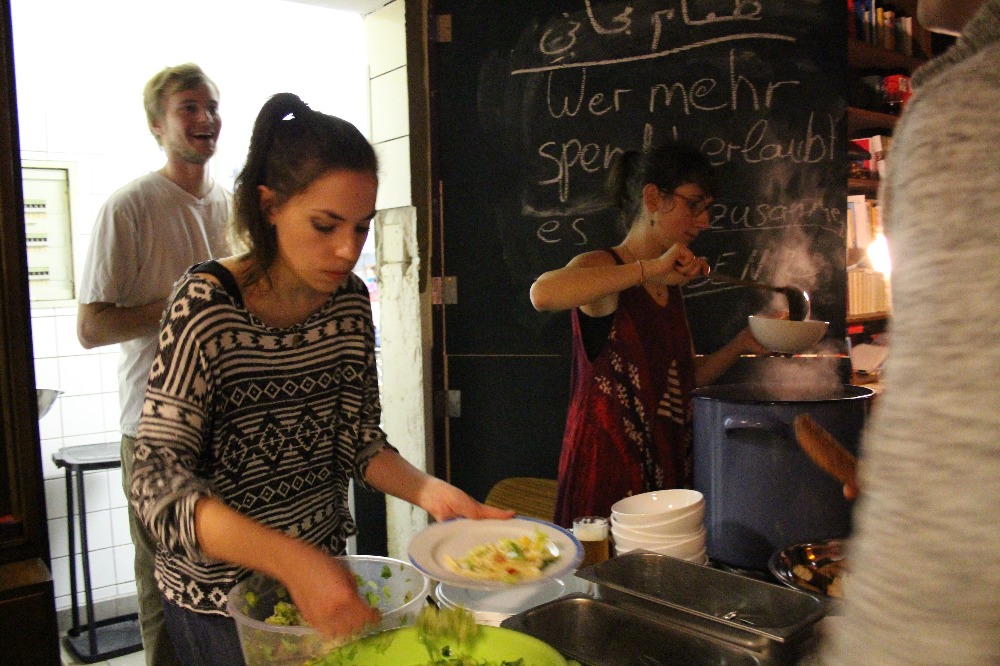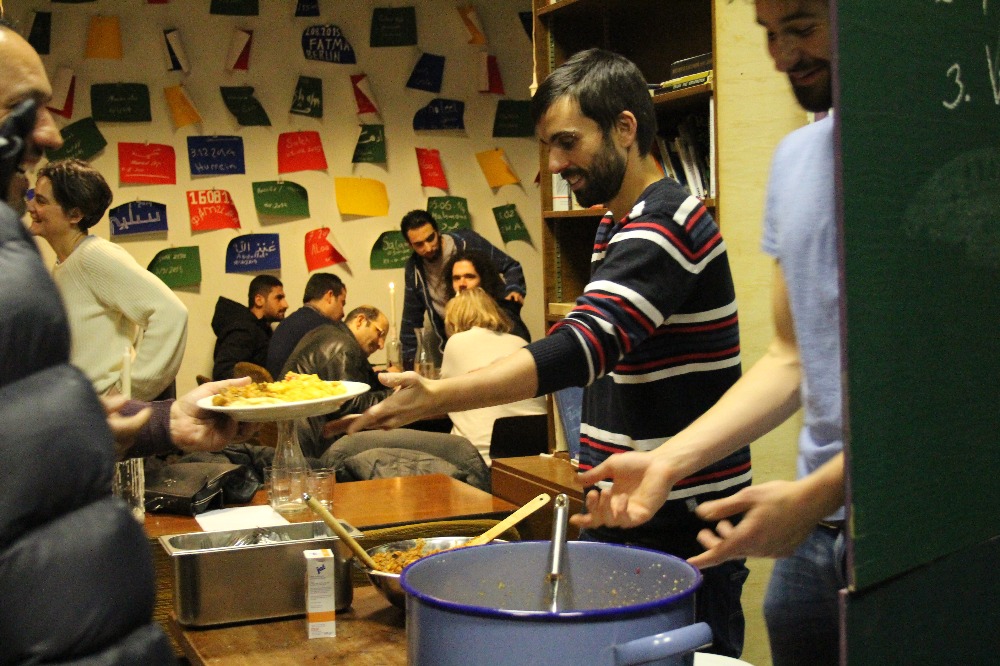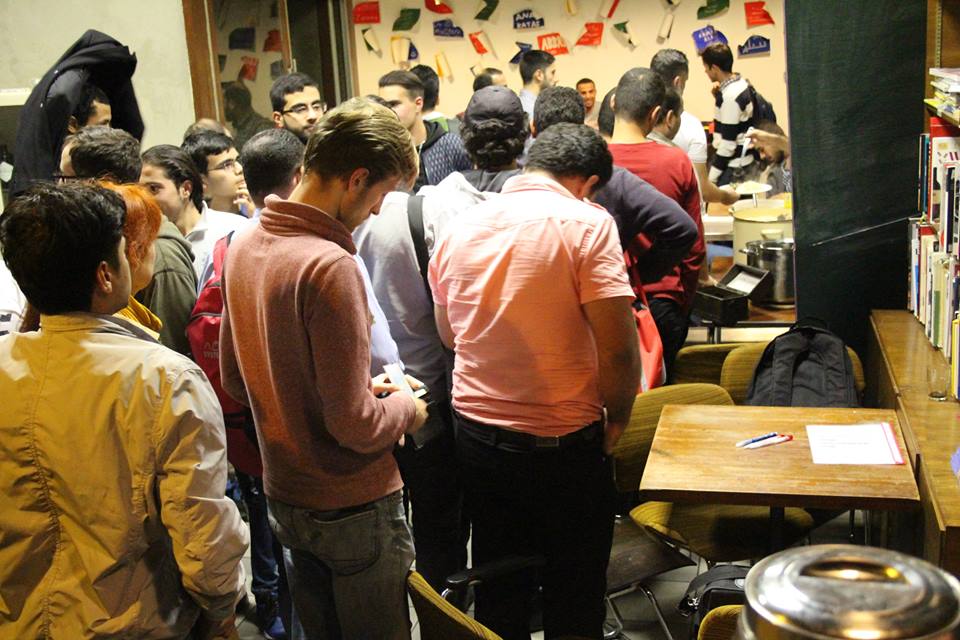 Cooking Wednesday
What are open 7 days a week and offer: regular concerts, recitals, lectures, cooking events, childcare, women's gatherings, as well as Arabic and German classes, art classes for children and adults, for refugees and native Berliners. Currently, we host a 
cultural marathon
with dozen events every week-end.

Today we need your help!
In May 2015, we were able to move into a larger facility to accommodate growing crowds. With your support we will be able to:
-renovate two rooms in the basement;
-as well as the sewer system,
-materials for the arts
-regularly renew our learning materials (textbooks, pens, writing blocks),
-our volunteers are unpaid, but we will hire professionals for parts of the renovation works.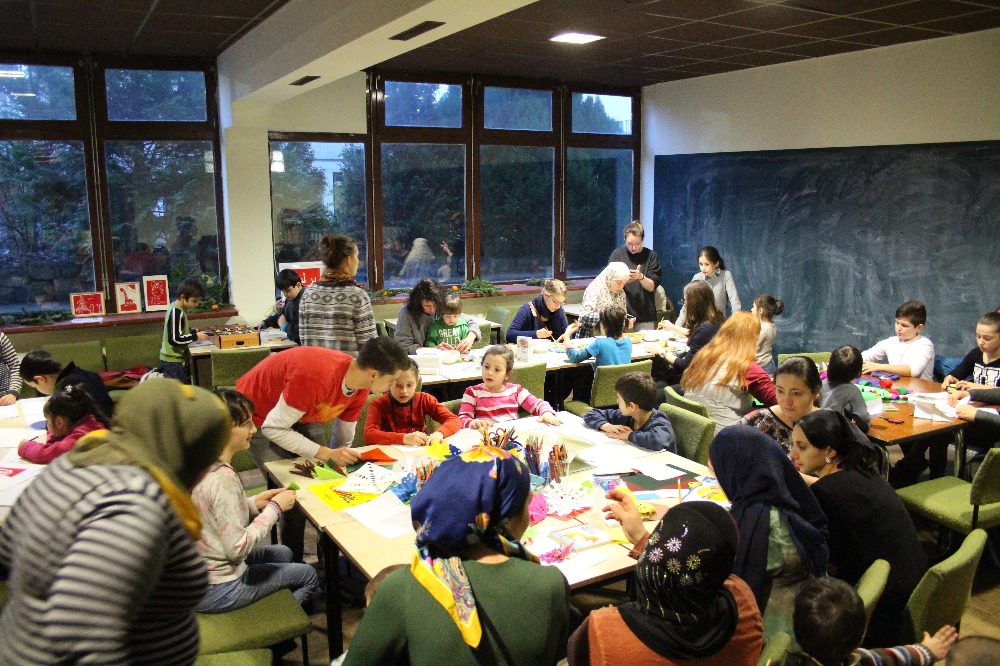 Celebration for families with young children
Concert
We are creating a new type of community that will bring in new impulses to the integration process in Berlin.
We are not working for the refugees; we work alongside them so that we may learn from each other.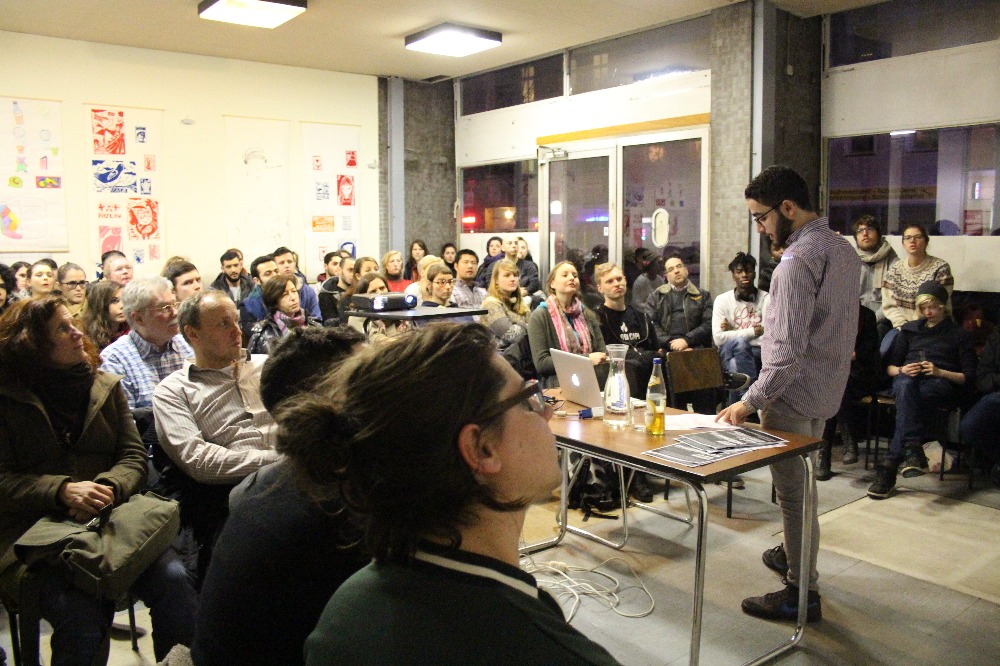 Cultural Marathon
Your help will enable us to expand our working space, make our activities more efficient and our network even more sustainable and inviting.
You are a contributor to tackle the challenges that immigration and integration are posing. We will be happy to send you personalized updates and the newsletter about daily life of old and new Berliners and its fun and improvements.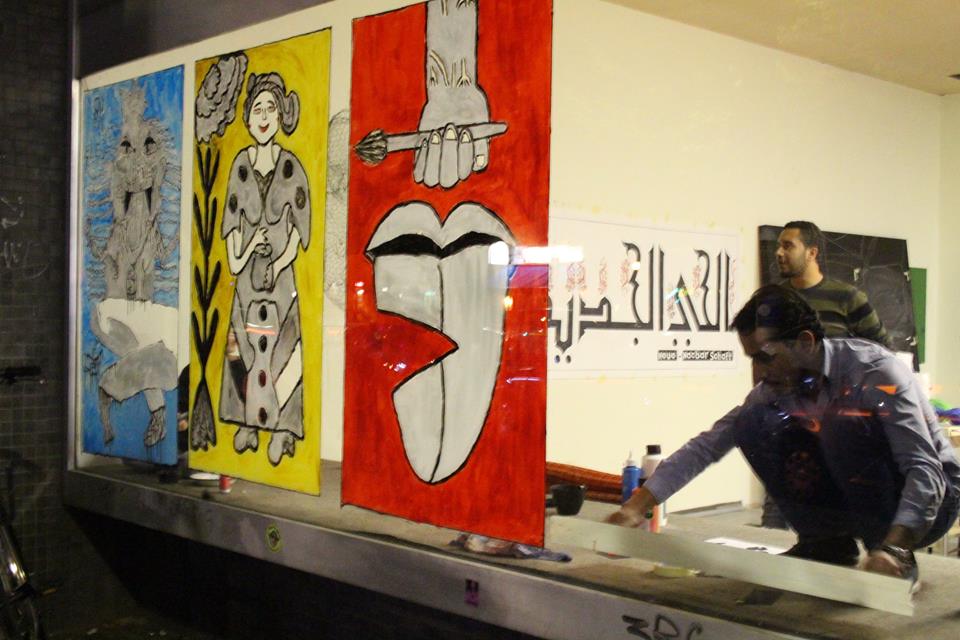 Studio 26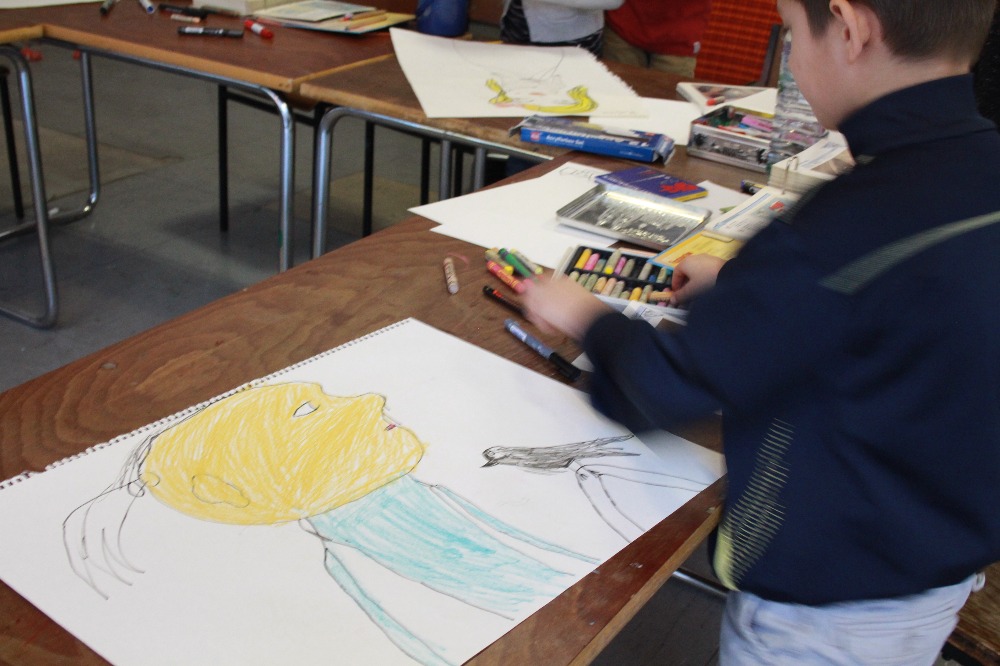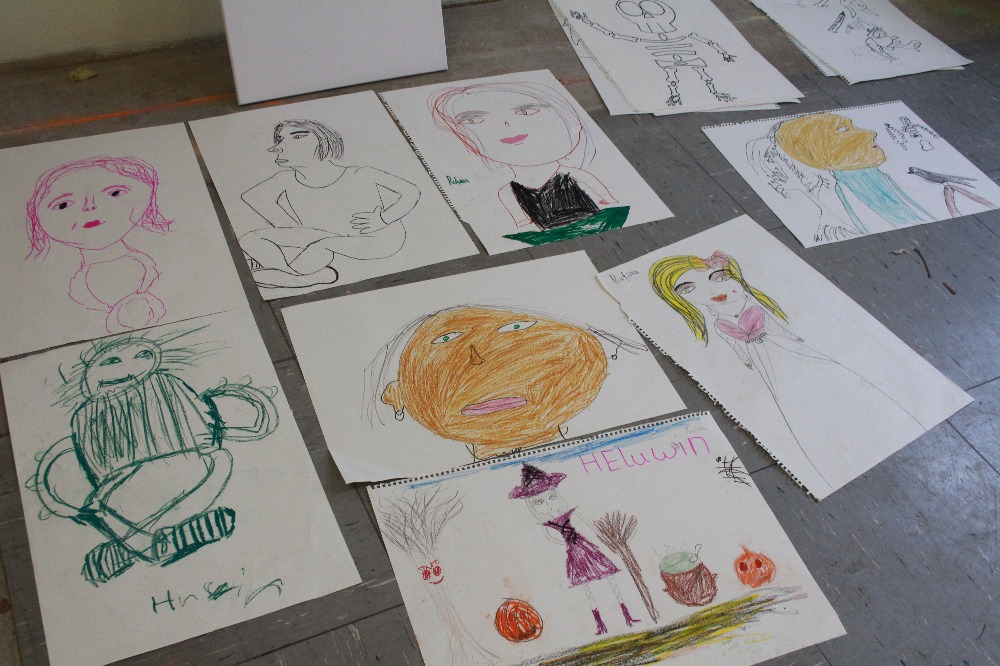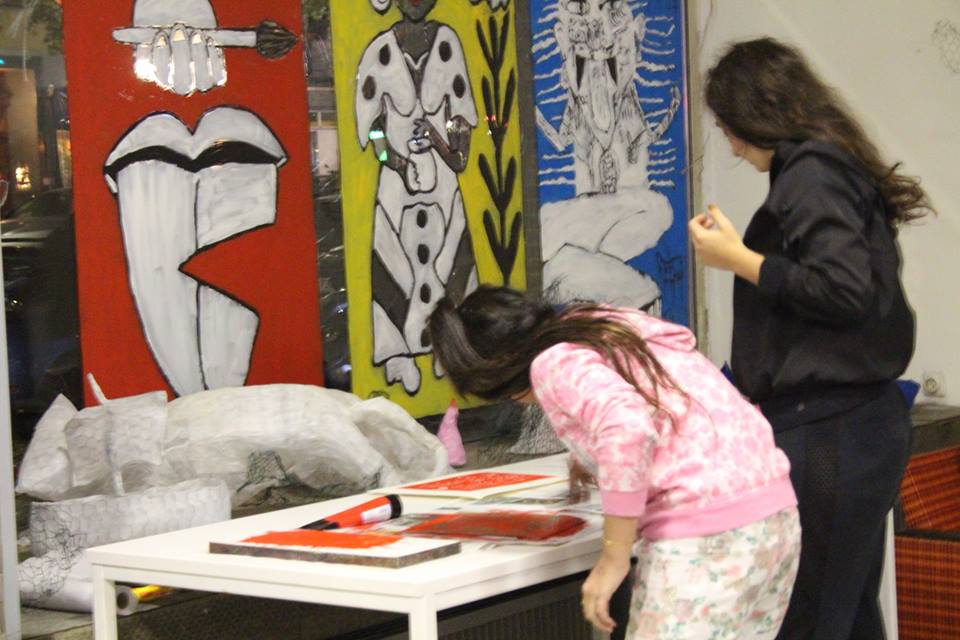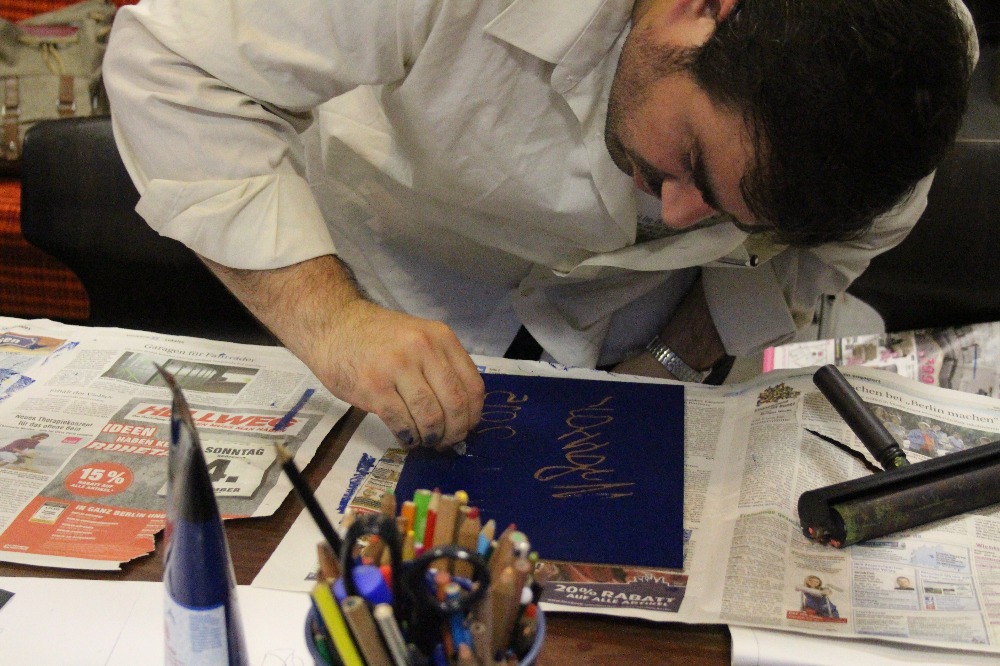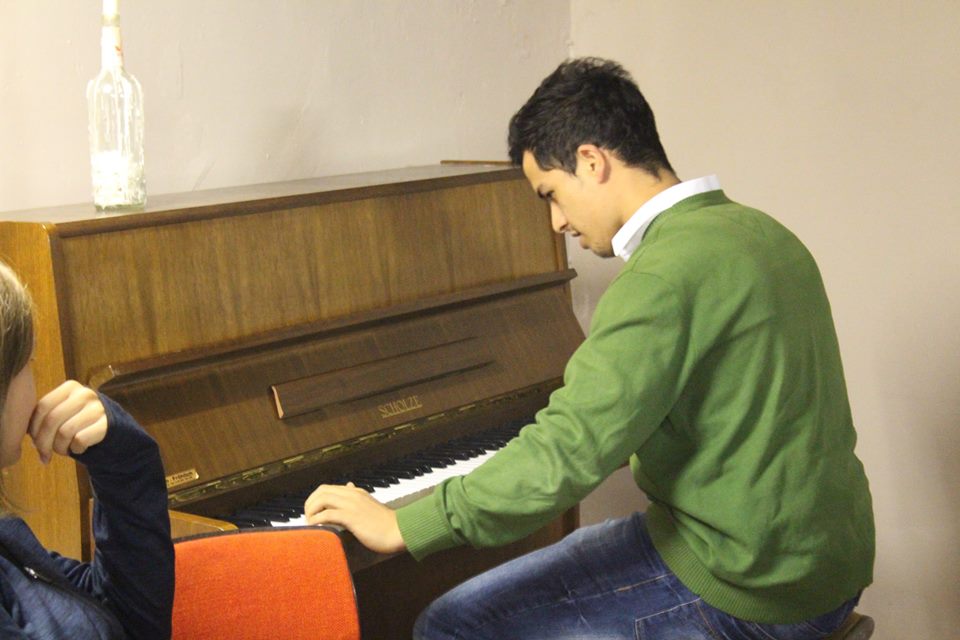 Musical lessons
Organizer
Marina Naprushkina
Organizer
Berlin