Help VULNERABLE refugees in Greece
UPDATE: It's now January 2017... After filling a 40 foot container with 25 TONS of humanitarian aid in the USA, I'm back in Lesvos!
I've spent 7 months of the past year actually on the ground in Greece... Working in Athens in the official camps and unofficial squats throughout the summer.
Although my husband (got married to my partner!) and I formed the organization Humans 4 Humanity... We continue to operate like grassroots independent volunteers... Working with ALL - including refugee turned volunteers - and helping ALL that need it.
Our niche has always been filling in the voids...
From purchasing ferry tickets to medication and preparing food parcels for entire camps... Thanks to generous people like YOU... We have been able to help thousands upon thousands of people.
Here's to a NEW YEAR of making this world a better place!
I'm an activist from Dearborn, Michigan (USA) traveling to Greece to volunteer on December 16, 2015.
I'll be there for two months doing everything from translating, helping out in the camps, and assisting refugees on the coast and in the water.
Hundreds of refugees arrive on Greek shores daily... Many times you can find children camped out and sleeping in the streets.  And the weather is now cold.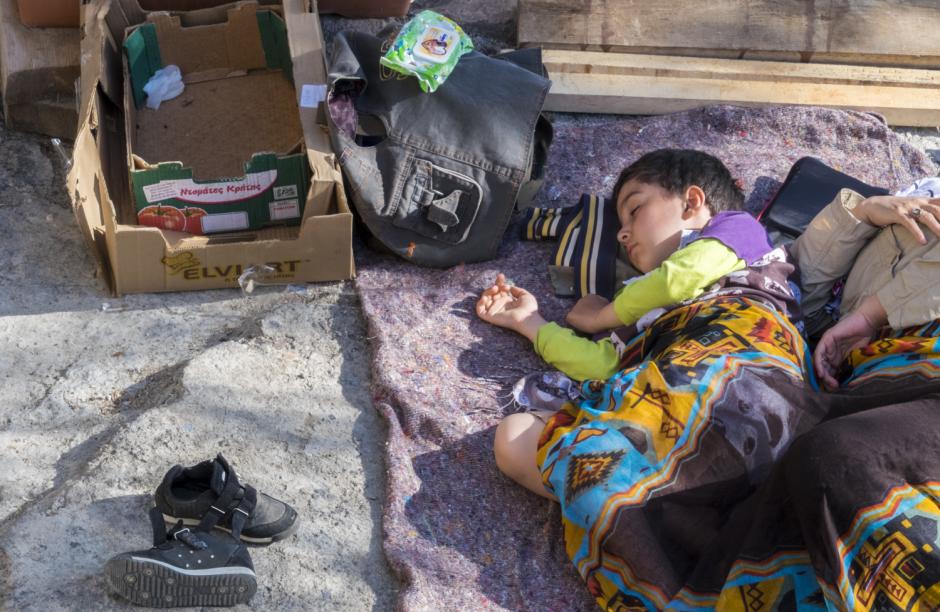 All this after barely escaping war, waiting in the jungle for a few days before they make the trip, and then crossing over the Aegean Sea in a rubber raft.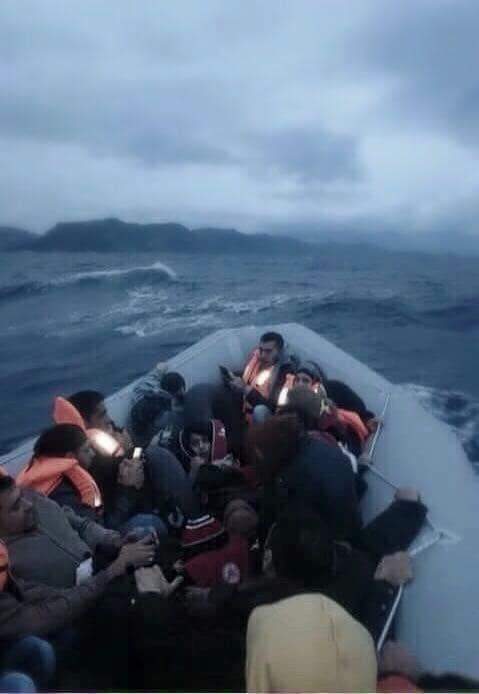 They are scare, cold, hungry, traumatized, and many have just lost their entire families.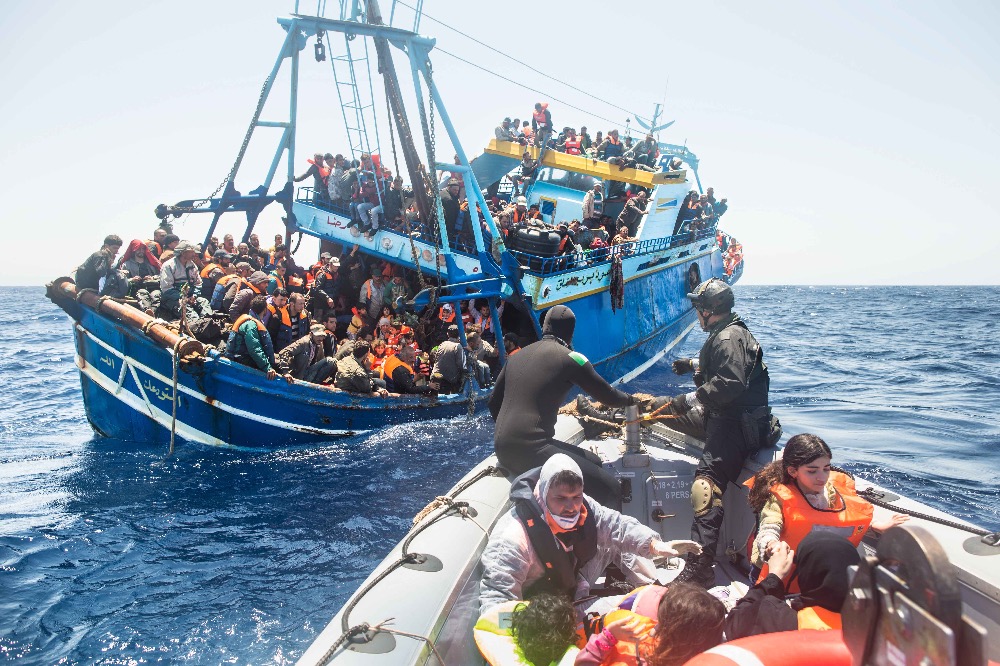 With NO funding from major NGO's... The responsibility of helping these people has fallen on the shoulders of volunteers and do-gooders like you!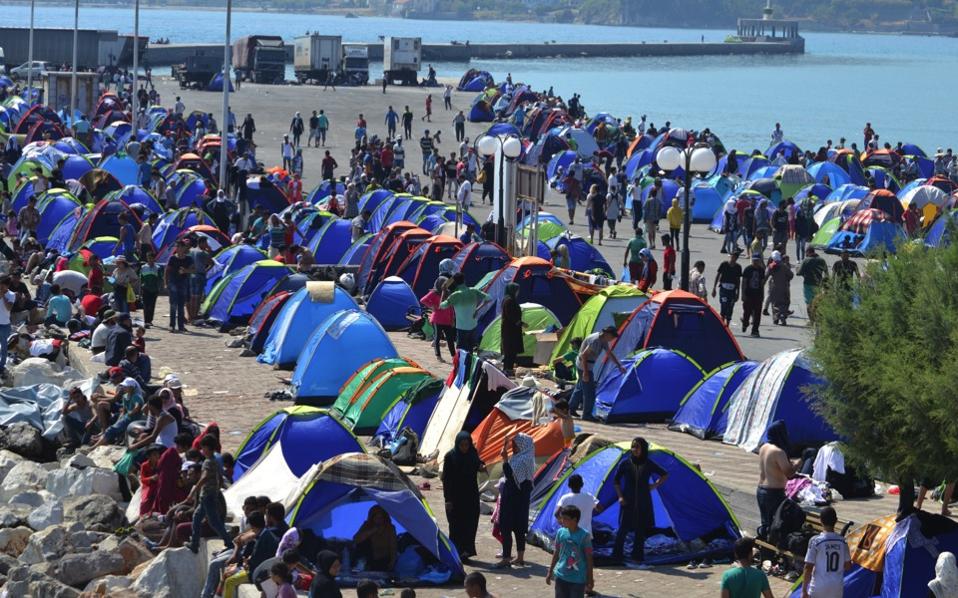 I NEED the help of generous people like you to meet the initial goal of $2500 as soon as possible... The fundraiser will continue while I am in Greece so that we can continue the mission.
We may not be able to change the entire world.... But together, we can change the world of families that have lost it all.
THANK YOU FOR YOUR CONTRIBUTION!!!