Nancy Saullo's Medical Fund
On Wednesday, June 21, 2017, Nancy was involved in a horseback riding accident.  Despite wearing a helmet, Nancy suffered a subdural hematoma in her brain.  She was taken to Warren General Hospital where the bleed was discovered and immediately airlifted to Hamot Medical Center in Erie, PA where she was rushed into surgery.  Part of her skull was removed to relieve pressure and to insert drains to relieve the bleeding.  She spent the next few days in the  neurotrauma ICU where she remained unresponsive.
On Monday, June 26, Nancy underwent a tracheotomy and her ventilator was removed.  She has been able to breathe without the respirator and started to respond to slight commands such as wiggling toes or slightly squeezing a hand. 
On Thursday, June 29, Nancy was able to be moved out of ICU to an intermediate unit within Hamot where she remains. 
Although Nancy remains in a stable condition, she has not been able to regain full consciousness yet.  The neurosurgeons unfortunately, are unable to determine the extent of the brain damage she sustained.  The next several days will be very critical in her road to recovery and will involve a surgery to repair a fracture in her back that she also sustained from her accident. 
Once she begins to become more conscious and is able to begin to show signs that she has the mental capacity to communicate more she will be able to be moved to a skilled nursing facility and then down the road to a more rehabilitative facility.
Many of you know who know Nancy, know that she is a beautiful, strong, hard-working woman who fiercly loves her family and friends.  It has been very taxing on all of us to watch her be in a constant state of discomfort and not knowing what the next day will have in store and just hoping and praying for even the slightest sign of improvement. We believe she is fighting her way back to us however we know that it will be a very long road to recovery.  It is not known at this time when or if she will be able to return to work.  Any donations that we receive will be put towards any out-of-pocket medical expenses as well as general support for her recovery. We greatly appreciate all support and prayers that we receive and ask for your continuing prayers. God Bless.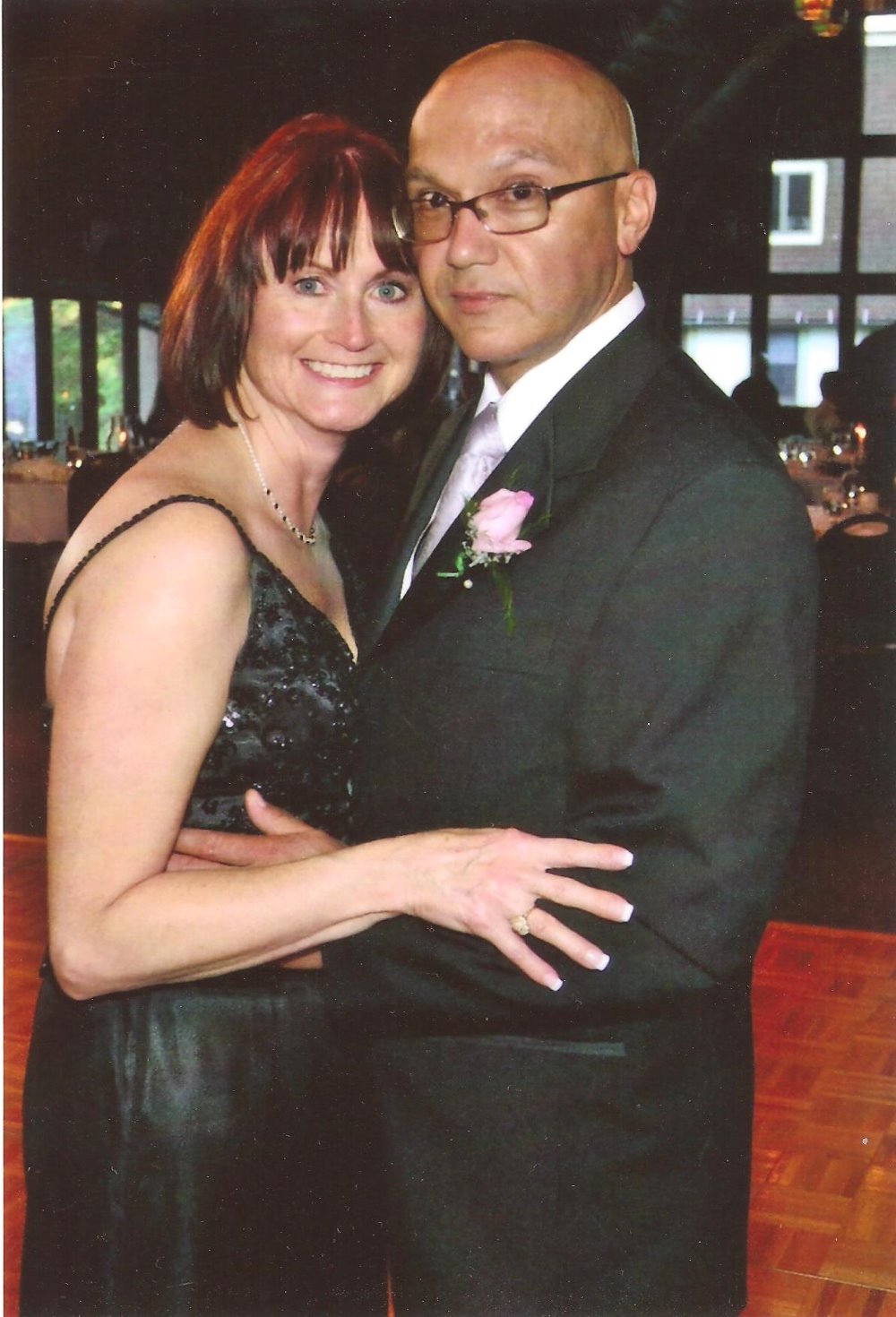 Debra Pellerino Stansfield 
Organizer and beneficiary