Meredith and Jon will be traveling to Murindi, Rwanda, in May to serve at a local school.  Hope Haven is a school in Rwanda with a vision "to provide a Christ-centered haven where our community at large can be shown hope for a future through education and the love of Jesus of Nazareth."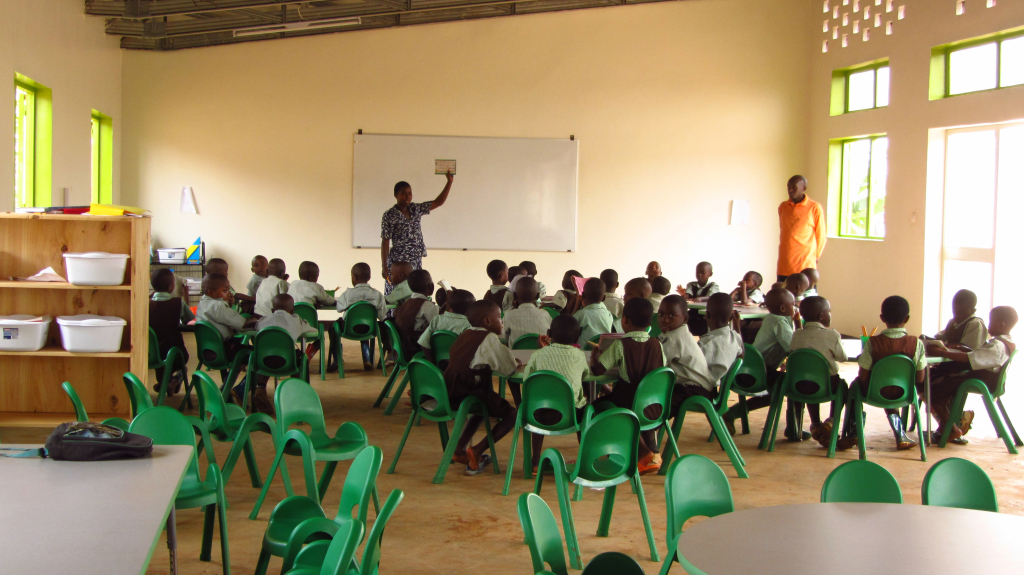 Currently, 48% of the rural population of Rwandans cannot read or write.  Hope Haven currently has over 200 students enrolled and has grown each year based on the classroom space and tuition available.  Hope Haven employes over 100 adults each day through teaching oportunities, onsite farming and construction.  
Lives are being transformed
in Murindi because of the work of Hope Haven.
Meredith will be staying a month, helping in the classrooms and Jon will be there for 2 weeks to learn more about the needs of Hope Haven and possibilities for future involvement.
We are so appreciative for this opportunity and covet prayers and support as important people in our lives.