Kenya Vision Trip with Mercy House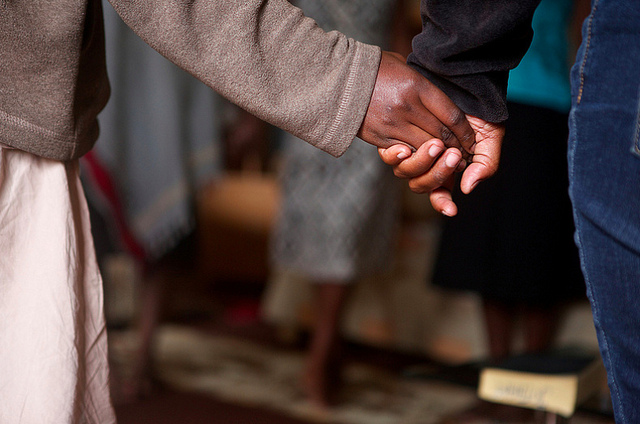 This July I will be going on a trip to Kenya as part of a team with Mercy House
, an organization founded by my friend, Kristen Welch.
To read some background on my involvement with the trip, check out my blog post here: http://bit.ly/yestoafrica .
Founded in 2010, Mercy House started with a dream to help pregnant teen moms in Nairobi, Kenya. These young girls have often been abused and abandoned before coming to the safe houses of Mercy House, where they are given prenatal and postnatal care, education (including life and vocational skills), and counseling.
Mercy House exists to engage, empower and disciple women around the globe in Jesus' name
-- and in the past several years it has made an eternal difference in the lives of many women around the world. 
I'm SO excited to visit Africa
and see in person the work that's being done - and then to share it with you!
Our team will have the opportunity to meet the local Kenyans who lead the maternity homes, as well as the moms living in the homes. We will learn about the issues they are facing and listen to their stories, and we will also visit and learn about artisan groups and other local organizations.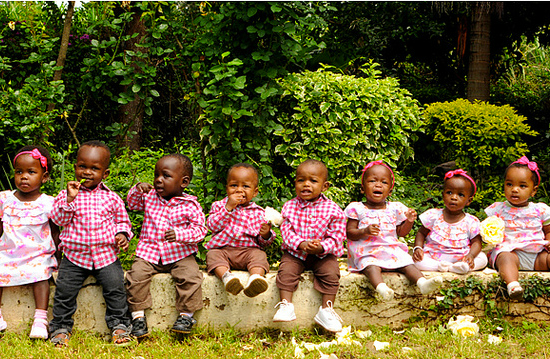 If you'd like to learn more about Mercy House, visit
MercyHouseGlobal.org
. And if you'd like to contribute to my trip, I'd be so grateful. I'm hoping to cover some of the trip's costs, which include flight, lodging, passport and visa, and immunizations.
And whether you would like to contribute financially or not, I'd so appreciate your prayers!
Organizer
Mary Walters Carver
Organizer
Linden, MO