Contact us
Are you a journalist interested in contacting GoFundMe? ukpress@gofundme.com
Overview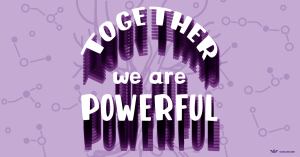 GoFundMe is the world's largest fundraising platform, helping connect people and causes seeking support with those able to help. Our mission is to inspire hope and change lives through giving.
Fast facts
Launched in 2010

Over

£

7 billion raised through more than 150 million donations

Available in 19 countries worldwide
Contact from us:
For campaign organisers, please note members of our media team may get in touch to ask if you want to share your GoFundMe with the press.
Company details
Provider of the website:
GoFundMe Ireland, Ltd.
70 Sir John Rogerson's Quay
Dublin 2
Ireland
Directors:
Robert Solomon and Lelia O'Hea
VAT-ID:
IE 3417986GH
Trade Register Number:
(Irish Companies Registration Office) 581748
Online Dispute Resolution website of the EU-Commission:
http://ec.europa.eu/consumers/odr