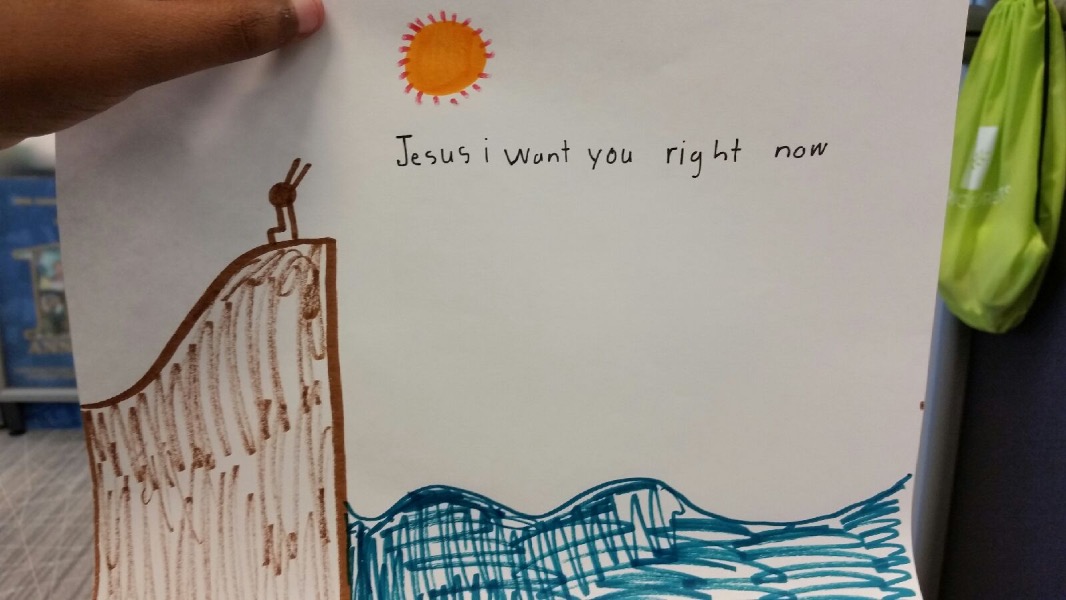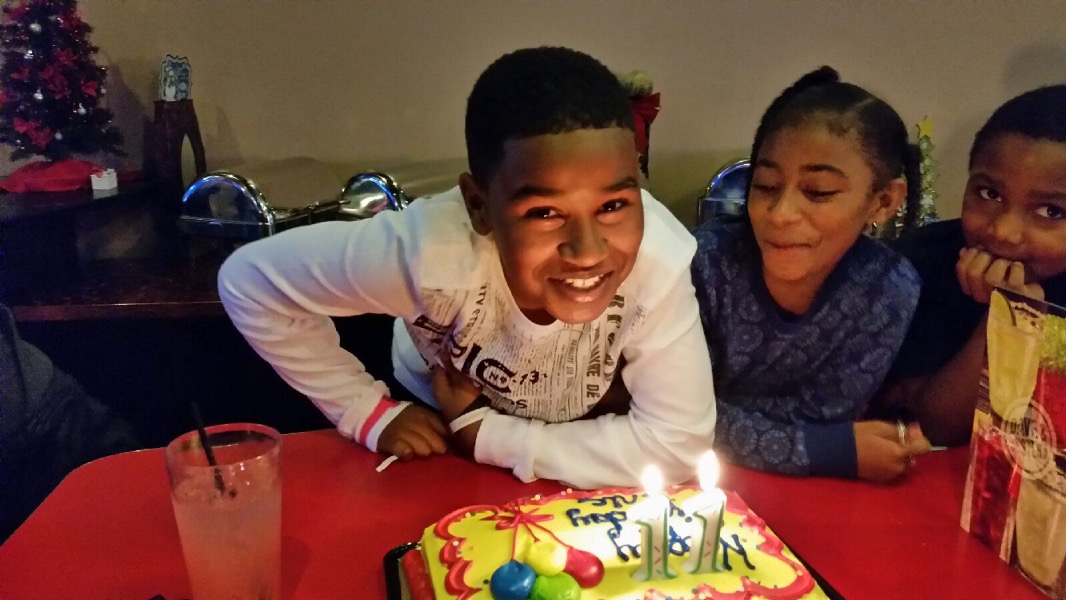 Eric's Heart  Surgery Fund
Born under very challenging circumstances,  (Lung Problems, Speech Delay, Tic Disorder, and Autism Spectrum Disorder)  Eric has overcome many challenges in his 11 years.  Inspite of Eric's obvious challenges, his mother adopted him as an infant and she is raising him as  a single parent. About a year ago, Eric started complaining of chest pain and was diagnosed a few weeks ago with Congenital Heart Disease. He will have bypass heart surgery in April and  it has been suggested that his mother take Eric on a  vacation before the surgery.
Due to Eric's weekly doctor appointments his mother has had to take leave at least once a week. The recent snow and school closings increased her needing to take time off to stay at home with Eric. We all know that daycares were closed for a few days. Knowing that there will be a 4 - 6 week recovery period and what leave she has already had to take, Eric's mom has learned that February 12 will be her last day on her job.  Due to taking Eric to his doctor appointments she has unfortunately lost her job. She will also have to be at home with Eric when he is homeschooled after the surgery.
One of Eric's dreams besides meeting Oprah, Ellen, Steve Harvey and the Obama's is to go to Disney World. The people that know and love Eric want to make his dream a reality. 
There are many unanswered questions about Eric's health and future, but Eric is one of God's highly favored blessings and we know he will overcome yet another challenge. If you can find it in your heart to help Eric and his mother financial challenges during this hardship  that would  be a blessing! Even if you cannot make a donation, we ask that you keep Eric and his mother in your prayers.
Organizer
Linda Grantham 
Organizer
Silver Spring, MD