Lucia Corso Memorial Playground
Our sweet Lucia passed away suddenly on April 23, 2020 at the age of 12 from SUDEP (sudden unexpected death in epilepsy).
Lucia was born on January 23, 2008.  She suffered a stroke in utero which left her with severe brain damage causing cerebral palsy, epilepsy, congenital cataracts, and developmental delay.
Despite these significant hurdles Lucia was a happy friendly girl.  She always had a smile and a greeting for everyone who crossed her path.
Lucia loved to be outside and enjoyed going to the playground.  This was not easy as Lucia was limited by her abilities and the playground equipment.
To keep Lucia's memory and spirit alive, we are raising money to install accessible special needs playground equipment at one of Lucia's favorite places so that all children will have the ability to play.
https://godfreyfuneralhome.com/tribute/details/1791/Lucia-Corso/obituary.html#tribute-start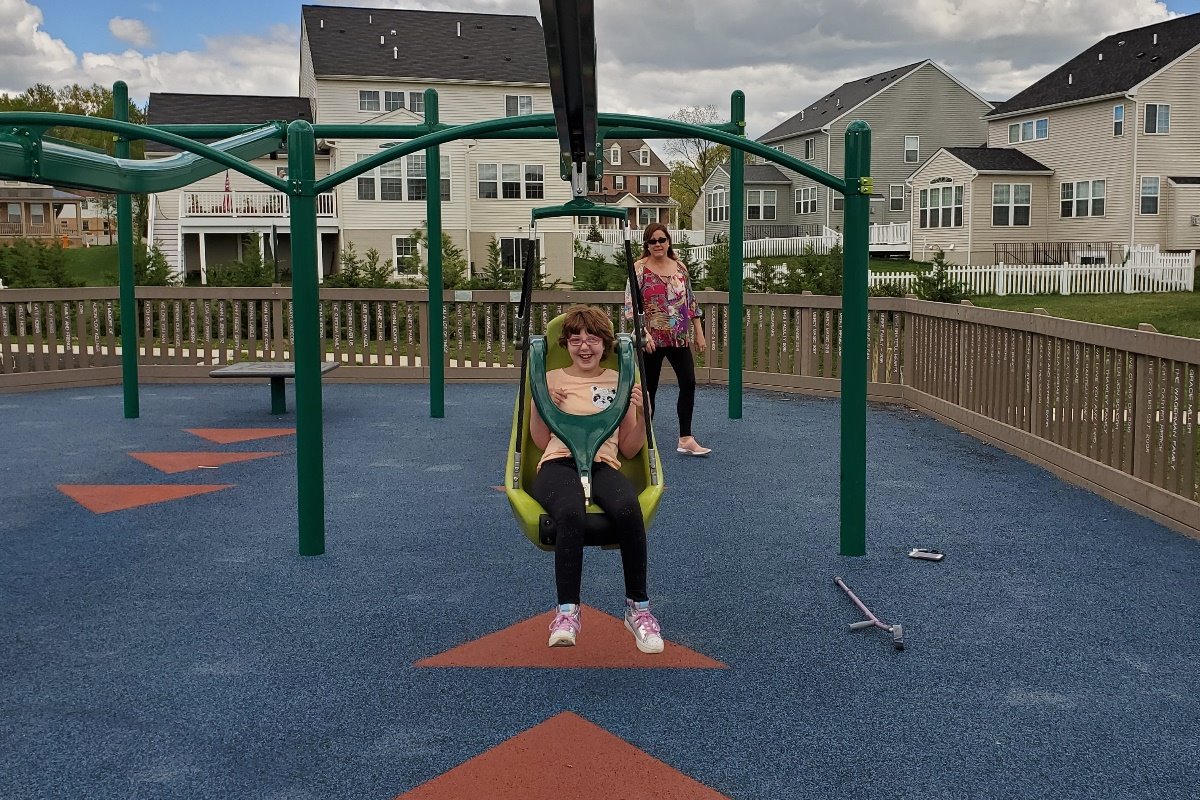 Sloan, Jigna Julie, Melissa  
Organizer
Susan Laine Corso 
Organizer
Egg Harbor Township, NJ