#LimitlessAfricans LGBTQ Photo Proj
Hey everyone!
As many of you may (or may not) know, I've been working on a documentary photography project on LGBTQ African immigrants titled, "
Limit(less)
" (#LimitlessAfricans) for almost 2 years now and have been shooting it since May of this year.
TL;DR- $3,000 would help me continue doing this work to create visual documentation of LGBTQ Africans in diaspora, and would expand this project tremendously! Scroll down to the bottom to see the ways in which a donation would make a huge difference!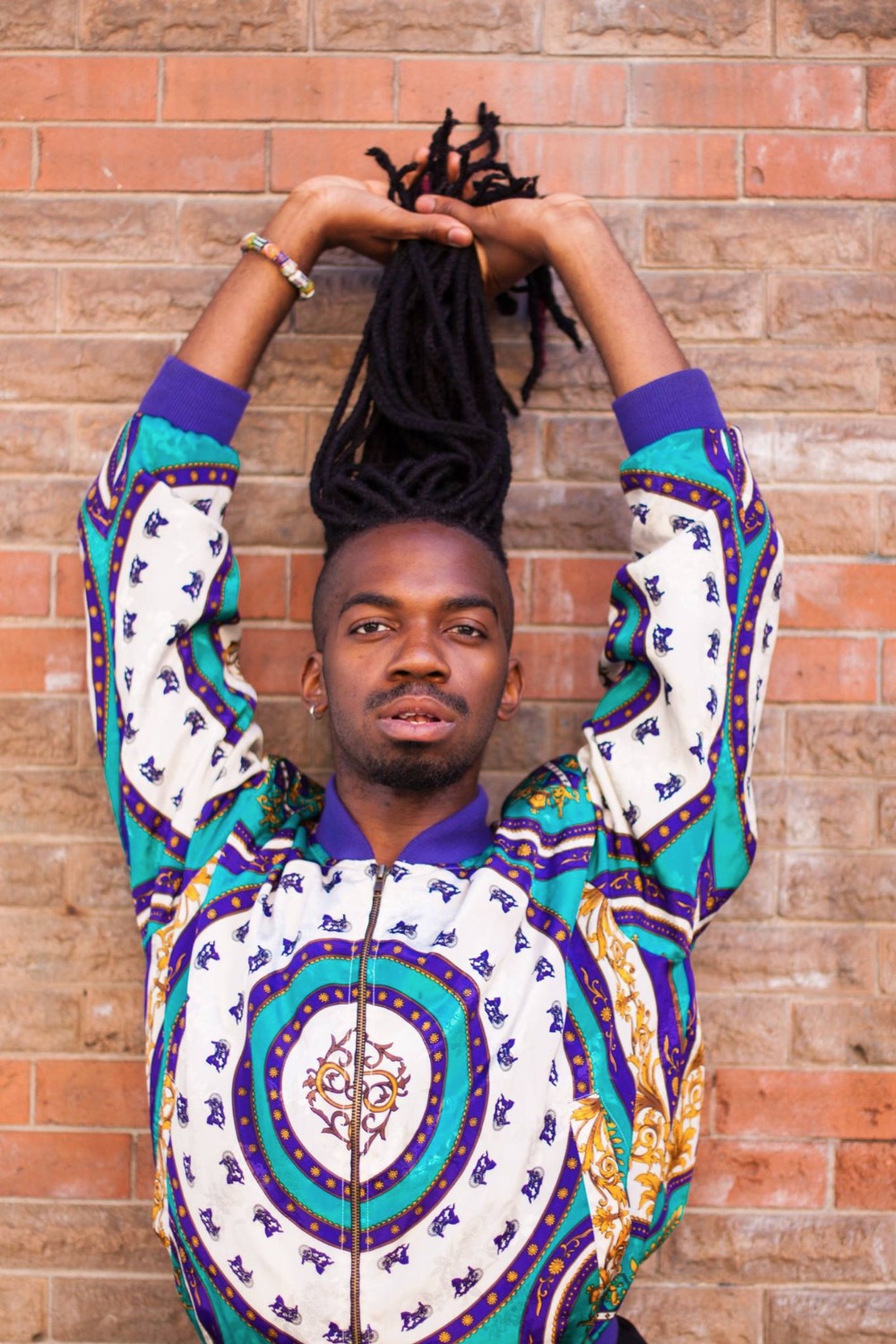 Photo: Odera, a Queer Nigerian-American in Limit(less)
Limit(less) is a first of its kind project that specifically explores the visual aesthetics of LGBTQ Africans in diaspora, and it is also a deeply personal project for me as a queer Nigerian-American. For so long, I grew up feeling like I was completely alone as someone who was both queer and an African immigrant. Mainstream representations of LGBTQ people in the US were frequently white, cis and male, and on the other side my family and other Africans were telling me that being LGBTQ was "unnatural" and "un-African".  I felt completely alone and isolated for so much of my life with no media representations of people like me to look to and understand that I was normal. Instead, I got trapped in the middle wondering- Could I really be both queer and Nigerian with mainstream American culture and members of my family both saying that was impossible?
Photo by Atane Ofiaja
I've struggled with this question and my multifaceted identities as a queer Nigerian American for years now. When I was 18, during a routine trip to Nigeria I was put through a series of exorcisms in my village to "drive the gay out of me." Priests slamming Bibles into me and speaking in tongues, traditional healers pouring burning oils over my body in spiritual baths, the works, and various iterations of these exorcisms occured not just once, but several times. Instead of having any effect on my sexuality, though, all this did was traumatize me and send me into a tailspin of depression and further confusion about my identity. I intensely hated myself for being queer for almost a year and ran away from all things Nigerian for 6 years after that. It's only recently after so much trauma and self-rejection that I've started to come to terms with being both queer and an African immigrant.
#LimitlessAfricans is a part of this process for me finding love for all aspects of myself and my identity as a queer Nigerian-American. It has been an incredible journey for me, shooting
6 amazing LGBTQ Africans
 in Washington DC, Boston, Trinidad, New York City and Philadelphia so far. Through the project, I've been documenting how LGBTQ Africans in diaspora reject the colonial binary that says that we cannot be both LGBTQ and African. How despite everything, we live boldly in our truths as BOTH!
Photo: Carol Chibueze, a Queer Nigerian-American, in Limit(less) 
The project has now been featured in news publications including
PBS
, Dynamic Africa , OkayAfrica
 and
ThisisAfrica,
but it has been 100% self-funded to date which has restricted the scope :(
. I tried adding a donation button to my website and posts, but the grand total raised through there has been a whopping ZERO dollars
so I'm turning to GoFundme and all of you for help!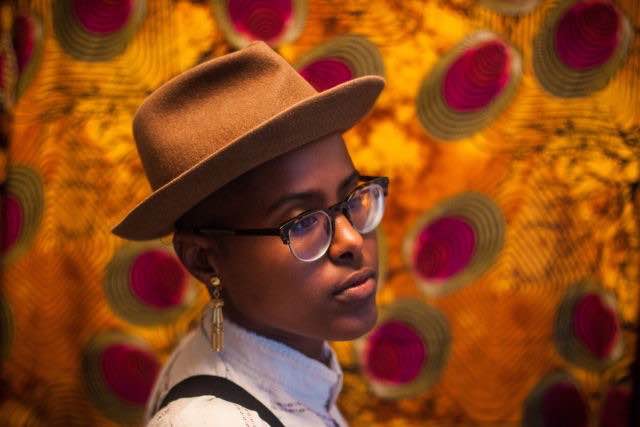 Photo: Wiilo, a Queer Somali Canadian-American in Limit(less)
Goal for Limit(less)
:
My goal with this project is to create a visual tapestry of LGBTQ Africans in diaspora. I don't want other kids growing up like I did feeling like they were totally alone and isolated due to our particular intersectional identities as LGBTQ Africans in diaspora. I want them to be able to turn to Google and search and find in the project someone who has had an experience like theirs, so they will know that they are not alone. So that they will know that they are not "abnormal." So that they won't go through so much of the pain that I (and many other LGBTQ Africans) have gone through struggling with these two aspects of our identity. 
In order to do that, though, I need to shoot more people. I already have people lined up in Seattle, San Francisco and Montreal to shoot, who will greatly expand the scope of the project, but I just can't afford the travel costs. 
With $3,000 I will be able to do the following:
* Shoot at least 7 People on the West Coast & in Canada
: Each ticket to both areas from DC costs around $300, plus miscelaneous expenses of around $100 for food, transportation in each city, lodging (if needed) and more. At ~$400/person, I'll be able to shoot at least 7 more people for the project!
* Double the scale of the project:
Completely self funded I have been able to shoot 6 people to date. Shooting 7 more people would more than double the size of the project!
*
Greatly expand the scope of Limit(less)
: So far, the majority of participants have been Anglophone, at least partially Nigerian in heritage and there are no trans women. I want far more of the diaspora to be represented in the project when it is complete. Participants lined up on the West Coast & in Canada include Francophone folks, Rwandans, Burundians, Moroccans, Ethiopians, South Africans and trans women. $3000 will allow me to shoot all of these folks!
* Cover my shooting costs through mid-2016
: With all of the travel it covers, $3,000 will allow me to shoot pretty steadily until at least the middle of next year! 
Help make my dreams of expanding this project come true! Every donation counts and is much appreciated! Thanks again for the support everyone!  :)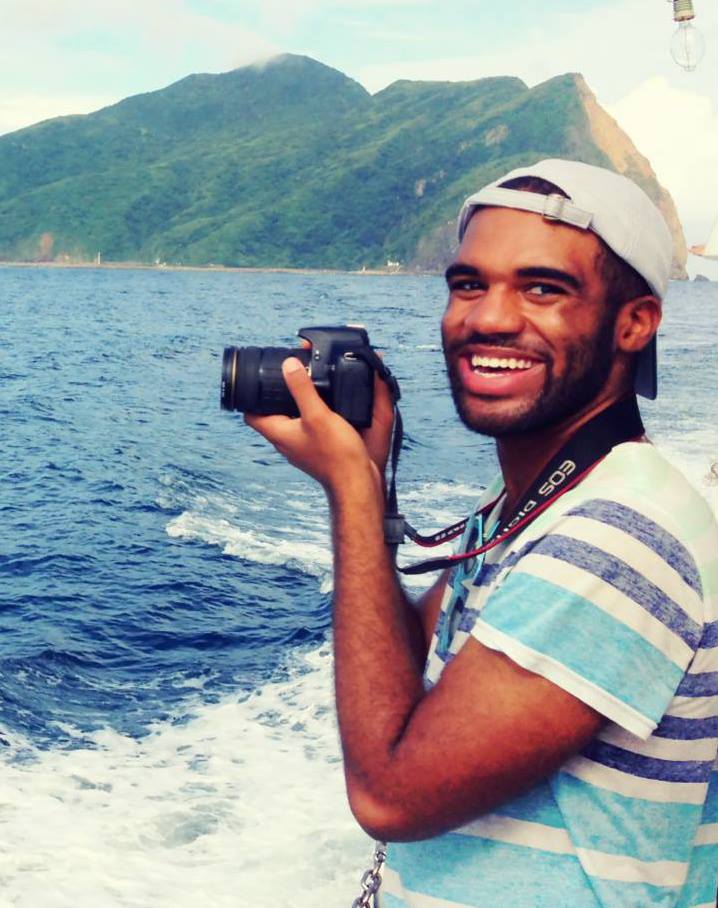 Follow the Project
:
Website  |  Tumblr | Facebook  | Flickr | Instagram

Organizer