LASA Pamilya Staff Relief Fund
To our dear LASA Pamilya L.A. & Beyond,
We are in need of your support.  
The COV-ID 19 pandemic has taken a toll on many restaurants in the country. Especially, small independently run family run shops like ours. Delivery and take-out can only do so much to keep us going. Unfortunately, we had to abruptly shut down operations and were forced to lay off the majority of our staff. 
Unlike many other industries, we have no safety net and we're unable to have our staff "work from home". We are reaching out to our community of friends, family, guests and supporters for your help.
100% of our proceeds from this relief fund will go directly to our staff's needs in support and wages.
The idea of LASA, began just as a dream between my brother, Chad, and me back in 2010. We wanted to share our culture being Filipino-American but through the lens of food. What began in 2013 as backyard dinners to a full scale restaurant is still insane to us. The dreams and ambitions of our restaurant has grown beyond Chad and me. Our staff has grown to dedicate their lives to our place and made this their livelihood. Most of the team have been with us since we've opened in 2017. They are the lifeblood and the very reason we were able to persevere each night & day of service. 
Our wish is not to burden any of you, we all are experiencing a distressing situation. This is an ask. So any donation will be greatly appreciated.  
If however, you're feeling
extra
generous and in a place to. We have some options for after things cool down and we are able to go back to normal: 
A donation of
$100
or more we'll be offering a LASA shirt + wine & dine special.
A donation of
$200
or more, we'll be offering you a ticket to our LASA Pamilya Reopening Party.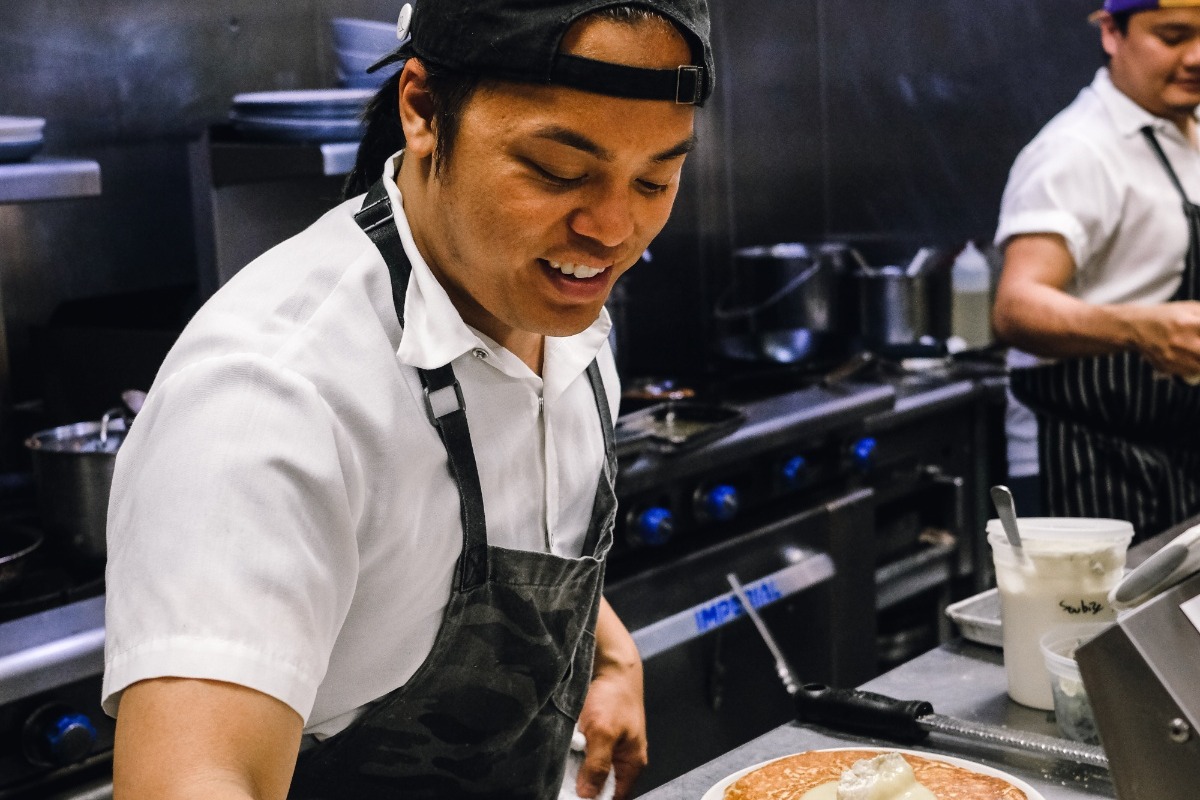 Thank you for all the constant love and support you've given to our little restaurant. We can't wait to get on the other side of this crisis and enjoy some good food and wine with you!
Maraming Salamat.
Chase  Valencia
Co-Owner & General Manager
LASA