Kellen Hall is what most of us would call a free spirit and spends his days chasing the wind.  He received his first kite for his 18th birthday and has spent the last 12 years traveling the globe competing, instructing and sharing his passion for kite boarding with the world. 
Nearly a year ago, Kellen was given an opportunity that would launch him into the adventure of a lifetime. In the fall of 2014, Kellen was gifted a 37' sailboat in desperate need of a little loving and a lot of repairs. His ultimate goal: sail her from Fort Myers, Florida to Saba Rock in the British Virgin Islands, where he would spend one year working as an instructor.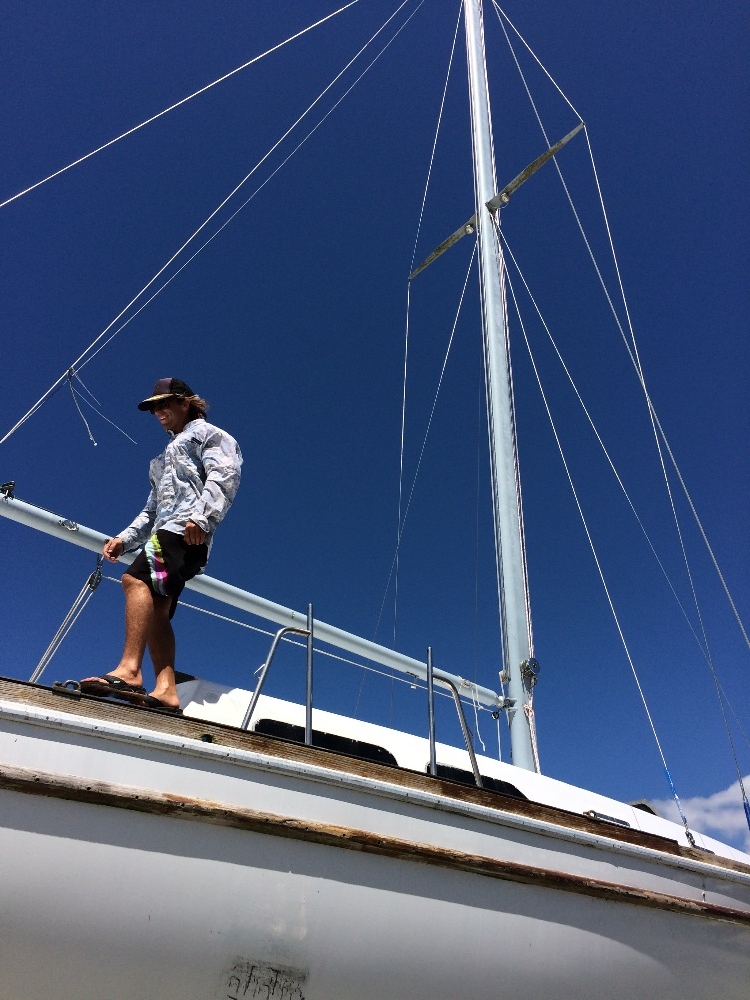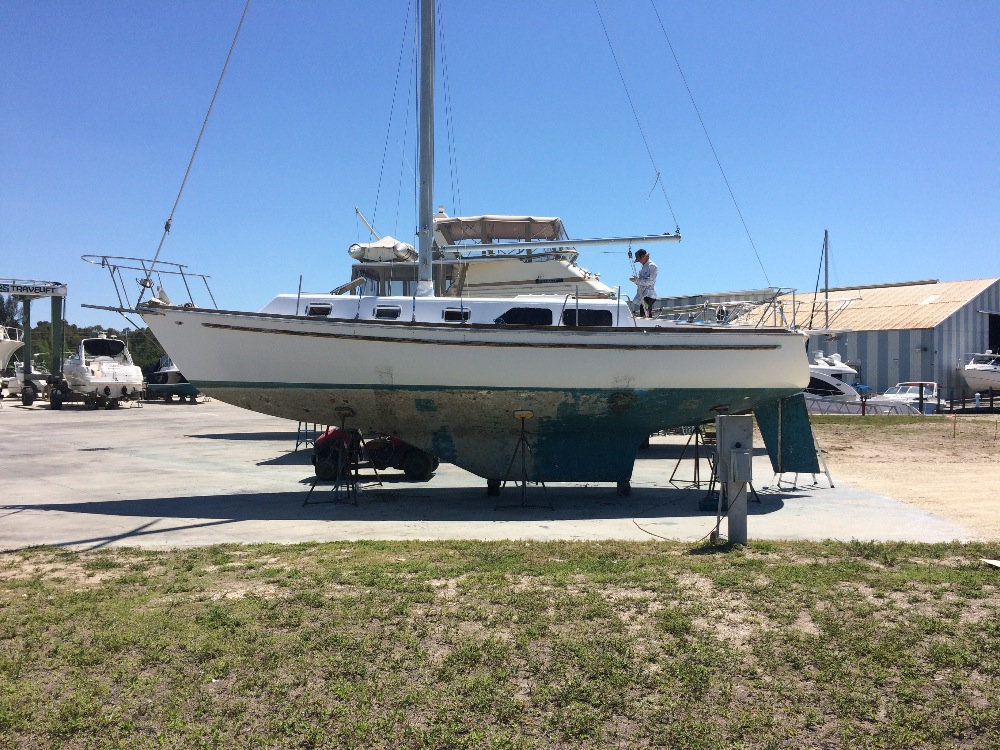 After months of work, investing all he had, and calling in every favor, the boat he would now call home was finally ready for the voyage. With the help of friends and family he packed up all of his possessions and set sail, thirty days later he arrived in the British Virgin Islands. This boat was not only a means of transportation, but a home and livelihood into which Kellen had poured his heart and soul.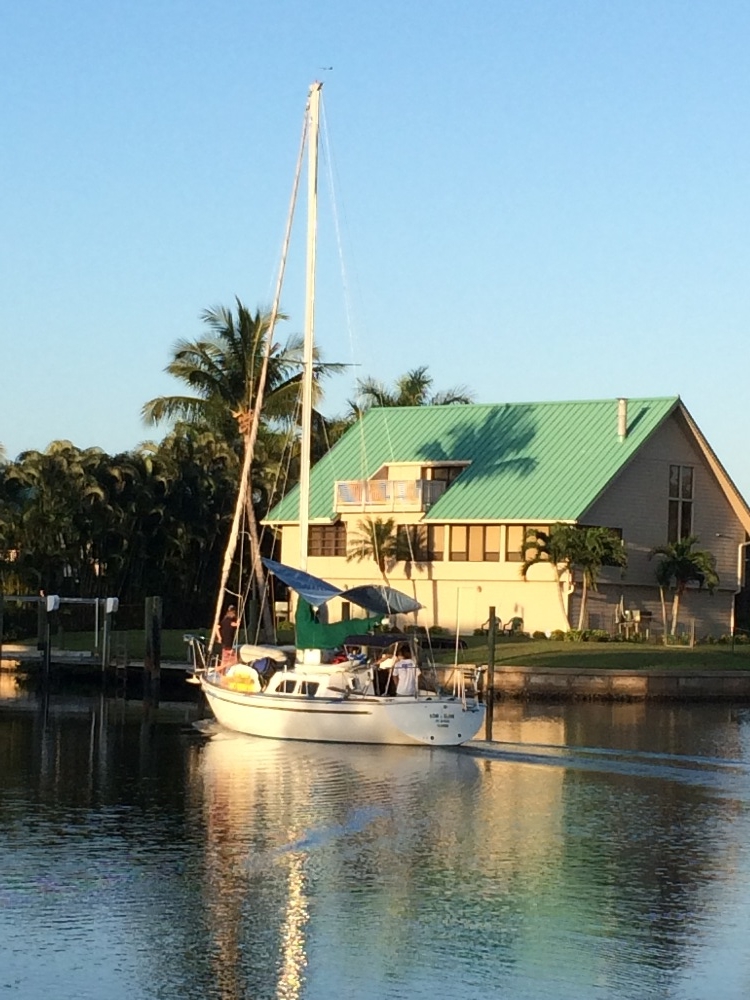 On July 2, our hearts hung heavy after receiving a call from Kellen. "It's the worst night of my life," he told our dad "I'm watching my boat burn". He spent three hours watching his hard work, his heart, and everything he owned lost to the flames until finally, it sank. 
The blessing is that 
Kellen is safe
 and has a strong system of support as he faces this challenge. The fire destroyed all of the material things Kellen owned, including his clothes, computer, videography gear, kites, boards, dive gear, navigation electronics and ultimately his home. Now he is faced with the cost of rebuilding his life.  
We have started this gofundme as a resource to help Kellen reboot his life and continue doing what he loves.
With love,
Piper & McKenna