There are roughly 6000 refugees in a camp called the jungle which is in Calais. In addition to that there are roughly another 1000 in another camp in Dunkirk. These are mostly young men but there is also an element of women and children, of which a proportion have no parent or guardian.
Authorities haven't acknowledged the situation which leaves it to small charities and NGO's to provide what they can.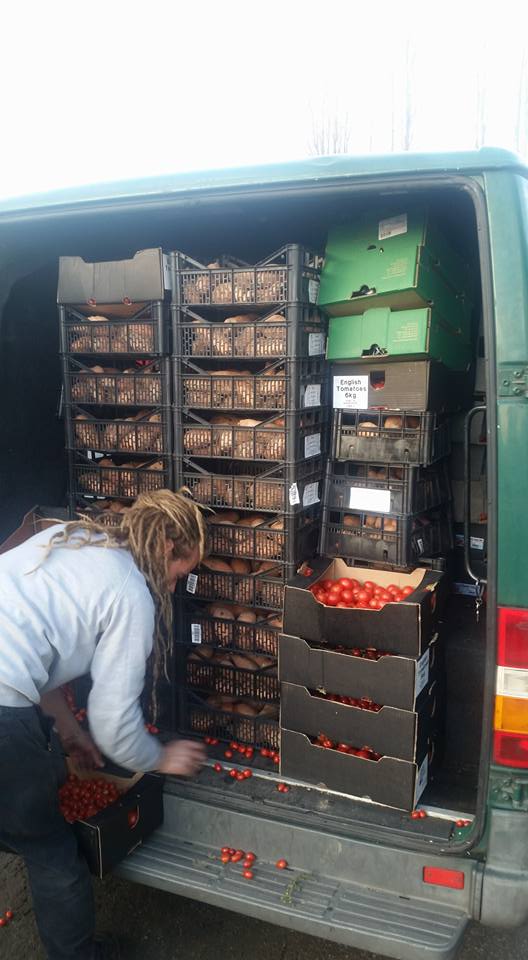 I make a delivery each week of a ton or so of fresh fruit and veg from Spitalfields to the Refugee Community Kitchen in Calais which goes towards the 1500 - 2000 meals which it provides each day.
I can provide my time and my van for a couple of days per week but I can't afford the £200 per week it costs in fuel and fees to do it or the additional costs of wear and tear on the van.
The more money we can raise the longer I can continue with the deliveries.