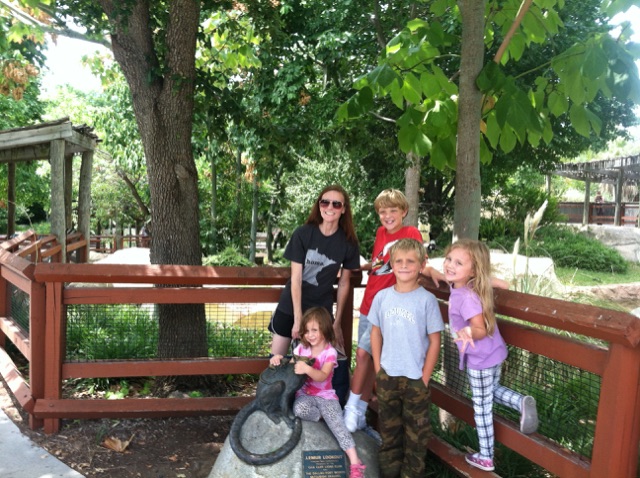 Julie's Story:


Julie  Adkins Cunningham, a single mother of 4 small children and a Navy Veteran was driving her daughters to school on July 31, 2015. After dropping them off, she was returning home and suffered a mysterious siezure which caused her to wreck her vehicle into a fire hydrant. The Fricso Police dept. arrived on the scene and arresterd her for driving under the influence. The Frisco Police dept performed both a breath test and a blood test, both were negative. The next day Julie's family was notified she was in jail and they promptly bailed her out. Her family immediately noticed Julie was not herself and drove her to the hospital where they discovered a sizeable tumor on her brain. After consulting with family friends who were very knowledgeable with the Dallas Area Hospitals, Julie was transfered to UT Southwestern/Zale Lispshy Hospital. She was placed under the care of one of very few physicians in the conuntry who performs this risky surgery. Julie underwent brain surgery to remove the tumor on Tuesday (3days later). She was in surgery for several hours and the doctors removed a lemon sized tumor from her brain. I am happy to say that the doctors are very positive about her recovery as her children miss her so very much.
As you can imagine this incredible series of events have left Julie and her children in need of our help. We are asking that you please open your hearts and wallets to help this incredible woman thru the recovery process. I know how generous you are and i am sure you agree this is a worthy cause.  EVERY PENNY WILL GO TO JULIE AND HER CHILDREN.
Thank You and God Bless You!!!!!!!!!