Jose Fernandez-Sifre Medical Fund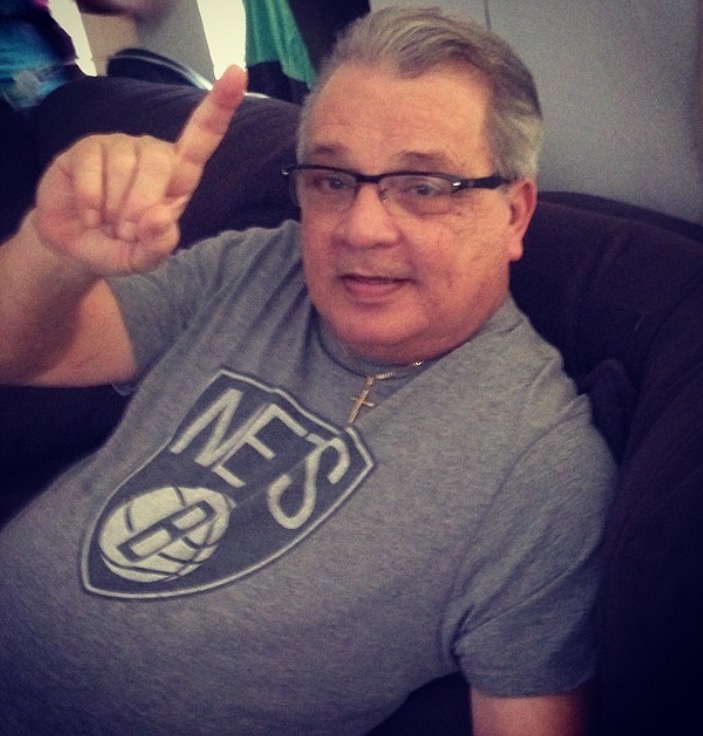 On March 9, 2016, Jose Rafael Fernandez Sifre, beloved father of 5 children and caring grandfather of 7 beautiful girls, was admitted to the Auxilio Mutuo Hospital in San Juan Puerto Rico, where he was diagnosed with congestive heart failure. After 10 agonizing days in the Intensive Care Unit (ICU), all signs pointed to a recovery; but his condition turned to the worst after suffering a heart attack which prompted the need for him to be intubated and heavily sedated. He consequently suffered a series of heart attacks while in the ICU and his condition continued to deteriorate.
Our father's situation has been further complicated by the fact that he has been suffering from type 1 diabetes for the past 50 years, living with a donated kidney from one of his daughter, which has kept him alive for the past 19 years.
But on April 1, a miracle happened. Our father underwent a very complex and risky triple bypass open heart surgery, which was a matter of life and death. He survived the operation and, much to the surgical team's surprise, he has responded very well to the procedure and has made tremendous progress toward an eventual recovery. He is, to say the least, a fighter!
But the road will be long and extremely difficult, hence why we need your help...
Jose Rafael Fernandez Sifre - our selfless and devoted father will need to transition to an assisted living facility, where he will have access to 24 hour care by certified nurses and doctors as well as access to a dialysis Machine, appropriate medication, portable concentrated oxygen, a nutritious diet and transportation to and from the hospital. This comprehensive care will cost $4,000/month - money which his immediate family will not be able to cover alone at this stage.
Our goal is to therefore call upon our network of thoughtful friends and extended family to raise enough money to care for our father for the next year: $48,000.
Anyone who has met this wonderful human being will attest to his unyielding love for his family. Please help us return this love by providing him with a dignified road to recovery...
Thank you for all your help and support!

Organizer