Help Claire to Berlin art residency
WHO?
Who am I?

My name is Claire Elizabeth Barratt – I'm a performing artist who uses dance, theatre, music, text, visual & media arts. I'm the director of Cilla Vee Life Arts, an inter-disciplinary arts organization founded in the South Bronx, NY in 2002 & now based in the beautiful mountains of Asheville, NC.
For more information, you can follow this link to my blog site:
http://cebhomepage.blogspot.com/
And this link to the Cilla Vee website:
http://www.cillavee.com/

WHAT?What am I doing?
As an MFA candidate, I am developing a teaching method for Performance Art.
Performance Art is the meeting point of visual arts & theatre arts. Although it has played a significant role in contemporary art since the early 1900s, there has been very little focus on generating methods for teaching it.
The title of my MFA thesis is:
"The Process and Praxis of Constructing the Self as Medium" (a practical pedagogy for the practice of Performance Art)
Here is a link to my project proposal:
http://transartcebtransart.blogspot.com/2014/08/further-developments-on-first-year.html

HOW?How am I doing it?
I am undertaking this project through the Transart Institute, which offers international, low-residency MFA & PhD programs for working artists in a highly individualized format & is accredited through Plymouth University in the UK.
For information about the Transart Institute, here is the website:
http://www.transart.org/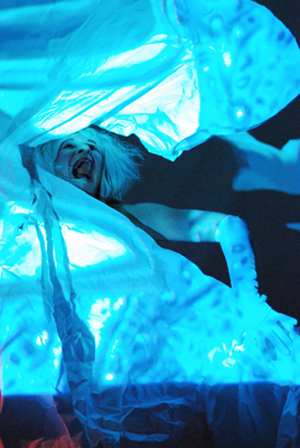 WHERE?Where is it happening?
Transart Institute offers two intensive residencies per year – a short winter residency in New York City (at The Elizabeth Foundation For The Arts) & a long summer residency in Berlin, Germany (at Uferstudios).
The rest of the year, students work in their own studios & communities.
I have been teaching workshops here in Asheville to develop my method during this autumn semester.
Next semester I will be going into the research phase of my project & have been offered an artist retreat at the John Cage Memorial Park / Chance House in Chance, MD (Deal Island) during the cold winter months of January & February.
For more information about this residency center, visit:
http://gladdenworks.com/jcpark.html
and:
http://gladdenworks.com/nefresidency.html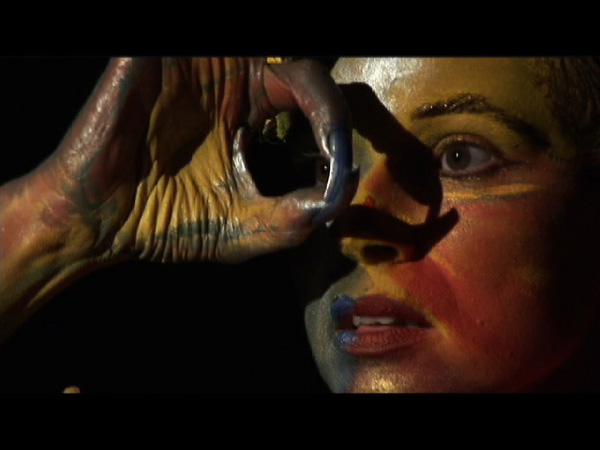 WHY?Why am I fundraising?
Although my tuition has been paid for this year, I still need to cover the expenses in order to attend these crucial residencies.
I have calculated a budget of $4,000 as the minimum amount required for travel, accommodation & supplies for Chance, NYC & Berlin.

2015 RESIDENCY EXPENSES BUDGET  Chance MD / NYC / Berlin
CHANCE
January & February
TRAVEL - $200
Car – return trip Asheville NC – Chance MD
UTILITIES - $400
Average cost – two months electric, gas, water at Chance House
SUPPLIES - $400
Groceries & other household supplies
Chance Total - $1,000
NYC
January 11 – 18
TRAVEL - $70
Bus – return trip from Salisbury MD – NYC
PUBLIC TRANSPORT - $30
MTA one-week travel pass
ACCOMODATION - $350
Cheap housing – estimate for sublet
SUPPLIES- $250
Groceries & restaurant dining
NYC Total - $700
BERLIN
July 24 – August 16
TRAVEL - $1,400
Transatlantic flight
PUBLIC TRANSPORT - $100
Berlin one-month travel pass
ACCOMODATION - $500
Cheap housing – estimate based on last year
SUPPLIES - $300
Groceries & other household supplies
Berlin Total - $2,3002015 Residency Expenses Total - $4,000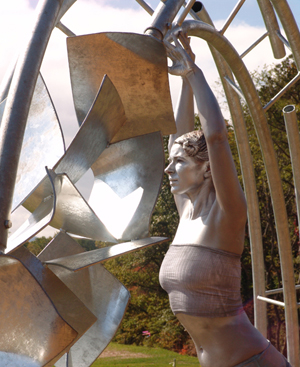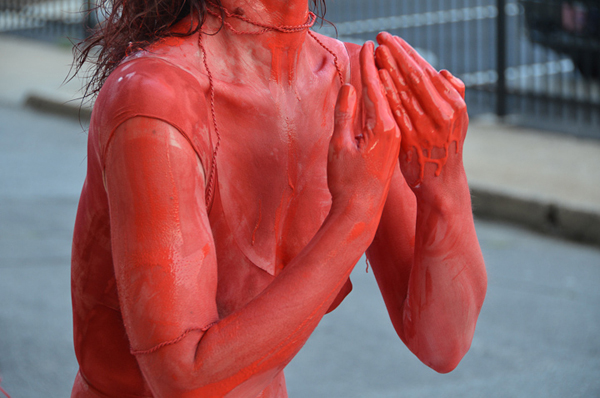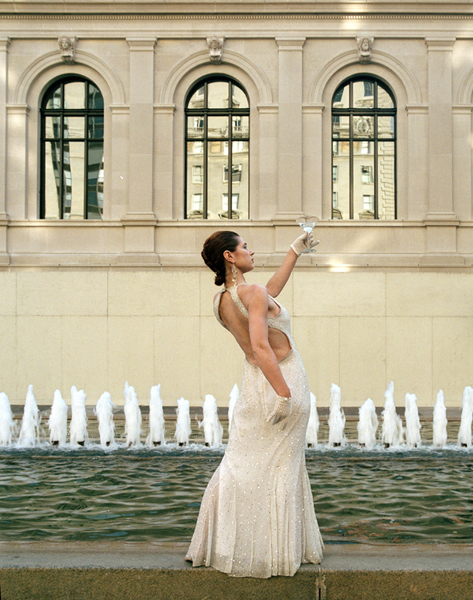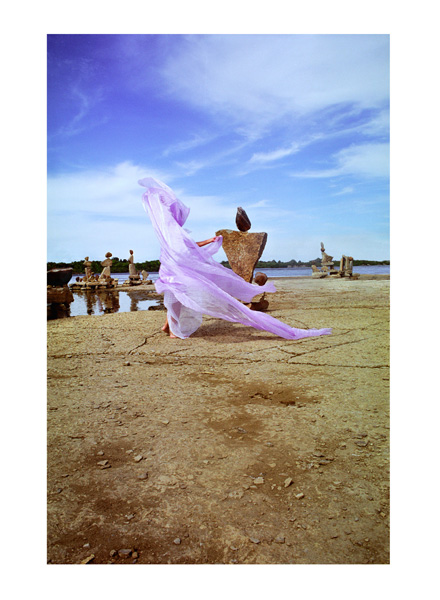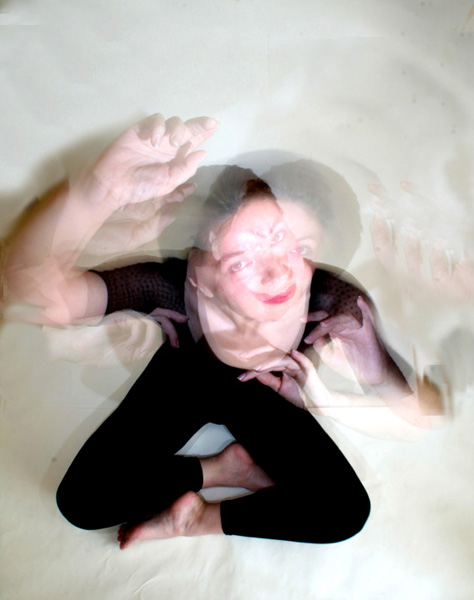 THANK YOU!