Build Ferguson Youth Tech Program
The revolution will be digitized. Computer programming and web development are 21st century skills that can be used to activate ideas, grow small businesses and build grass-root movements. As a way counter cyber warfare, close the digital divide and address the issues of economic equality, Hands Up United will lead technical training workshops to the Ferguson community.
Hands Up United is a youth led movement that started in Ferguson, MO after the brutal execution of Mike Brown by Ferguson Police Officer, Darren Wilson. A moment that sparked a movement on the grounds of cities across the nation is once again sparking a movement, but on the digital front.
Courses Include
:
Web Development
Graphic Design
Quality Assurance Testing
CRYPTOPARTY! Securing your laptop/phone
IT Support
------ Interested in mentoring? Sign up here  ------
Details of our first upcoming workshop
: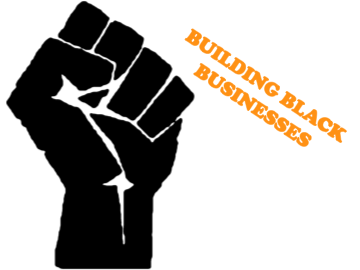 Web Development and Entrepreneurship
: The 6-week web development will consist of teaching participants, age 18 - 30 years of age, HTML, CSS, JavaScript, Web Hosting, Mobile App design, UX, entrepreneurship, and consulting. Participants that complete the program will receive a $500 stipend for their time in the workshop and a personal laptop to allow them to freelance their skills. Participants will be assigned to build a local business' digital presence. The goal of training participants web development is to build out local businesses and movements. Classes will take place in the Winter, Spring and Summer.
Donations will go towards
:
- $500 Stipends for Participants
- 10 Laptops
Future workshops
:
Graphic Design
: Art and Activism is a powerful combination. The 5-day web designing workshop will consist of building wireframes, understanding the fundamental of graphic design, fonts, colors and more. Guest speakers will include political artist using art and graphic design to spread messages of empowerment. Classes will take place in the winter and summer.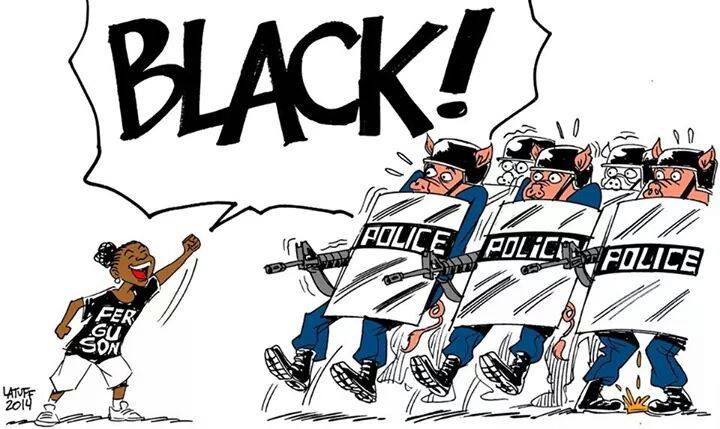 Quality Assurance and Testing
: Behind every great software developer, there is a quality assurance analyst testing the software. This introduction workshop will review languages like Java and Python, review user requirements and go over testing to ensure software quality meets the user requirements. Classes will take place in the Spring and Summer.
About Abby Bobe' Crowdfunding Manager:
Bobe', a Philadelphia native and Oakland transplant, recently moved to Ferguson, MO to volunteer with Hands Up United, work with local youth activist and build out the organization's technical program. Her past includes organizing programs to teach 3,000 young girls of color computer programming and serving as Qeyno Lab's Community Director. She is passionate about community activism on the ground as well as the cloud. 
Email:
[email redacted]
 to connect
All extra funds raised will go into building out other technology programs under the Tech Impact umbrella. The yearlong budget is $50,000.  
Visit:
http://www.handsupunited.org/#tech-impact-section
 for details
Organizer