Hurricane Florence Dance Families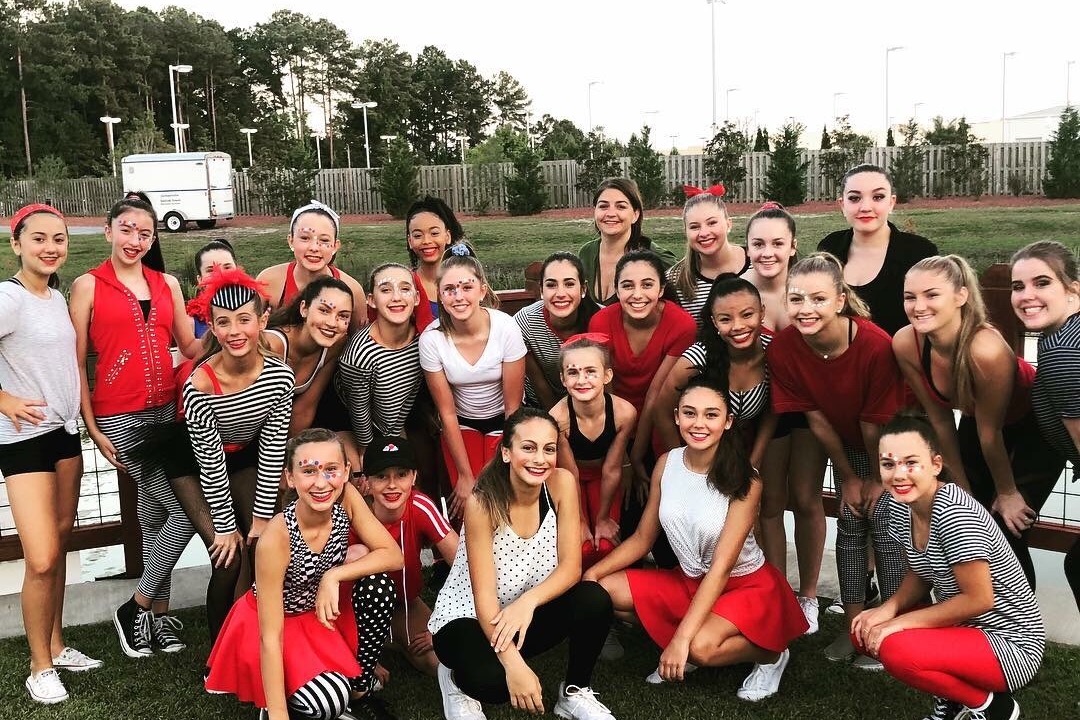 On September 13th, 2018, Hurricane Florence made its way into our city causing great devastation. Most of our city has been without electric and water since the storm hit. Many homes within our community have suffered damage from strong winds, heavy rain and catastrophic flooding. 
(one of the main roads in our city)
(one of our local neighborhoods)
(Another road in our city)
(One of our dancers bedrooms)
Dance Theatre of Jacksonville (DTOJ) has been a staple in our community for 31 years. DTOJ has participated in many events that support their community such as the Jacksonville Christmas Parade, yearly fundraising for St. Judes, yearly Dancing Stars of Jacksonville event to raise funds and awareness for the Onslow Womens Shelter, adopting families in need for Christmas and providing the gift of dance for families within our community that can not afford it.
(DTOJ fundraiser for Hurricane Harvey)
DTOJ has also been a long time member of the dance community with dancers participating in events and programs such as Showstoppers, JUMP Dance, NYCDA, Starquest, Nexstar, Joffrey Ballet, Carolina Ballet,  OnStage, Dancerpalooza, Imagine and Monsters of Hip Hop, just to name a few. 
Dance Theatre of Jacksonville believes that family is of the upmost importance and we should take care of our families when the need arises, and that need is greater now than ever before. Not only has our home studio suffered great damage, but many DTOJ families have suffered damage to their homes and property and some do not have the funds or insurance to repair it. 
(Damage to studio from day 1 of hurricane)
(Damage to studio from day 1 of hurricane)
(Damage to atudio from day 1 of hurricane)
We are reaching out to all of you, asking you to help us help our dance families. All money raised will go to directly supporting the immediate and long term needs of our dance families. Funds will be used for the following needs:
-food
-bills
-clothes
-baby needs
-lodging
-gas
-medical needs
-transportation
-tree removal
-water mitigation
-repairs not covered by insurance that were caused by storm/flood damage
" When I was a boy and I would see scary things in the news, my mother would say to me, 'Look for the helpers. You will always find people who are helping.'" Fred Rogers
Thank you to everyone that opens their hearts while we work to support our community during this devastating time. 
Fundraiser:
Debra Baile Becerra (studio director)
Courtney Keys (studio parent/fundraiser organizer)
Organizer
Courtney Keys 
Organizer
Jacksonville, NC