Freedom Worship Building Remodel
Where We Started
We started as a little house church in downtown San Jose, California by a few immigrant families from the Philippines in the 1960's. That Filipino ministry thrived until the early 1990's. By the late 1990's, the ministry re-launched as Freedom Worship Center, a multicultural, community Church meeting the needs of all familes in the inner city with affiliate churches and annual outreaches internationally.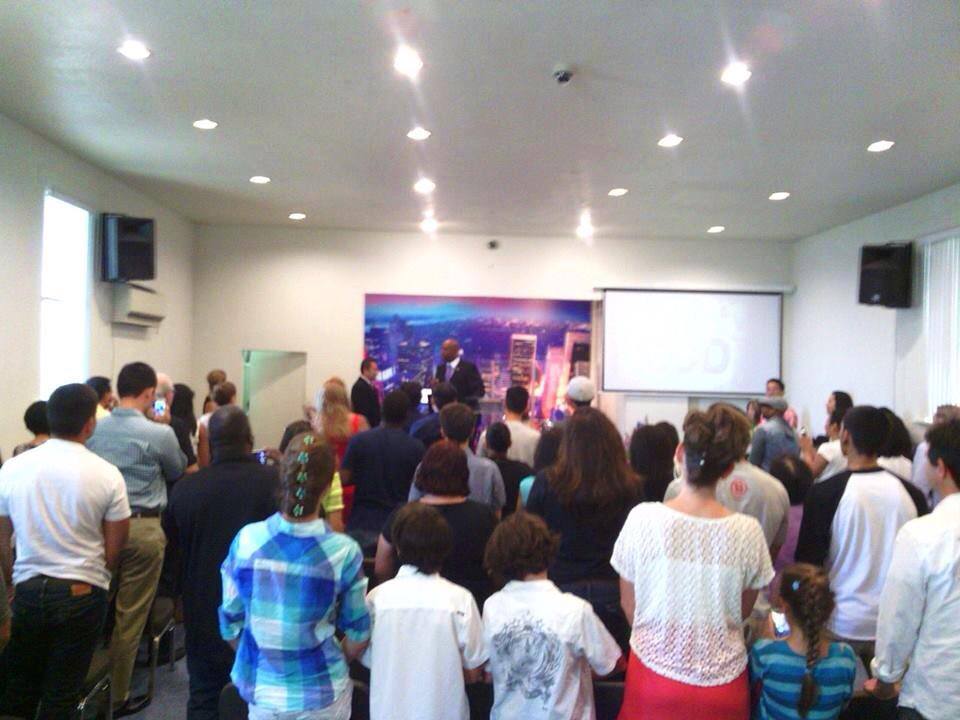 Where We Are
Today, Freedom Worship Center is still an intimate congregation, but our influence has grown to include: 
• A weekly on-campus after school program for elementary school children
• A weekly youth group and youth center
• A college and career group
• Ministries for men and women
• Annual missions trips to Asia, South America, and Africa
• 3 satellite churches in the Philippines
• 9 satellite churches and affiliate ministries in Peru, Ecuador and Columbia

• 4 satellite churches in Vietnam and Cambodia
• Community outreaches and support of social causes and charities that benefit the underserved in the inner city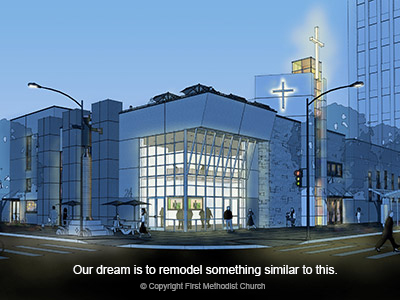 Where We're Going
Our dream is to raise $200,000 in donations to:
• Remodel and expand our old church sanctuary to accommodate and serve more families in the community

• Beautify and modernize the front facade of the building to create a visual landmark that will help increase the value of the downtown neighborhood

• Update all audio/visual technologies to effectively communicate with this digital generation

Together with your help and contribution of any amount, we can achieve the dream of making a lasting difference in the families of our community, neighborhoods, city, society and nations with the life-changing message of the love of God.

Donors can also give the traditional route and send a check written out to "Freedom" with "Building Fund" on the memo line and mail it to:
Freedom Worship Center
621 E. Jackson St.
San Jose, CA 95112

To learn more about us, please visit www.freedomwc.net  or visit our Facebook page at www.facebook.com/freedomworshipcenter

Thank you for making an eternal difference.

Pastor Donna Smiley-young
Organizer
Hoa Tong
Organizer
San Jose, CA