Help for small towns in Puerto Rico
The ENTIRE Island of Puerto Rico has been completely Destroyed, getting a direct hit by two major hurricanes in a span of three weeks (Irma and Maria). Hurricane Maria was recorded as the strongest hurricane to hit the island in 85 years, leaving an entire population of 3.5 million U.S. citizens, without power, water, food, fuel, medical supplies and many other common necessities. Officials estimate it will take several months to YEARS to restore and rebuild.
My family and everyone in the South East were hit directly by the eye of the storm. Leaving major damage or completely destroying their homes. Currently many people in the U.S. still have not heard from their loved ones due to extremely limited power, no fuel to run generators, cell/internet towers and land lines are down.
This campaign is very personal for me and I want to help. I began collecting physical donations and I will be traveling to Puerto Rico as a Humanitarian to deliver these products to the people in desperate need. This will be an ongoing effort. Realistically the rebuilding and recovery of Puerto Rico will take several months to several years.
My goal is to raise funds to purchase the supplies needed to help smaller towns across the Island, that may not receive the help they need on time. I am in the process of organizing delivery of all supplies into the small towns on the Island, with local truck drivers.
All funds will serve to assist the island and people of Puerto Rico. 100% non profit organization.
Donations to this fund will cover the cost of:
-Food (non- perishable)
-Water (in bulk)
- Batteries
- First Aid Kits
- Medical supplies
- Baby Formula and Diapers
- Toiletries
- Flashlights
- Candles
- Small Rechargeable Radios
- Trash bags
- Cleaning Supplies
- Mosquito Repellent
- fuel
- Shipping
Thank you all for your Help and Donations!
Thank you to the many organizations and people working diligently in collecting donations to provide care in the midst of this devastation.
God Bless You!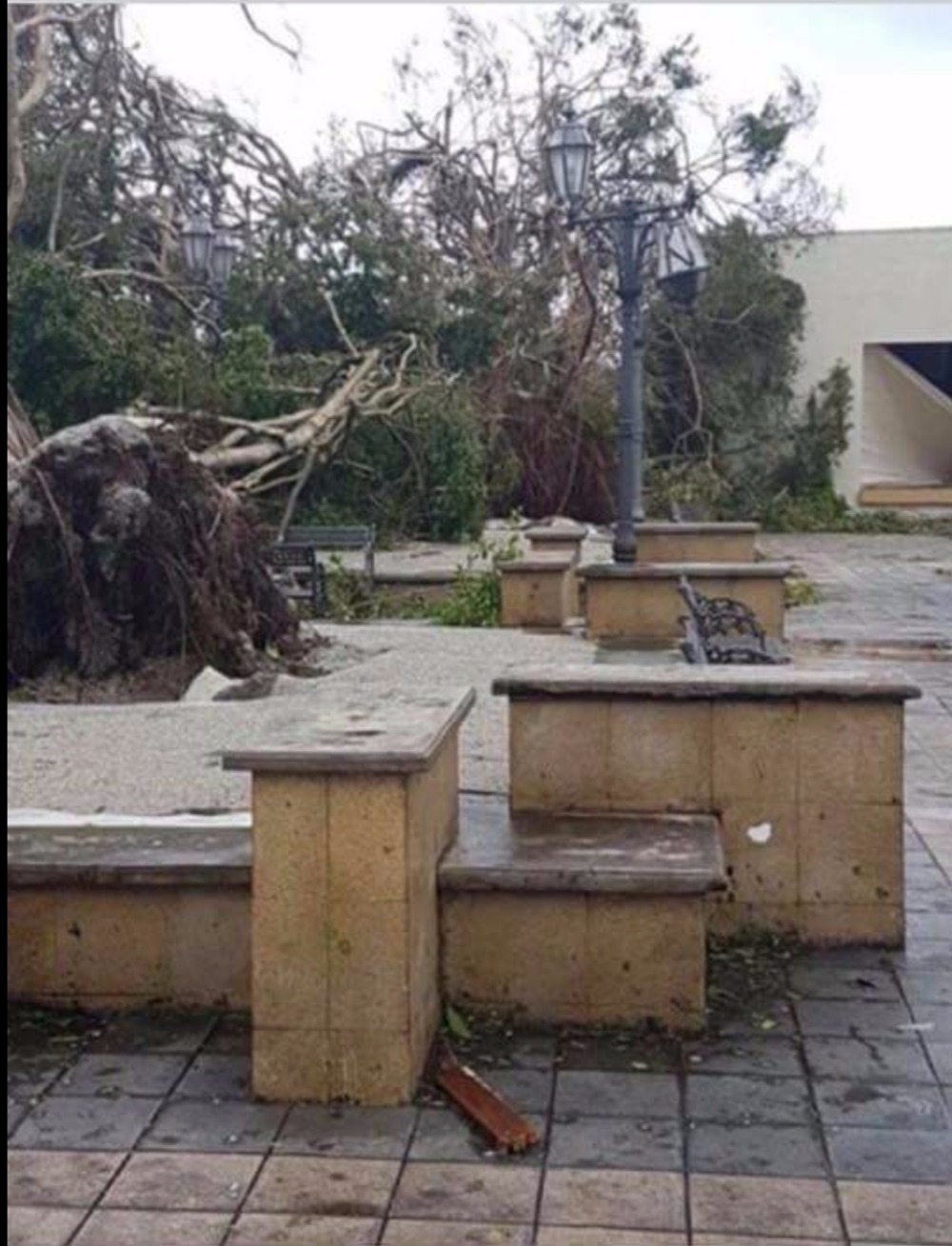 Organizer
Lornalitz Baez
Organizer
Santa Monica, CA