Help Peru Kids by Whet Foundation
Calling our WHET Foundation & WHET Travel Family for support! 
From Careli Beukema (WHET Family member and wife of WHET Travel, Groove Cruise & WHET Foundation founder Jason Beukema): 
"About a year ago I flew to Peru strictly to bring help to the people that had lost it all due to the heavy floods that happened several times in my country, Peru. Thanks to you Groove Cruise family, Whet Travel family and especially all our caring friends that donated to make that possible. On the last trip, I met the priest Omar that had been helping tirelessly to collect and bring the goods to all those people affected by such a tragedy. I came to his church where he had built two houses in Lima and one in Cuzco to help abandoned kids with mental problems and handicaps who were left alone. I promised him that next time I would come back to Peru I will come help these angels, the people that take care of them and their home. They need so much help every month and we can make a difference if we all get together on this even if you help just a little bit. I am flying at the end of the month and will use the funds to buy the stuff they need the most and help them with food, medicine and anything they need the money for. All the money goes 100% to them and not a dime goes to flights, travel costs or administration costs. Thanks again for showing your love towards the people that don't have a choice in this life and can't help themselves."
Founded by father Omar Sánchez Portillo, the Association of the Beatitudes has already founded three Villas: Villa of the Beatitudes, Villa Marina, and Villa Kusi Wasi (Cusco). It is a labor of love that works in La Tablada de Lurin in Villa Maria del Triunfo district and serving as host to those whom have nothing, those who most need, and those who feel abandoned. It is a home where they welcome the "poorest of the poor" - as they teach the Mother Teresa of Calcutta - permanently or temporarily, giving them quality of life and love and love of Jesus. Their guests are children, adolescents, adults and seniors in neglect, with physical illnesses, psychiatric and/or special educational needs. They give them food, dress, health, housing, education and all the love they need to develop to their full capacity and skills.
You can also help by sharing this page to everyone you know so we can bring together our entire WHET FAMILY in making a difference.
On behalf of the WHET Foundation's Board of Directors, Staff, Volunteers, Supporters and Beneficiaries, we thank you for coming together and helping us support this organization!
For more information on this organization in Peru, please
click here
. 
The WHET Foundation is a 501c3 nonprofit organization formed in 2012.  For more information on our programs focused on helping at-risk youth and families both domestically and internationally, please
click here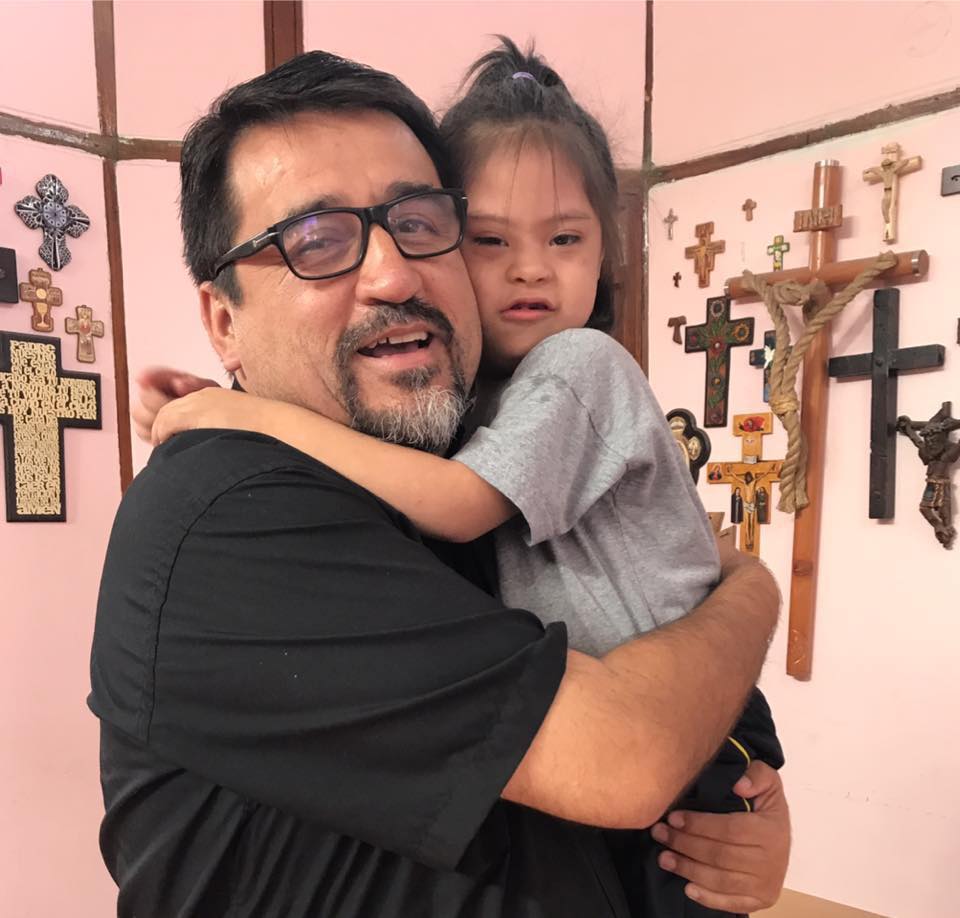 .

Organizer

Registered nonprofit
Donations are typically 100% tax deductible in the US.