Giving for Gillette Children's
Hello everyone, and thank you for helping me raise funds for Gillette Children's Hospital! My name is Meghan Bergman, and Gillette Children's Hospital played a very large role in my rehabilitation and recovery from a serious gymnastics accident I suffered when I was 15 years old. I suffered two broken legs, and a severely damaged artery in my right leg as a result of a bad landing on a vault at a gymnastics competition in Arizona. I endured 14 surgeries, near amputation of my right foot, and multiple other complications. After all of my surgeries, I spent a full month at Gillette recovering from my accident, learning how to walk again, and receiving the best rehabilitative care. It has been 9 years since the accident as of January 17th, so this year I wanted to do something special to give back to the hospital that has made such a difference in my life and so many others. 
The care I received from Gillette Children's Hospital is incomparable. I am so grateful for all of the help the medical staff there provided, not only for me, but for all of the other children in the hospital as well. Please join me in showing my thanks to Gillette, and raising funds for the Gillette Children's Hospital Foundation, so they can continue to provide the same amazing care to other children in need.
If you would like to read my full story, you can find it here: 
"My Story: I Am Strong"
Thank you from the bottom of my heart for supporting this fundraiser and giving to such a wonderful cause.
My goal is to reach $2,000 by February 11th.
Let's make a difference for this hospital and the incredible children there!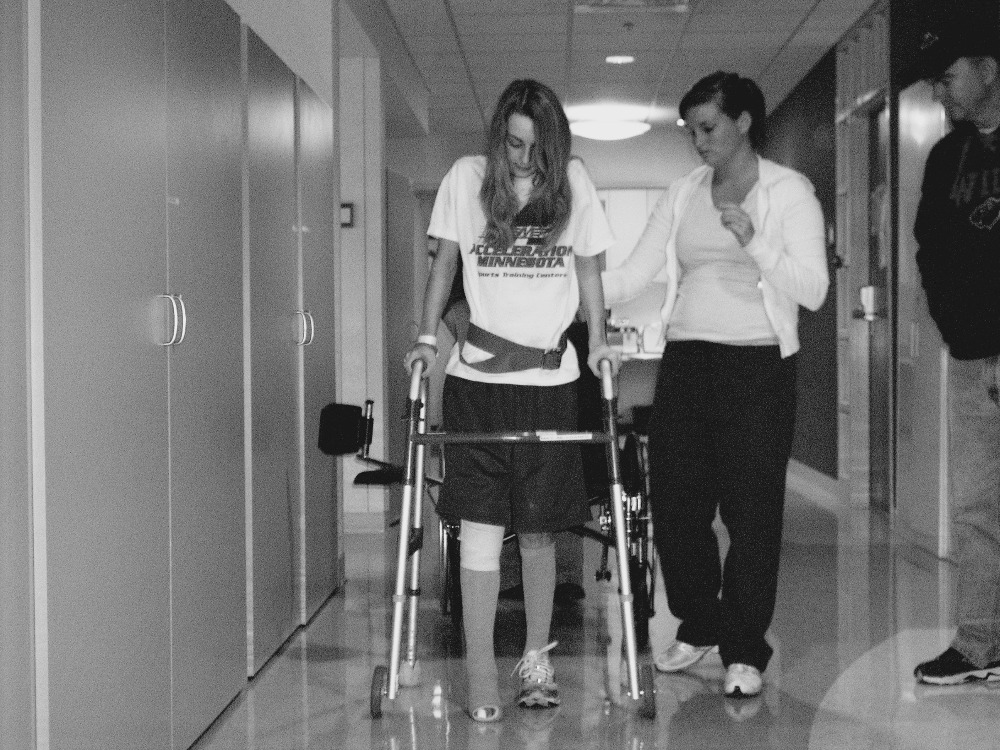 **This GoFundMe also coincides with a
CycleGiving Ride
that I have organized with the help of CycleBar Uptown Mpls on February 11th. This is a cycling workout class in a fun and exciting cycling studio. 
All proceeds from the ride will also be donated to Gillette!
If you would like to sign up for the ride (and come sweat and celebrate our abilities to move and exercise), click the link below to register today!
Sign up for the CycleGiving cycling ride
Organizer
Meghan Bergman
Organizer
Minneapolis, MN
Gillette Children's Hospital Foundation (Gillette Children's Specialty Healthcare)
Registered nonprofit
Donations are typically 100% tax deductible in the US.