At 1:30 AM on Sunday May 29th, the Garr family's home on Naugart Drive caught on fire while they slept and burned to the ground. My parents and owners of the home, Lisa and Frank, were only able to grab my Mom's purse before evacuating. Everything else inside was lost. Taylor and Frankie, my two younger siblings who also lived at home, lost all of their belongings as well. Luckily, thanks to Taylor and her boyfriend smelling smoke before they fell asleep, everyone was able to make it out safely. Even the family cat who was trapped inside for 6 hours while the fire department battled the blaze was found unharmed in the rubble. We are trying to salvage family photos from the home, but it is dangerous to enter and everything inside is either burnt,  soaked with water, or covered in foam and insulation.
We are not sure what exactly caused the fire, but we know that it started in the attic space. We are waiting for the final say from the fire marshall, but it was probably electric. The house was built in the 1800's and at one time was the Naugart Post Office, Naugart Telephone Company, and Geise Grocery Store. It was one of the most historic homes in the town of Berlin. Frank and Lisa raised their 4 children in the home, and we all have so many great memories from living there.
We are picking up the pieces to try and move on, but this is a very difficult time for us. Any help for our family would be so much appreciated. All donations are going directly to my Mom and Dad to buy the essentials like clothes, shoes, bathroom supplies, and food. The only clothes they have were the pajamas they were wearing when they evacuated the house.
All of our friends, family, and neighbors have been so wonderful, making us food and giving us clothing. We are all so thankful for everyone's kindness and generosity.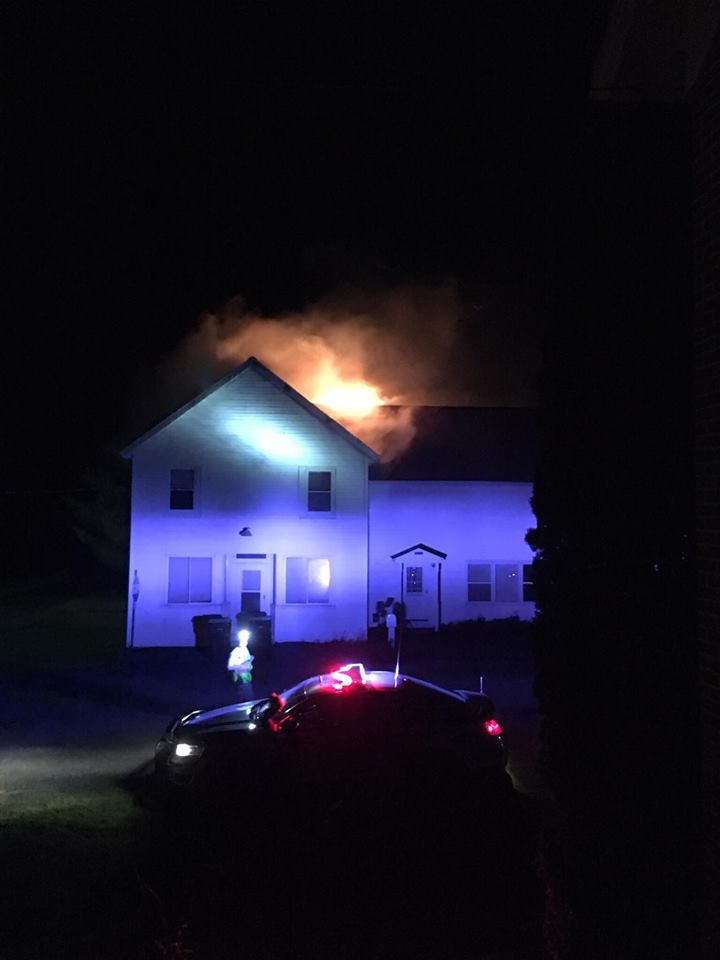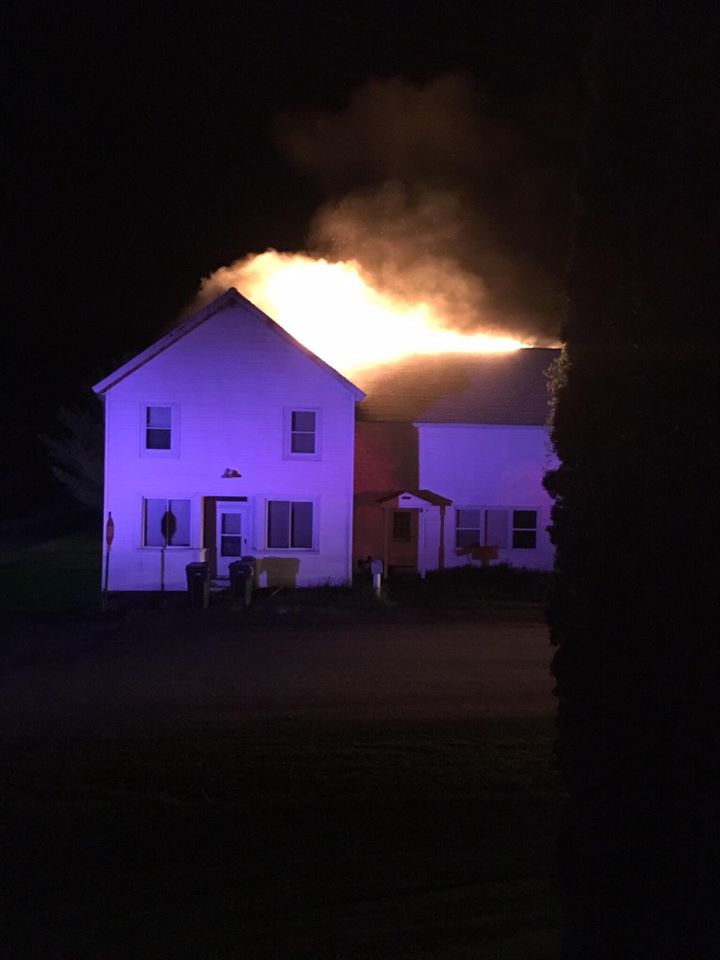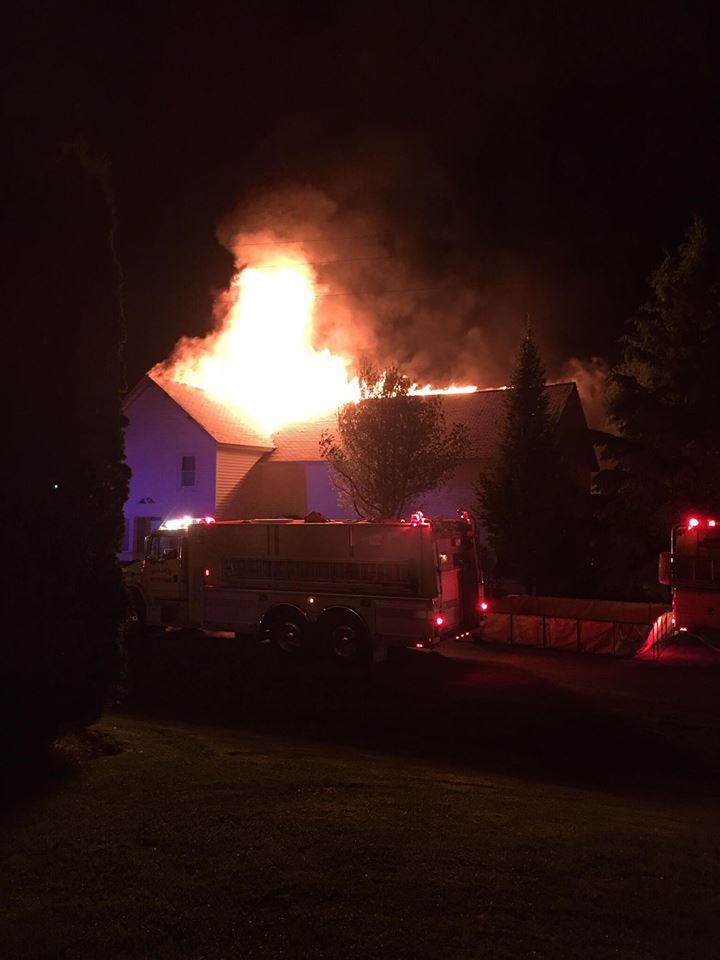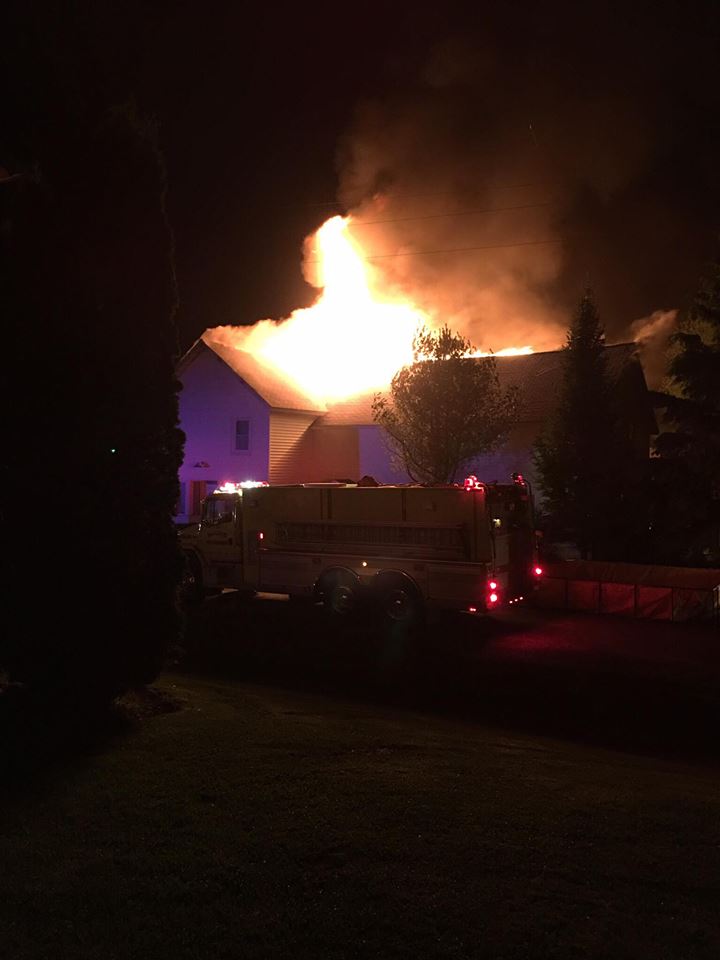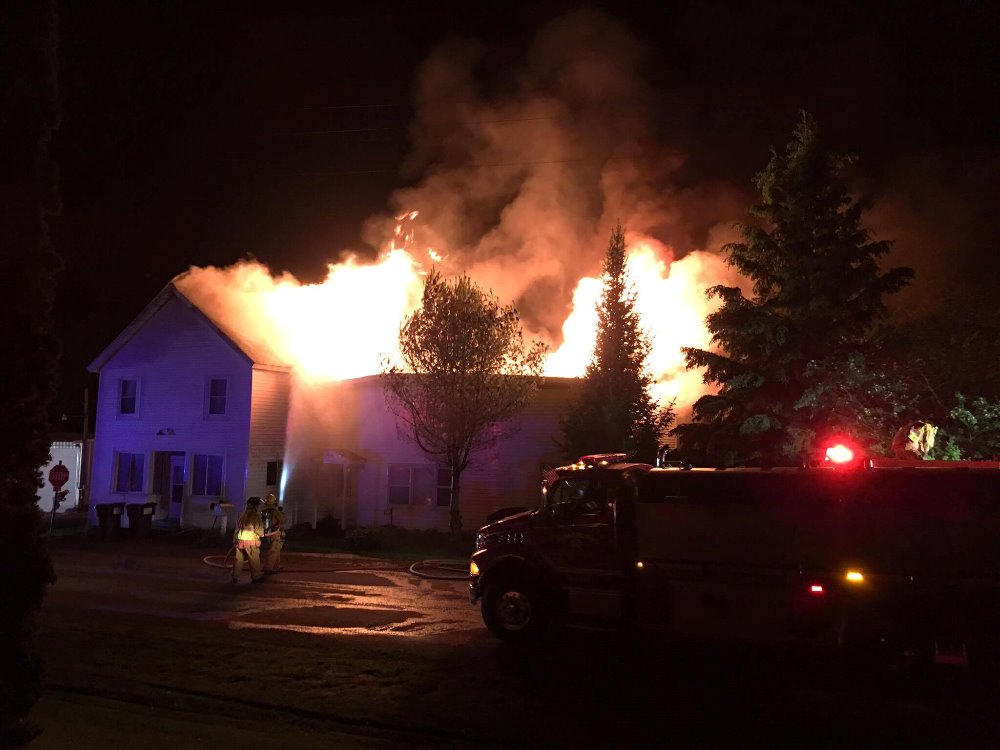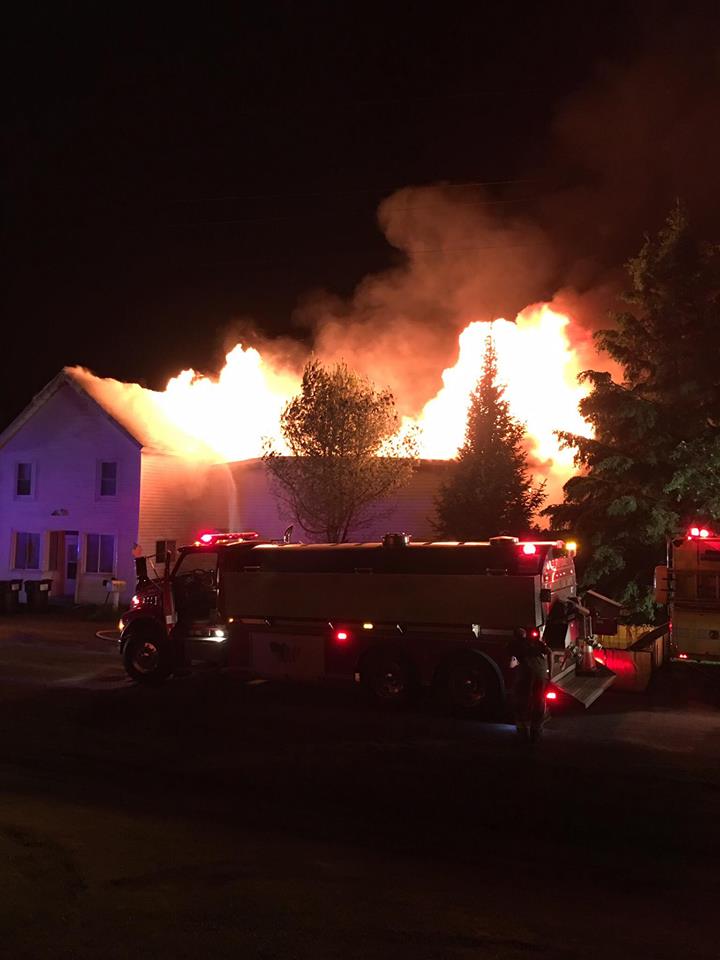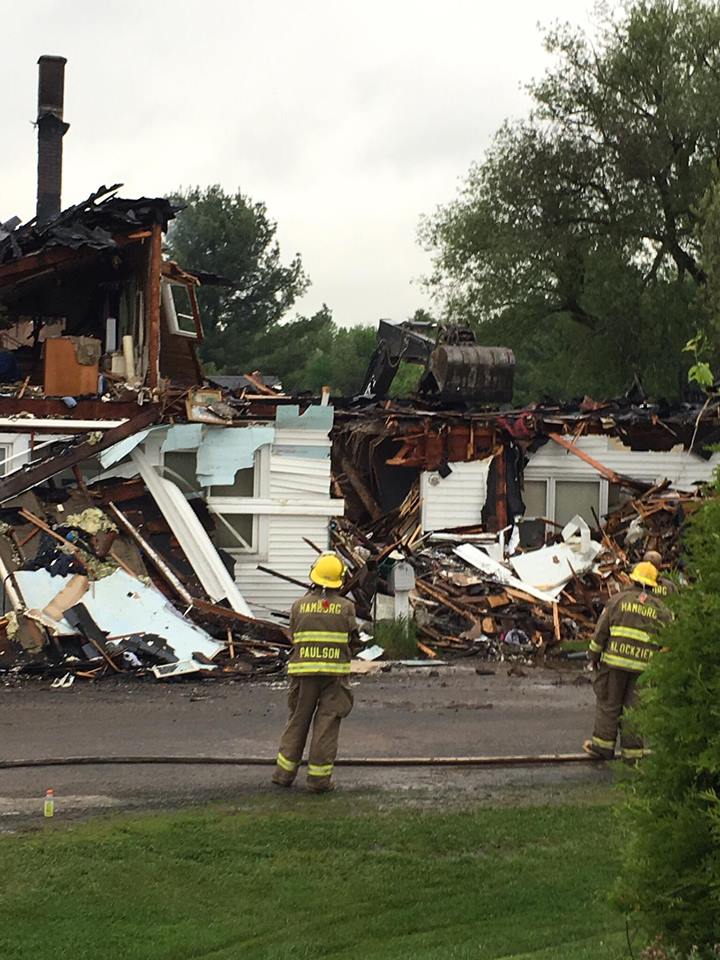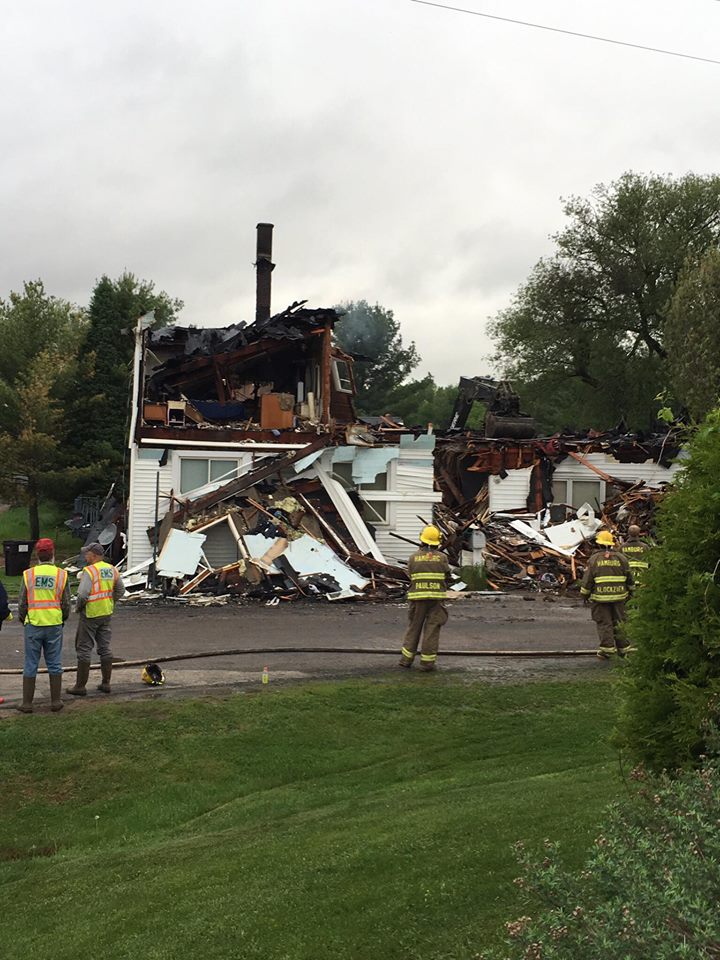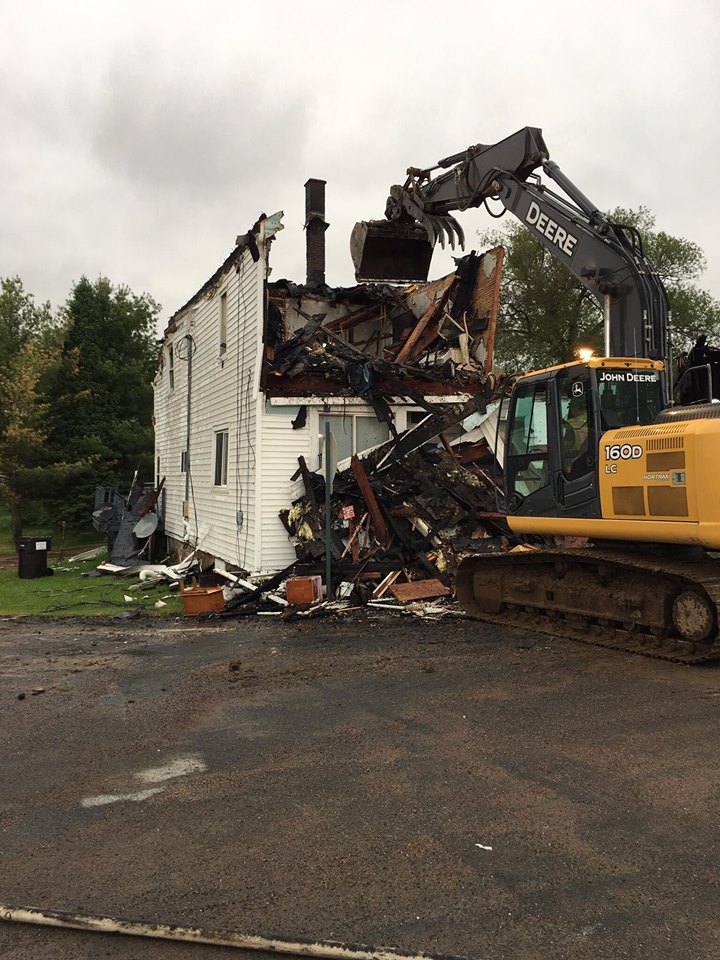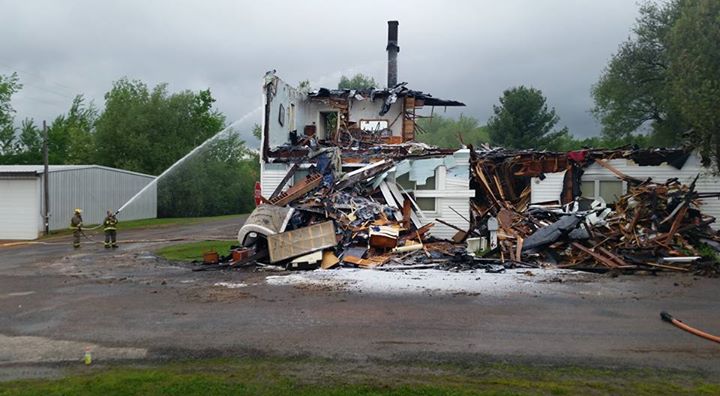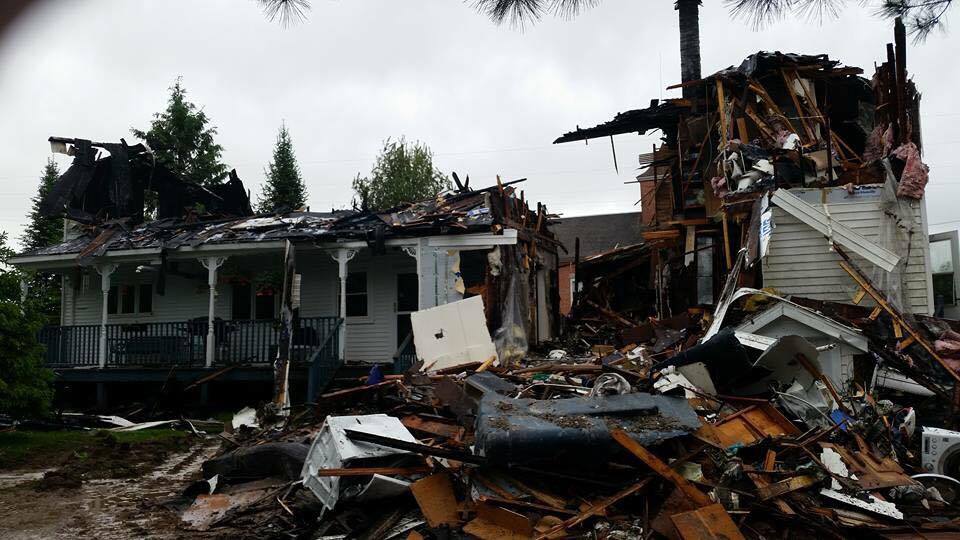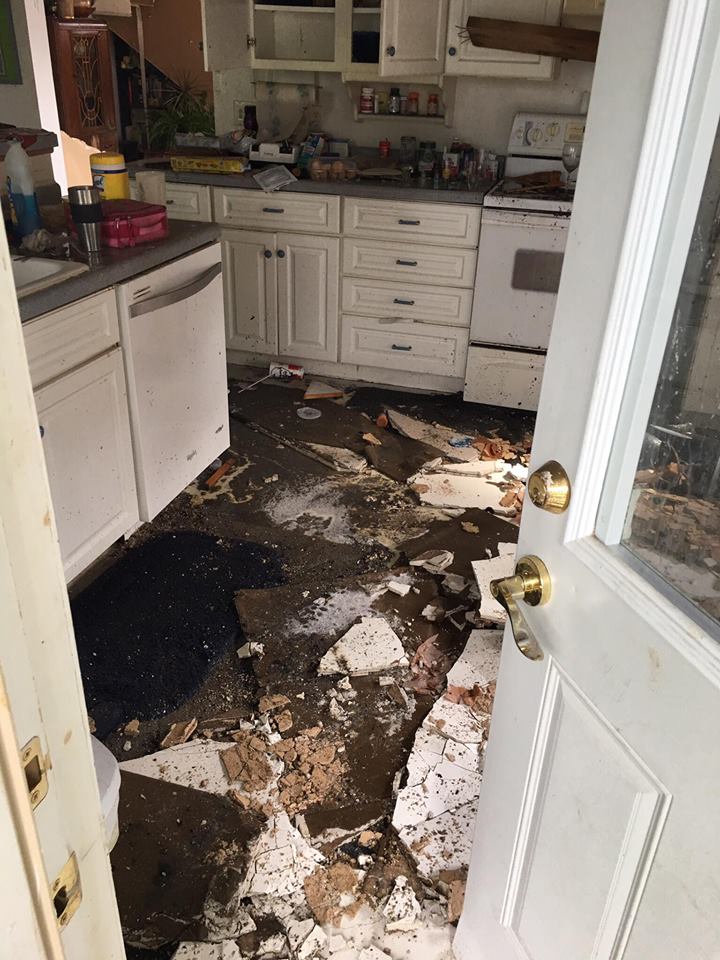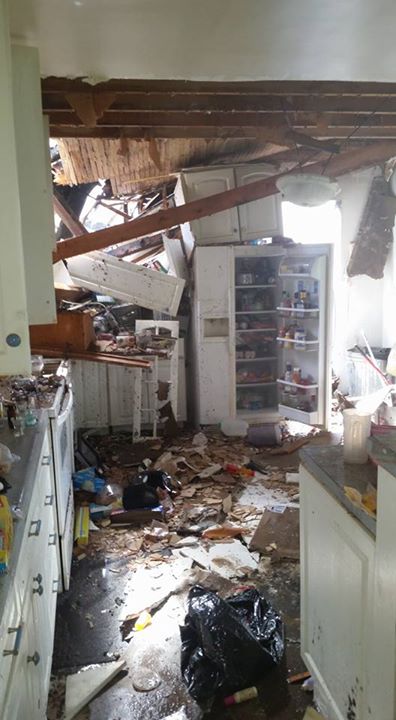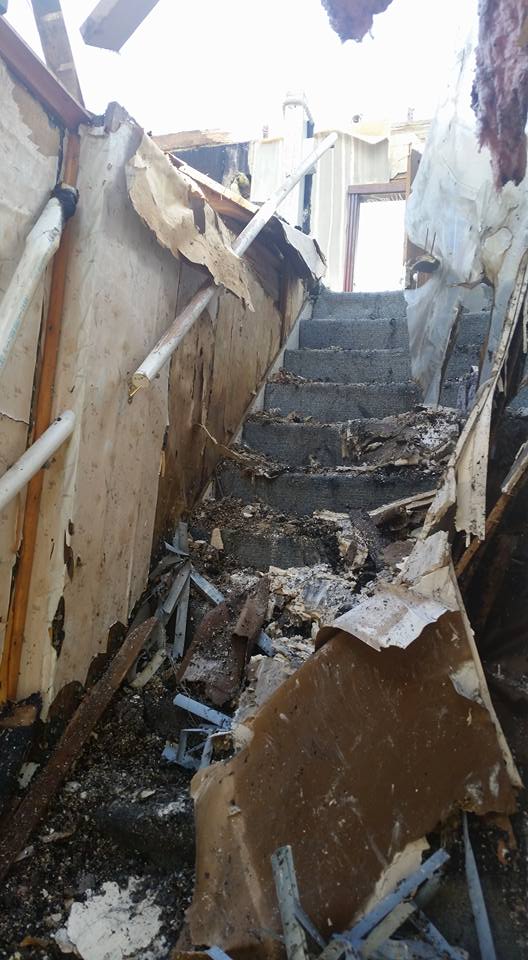 Organizer and beneficiary
Tessa Garr
Organizer
Athens, WI