Send Devon to Turkey for G20 YEA
2 Indigenous Female Entreprenuers selected to represent the Canadian Delegation of the G20 Young Entreprenuer Alliance!!!

UPDATE: It has come to our attention that Heather Abbey is unable to attend the G20 Summit due to unforseen circumstances.... Therefore, we continue to acknowledge that two female entrepreneurs were selected, even though only 1 will now be attending....


We are two female Indigenous entrepreneurs, in the same city, different businesses, and we've been selected by Futurpreneur to represent the Canadian Delegation in the G20 Young Entrepreneur Alliance (YEA) in Istanbul, Turkey this September.
Tansi! (Hello, how are you - in the Cree langauge) I'm Devon Fiddler.
I'm the owner and Chief Changemaker of SheNative Goods Inc.! A handbags, accessories and apparel company dedicated to empowering Indigenous women & girls.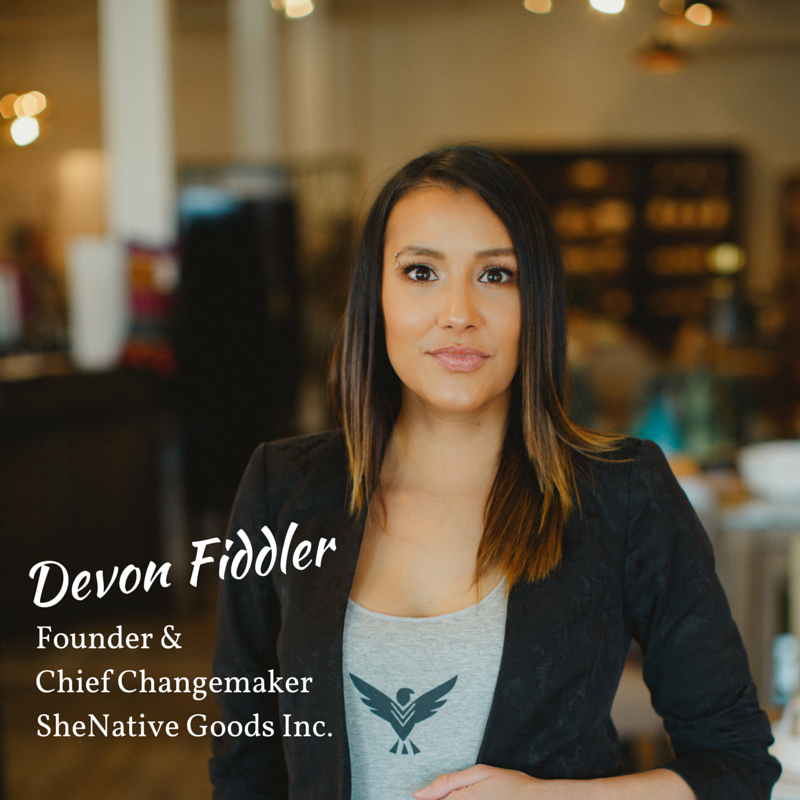 Tansi, I'm Heather Abbey!
I have an e-commerce site - ShopIndig.ca, a platform where Indigenous Artisans can post their designs and creations online, and sell to a global audience! While the website is being completed, I have a cart in the Midtown Plaza- I sell my in house brand Kiowa Sage (tee shirts, tanks, sweatshirts), and locally sourced Artisan products.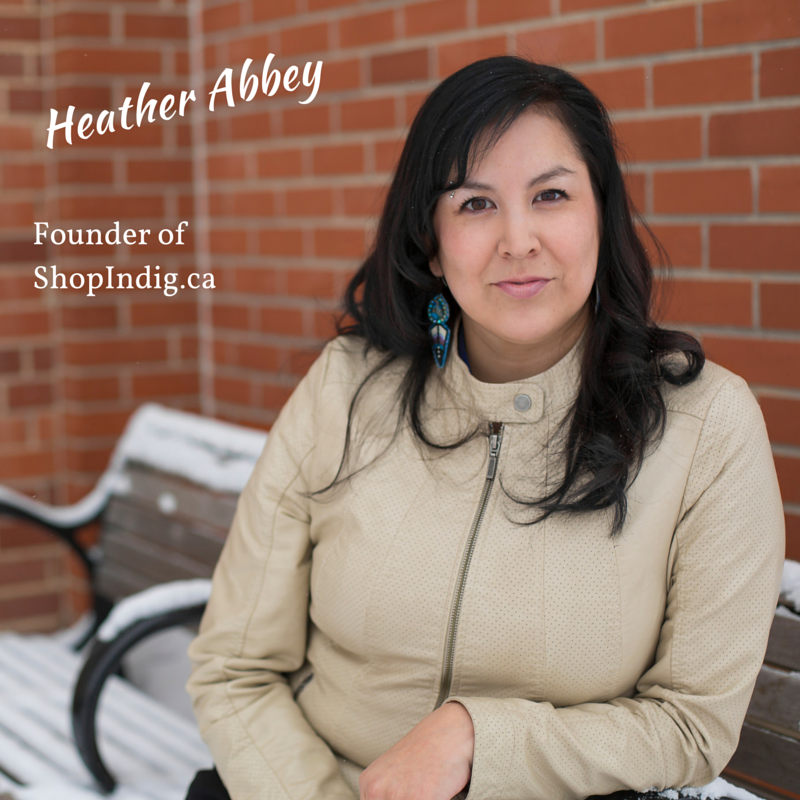 What is G20 YEA?


The G20 Young Entrepreneurs' Alliance (G20 YEA) is a global network of young entrepreneurs and the organisations that support them. It was established to convene each year in advance of the G-20 Summit, with the aim of championing the importance of young entrepreneurs to the G20 member nations and to share examples and practices. The Alliance was officially created at the G20 Young Entrepreneurs Summit, Toronto, Canada, 2010.

Why should you support this endeavour?
THIS IS HUGE! This is such an amazing opportunity to attend and be apart of a global movement of the cause of youth entrepreneurship! It gives a voice to Indigenous women in entrepreneurship! 
"I am a brand new entrepreneur! I officially launched my company on this April. You might know how this story goes... as a new entrepreneur, you can't pay yourself for the first little while. I'm doing whatever I can to support myself personally- paying bills, etc., let alone try to pay for a $3,500 trip to Turkey!!! So, this is why I NEED your help. " - Devon Fiddler
"Entrepreneurship is an uphill road. I'm had some great moments, and some not so great moments as an entrepreneur- but I'm proud of my startup, and where its taken me. An opportunity like Turkey is HUGE, but so is the expenses of everyday life with my children- its always a balancing act, and an opportunity like this is beyond my means - your support is greatly appreciated in helping make this opportunity a reality!" - Heather Abbey
Help send Devon to Istanbul, Turkey and let a  young Indigenous woman speak and represent Saskatchewan at the International level. 
Financial Needs:
Travel & Accomodation is now booked! Registration fees are yet to be paid. A few more hundred dollars will help pay for the Registration. We will close the Go Fund me page once we raise enough money to pay for registration. :)
Flights, Accomodations, & Travel/Medical Insurance costs were: $2,224.40 - PAID
EVisa: $88.58 - PAID
Registration & Gala: $1107.20
Anything will help!
Devon's Steaknight Fundraiser August 18