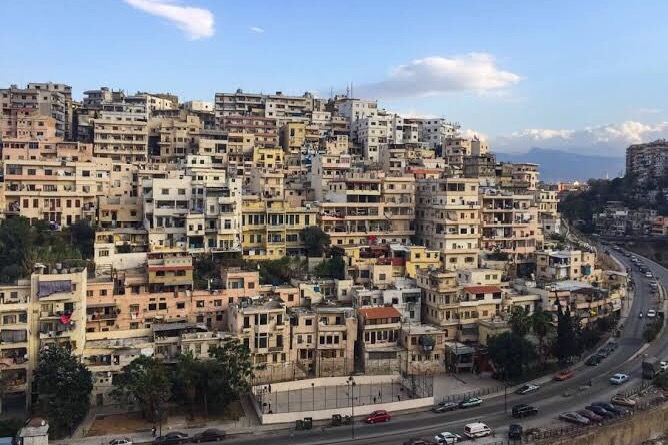 9
2
Feed 100 Mouthes for 10 Days
$795
of $3,000 goal
Raised by
10
people in 3 months
On Sunday morning I received a phone call by family members in Lebanon informing me of Men & Women with families breaking their ftoor on $1 a day. Families entering the grocer asking to buy 50 cents worth of rice as they are too financially disadvantaged to purchase anything more. These are families with children some as young as 8 months old.

I have made a pledge to feed as many of those families as possible during the last 10 days of Ramadan.

The goal is to raise $2100 USD  ($3000 AUD) to which every single day we will be personally surprising and giving all those poor families who come into the store with $20 worth of food everyday for the last 10 days of Ramadan.

We are not the Ummah that watches our brothers and sisters beg for food, nor are we the Ummah to indulge in the comforts of our own home whilst knowing there are people in our own backyards starving.

I seek the assistance of the community to help me achieve this goal by the 18th day of Ramadan (23rd of May).

No matter what the donation is, every dollar counts to Zakaat. Every cent will be personally hand-given to the families in need in Tripoli, Lebanon. 

For those wanting any clarification feel free to email me at Ehab.Ghabach@gmail.com and I'll keep you updated.
+ Read More