Finally I have a space for you to come and heal, vibe, and transform!!! The services are the foundation but the space we do it will be the reason you continue on the journey. I want to create a haven for all to come and learn and explore in a safe, supportive environment. This will be the first Steam Spa in Queens, NY! You know the space will be used for so much more as well and I plan to carry women owned locally made products, host events and meditations, and share with other healers looking to host and promote beautiful experiences. 

My goal is to open the doors October 1, 2019. The space is a go but I'd love to receive support to purchase supplies and renovate/decorate the inside.  This is a two week campaign I'm putting on to see what comes. Hella open to receive.  Be part of something major honey, this is just the beginning! 

*More pics and vids of the space below*

 The space will also be used for wellness workshops, meditations, retail, health coaching, reiki, locally made products, crystals. Healing and education is the key here. Giving the community access to my expertise and services will provide the resources and empowerment for them to heal themselves and lead happier, healthier lives! 
 

The funds will be used for:
Flooring
Ceiling panels
Paint
A desk
Plants
Salt lamps
Essential oils
A new sink
Towels
Candles
Speakers
Shelves

Signage
Tea cups
Lighting
What is Vaginal Steaming:
I am beyond grateful for any support even if it's 75 cents because that too is progress. All denominations matter. I wouldn't be where I am today if it weren't for your encouragement and kind words. So, keep those coming too. If you can't donate monetarily please share (with your rich friends) and talk about my services. Once I'm open I'd love to see you and hug you as well. 
When you donate: You will receive an exclusive WokeBae meditation. Recorded especially for you, showering you with gratitude. 

Feel free to ask any questions about my plans for the money - Laurenspurnell@gmail.com

xoxox 
Lauren  

Pictures of the space and me with my certification! For more pics and vids check out @LimitlessLauren on IG or I am happy to send them directly to you :) 


Waiting
Area
Steam thrones will go along the left wall

Consult Space and the windows open :)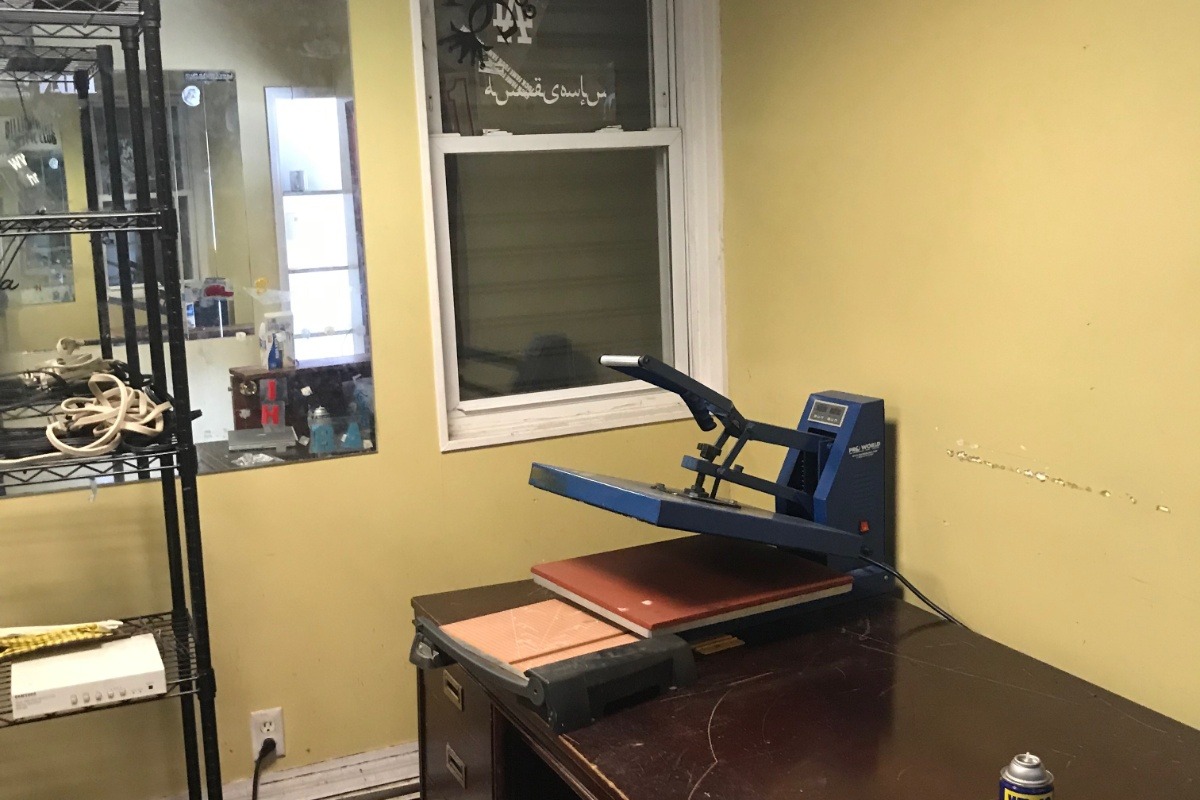 Bathroom which will be completed renovated