Dublin2Delhi Fergal O'Flaherty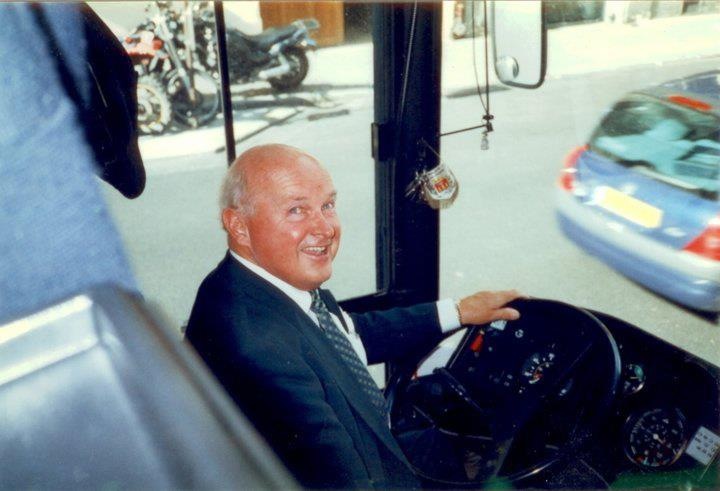 Our Dad and Mum had 10 kids. They dedicated their lives to raising us and getting us all a good education. Back in 2010 as Dad reached his eighties He and I planned a road trip together. He wanted to go to the Isle of Man to drive the TT motorbike race circuit. It was a dream of his since the motor biking days of his youth. We were to go on the 8th of August and we set about preparing. On the morning of Tuesday July 13th, Dad got a sudden heart attack and passed away later that day.
Our Dad's sudden death affected all us kids. It was a terrible shock for our family and his passing a great loss. We have all done our best to come to terms with it and in our own individual ways. My way to deal with it eventually .....was to take up running. I had never run before in my life. I simply started running down my road for thirty seconds at a time and then around the houses for a minute at time as I got better.
Run - walk - run - repeat
My sisters Maeve and Deirdre encouraged me into some good running routines. I trained for a local 5K charity race and did really well. I found this so  very rewarding  that I ran a few more  and was soon up to 10K races pleasantly surprised by my progress. My sister even got me to join her at our neighbourhood running club, Brothers Pearse AC. Running with others makes it so much easier so it wasn't long (6 months )before I was training for my first half marathon.
I was more able to cope with things after running. Running really enabled me to handle Dad's passing better. Running got me through.That's just my story. My brothers and sisters have theirs – What's yours?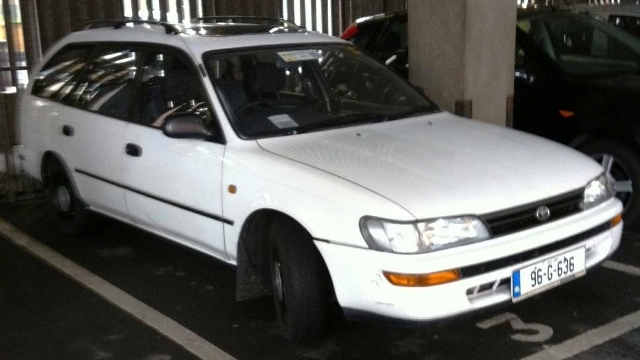 I was driving Dad's old car a lot after he died. It was so reliable and trustworthy. It started every day, rain or shine, frost or snow. Driving it reminded me a lot of Dad. Sometimes that made me blue, sometimes happy. I started to think again about the road trip that we had planned. I thought..heck ..Why Not?  Why not do it anyway? Why not do it solo in his honour?
So with the help of many others over the past two years we have planned, fine-tuned and extended the original Isle of Man plan. Added to it in a way that I hope will make Dad laugh and smile.
At 11am on  August 30th 2015 I will depart Dublin for 13 weeks to drive (solo) to New Delhi, India passing through the following countries on the way: France, Germany, Czech Republic, Poland, Lithuania, Lativa, Russia, Kazakhstan, Uzbekistan, Kyrgyzstan, Peoples Republic of China, Nepal… and finally India.
Runners from my local running club Brothers Pearse will meet up at the Iona Centre, Knocklyon to share the first 13.1 miles with me. Our planned route along the streets of Dublin will finish at East Wall / Point Depot where I will catch the 15:30 ferry to France to start on this extraordinary journey.  Everyone is welcome. Join in and run with us for a mile or two. Cycle along with is you wish. Stating at 11:00.
Dad was always helping others during his life here. He volunteered with the St. Vincent De Paul for over 30 years. He knew the more disadvantaged areas of our county better than most. This trip will recognise his life long willingness to help others.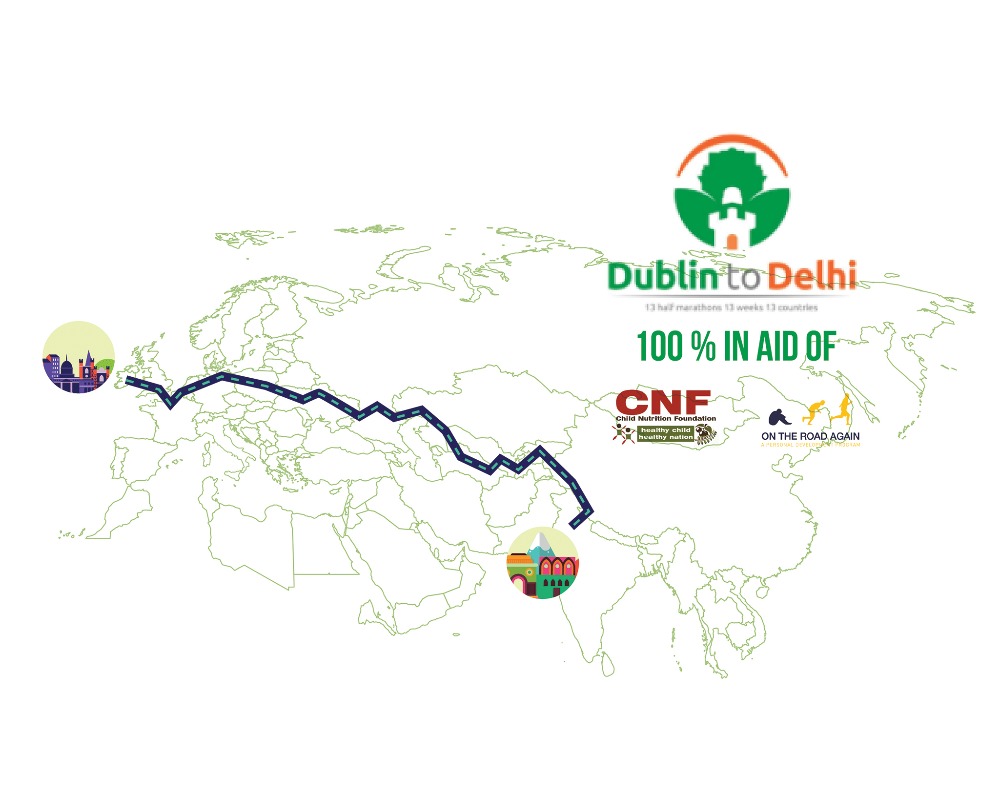 I will run 13 half marathon road races whilst on the road to Delhi to raise funds and awareness of the two charities. One charity is Irish (On the Road again) and one is Indian (Child Nutrition Foundation) and they mark the start and finish of my journey.
My hope is that in some small way Dad's willingness to help others will live on.
Please give what you can..
Thank you so much  बहुत बहुत धन्यवाद
God Bless आप अपने भगवान का आशीर्वाद
Fergal O'Flaherty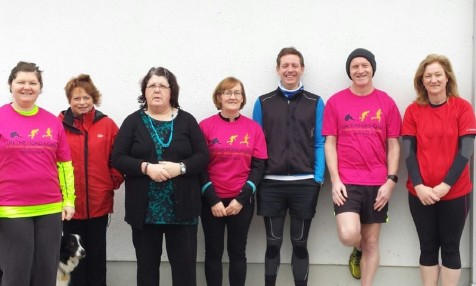 Organizer