Dartmouth Shelter Society


"Frank Mackay House" is unique in Dartmouth and has been full to capacity almost every night since opening. 


We have provided food, clean laundry and a safe sober space to sleep for almost 200 men and women, averaging 12 people per night since we opened in May of 2019.  We've served close to 6000 meals in that time,  All thanks to you.
The need for our service is proving itself in Dartmouth and already we are thinking about ways we can expand to ensure no person is left outside or hungry.  

With no municipal, provincial, or federal government funding on the horizon, this is going to be a community driven effort only. 

Ask yourself where would you go for help if you don't have a home?

We were just about to start our spring fundraiser but things have changed for all of us overnight.

Our facility is experiencing it's most critical and dire need since we've opened.

We are instituting protocols to protect our guests and ourselves.

PLEASE help those of us have no where to go. We have not met our fundraising goals this quarter and our needs have increased significantly.

Please donate today to Dartmouth Shelter Society and the Frank Mackay house.

We are reaching out to you today. We need to continue to fund the "Frank Mackay House Shelter" and are committed to serving the community in Dartmouth filling this fundamental need for the most vulnerable among us.


This is a cause that everyone can get behind. Let's work together and make this happen! Please feel free to contact us to learn more about how you can support us!


Thank you for considering supporting the Dartmouth Shelter Society!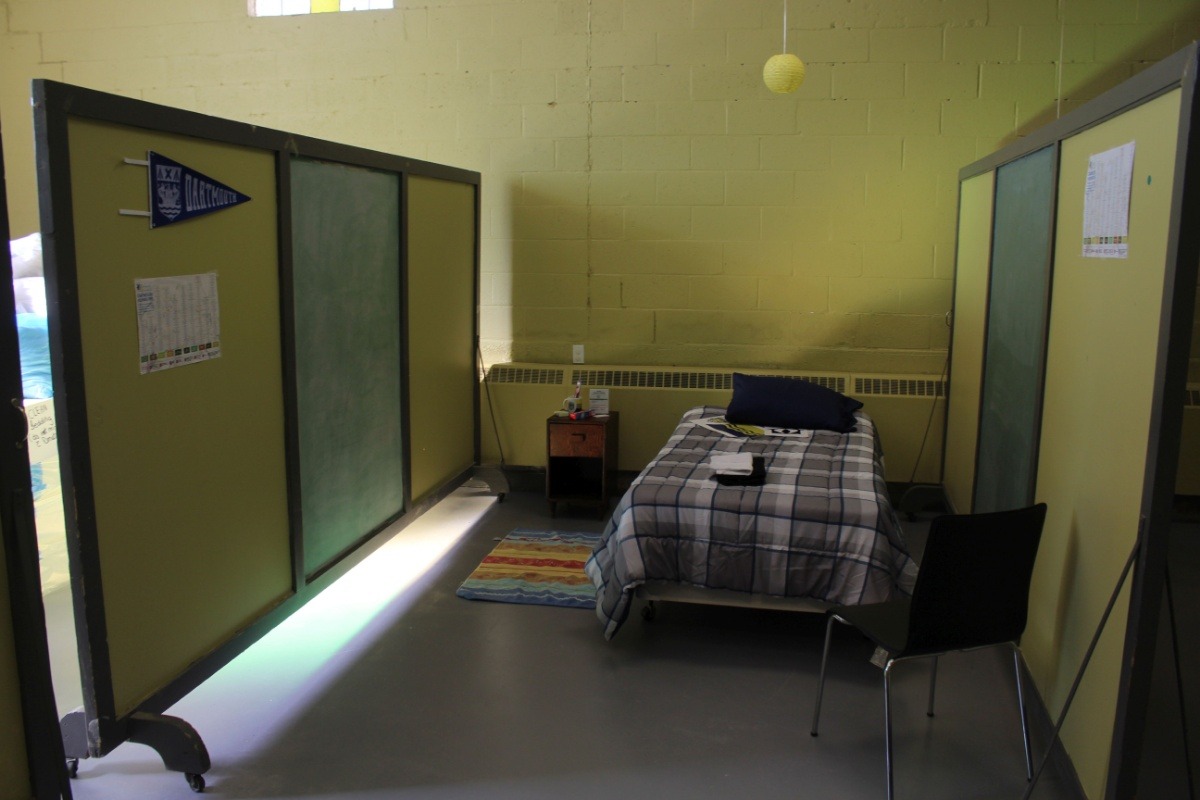 Organizer