Co-Workers Lost Cars in Flood
On Saturday, August 11, Northern New Jersey experienced a period of intense rainfall. The towns of Little Falls, Woodland Park, and Totowa, which lie on the borders of both the Passaic and Peckman Rivers, experienced severe flooding. The flood water ruined dozens if not hundreds of stores and homes in and around the Passaic Valley area and beyond.
One place that was hit especially hard was ShopRite of Little Falls. I have been a cashier at Little Falls ShopRite for nearly three years, and on Saturday more than 35 of my co-workers lost their cars to three to six feet of water. The flash flooding of the employee parking lot occurred in only nine minutes, leaving no time for anyone to move their vehicles. In some parts of the parking lot, the water left these cars totally submerged in water, rendering nearly all of them to be declared total write-offs. Of the more than 35 people, close to half work with me in the front end of the store. These people are baggers and cashiers, supervisors and managers, young adults and seniors, but most importantly are my friends and extended family.
As someone who loves all the people I work with, I felt that I had to do something to help out. My goal is to raise just a little bit of money for those who have unfortunately suffered as a result of this tragic event, with extra money going to those whose insurance is not going to cover the damages. We appreciate any and all donations, and please remember that every little bit helps. Even spreading the word and sharing our story helps tremendously!
On behalf of the entire Little Falls ShopRite family, thanks a million for your generosity and support!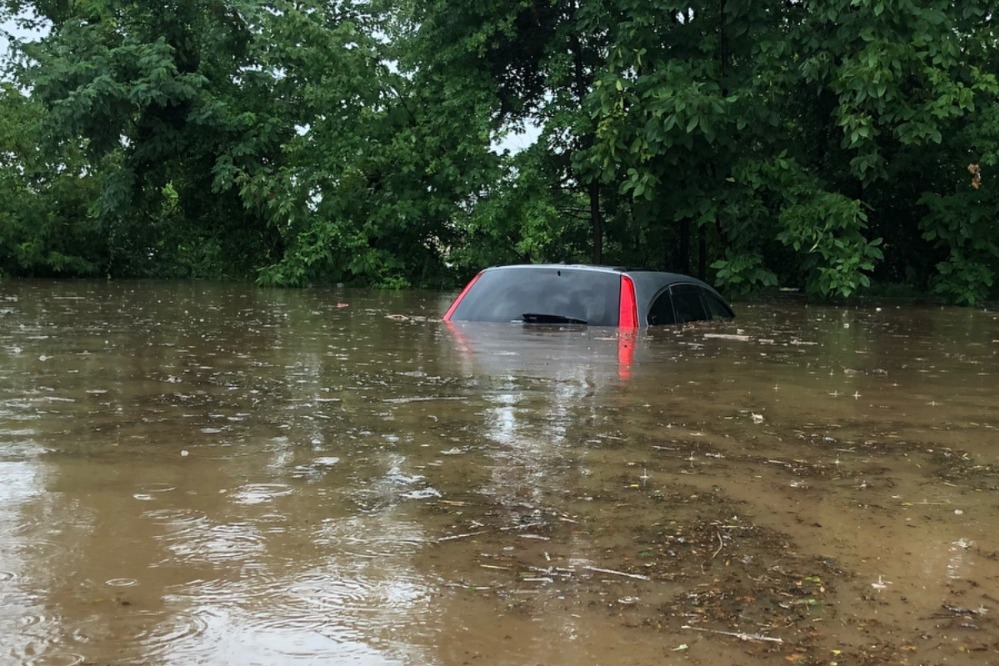 Organizer
Joseph Pugliese
Organizer
Totowa, NJ