Help Launch Courage News-Reporting for the People
The world needs independent media now more than ever–specifically uncorrupted independent media. Media with courage. It's hard to know who or what to trust in a time filled with such despair. That's where Jenn Dize's Courage News comes in.
As the
co-founder of Status Coup
, Jenn helped achieve
incredible success in independent journalism
despite massive suppression. This, because of our real on-the-ground and investigative reporting.
(I can only do this with your incredible support)
Status Coup is great, but we need more.
We need more outlets
and more voices
fighting
with and
for the people
.
Courage News is launching ASAP to fill the void.
With more written content, deep-dive investigations, fearless in-field reporting, and diverse reporters, we will go where no other outlet does.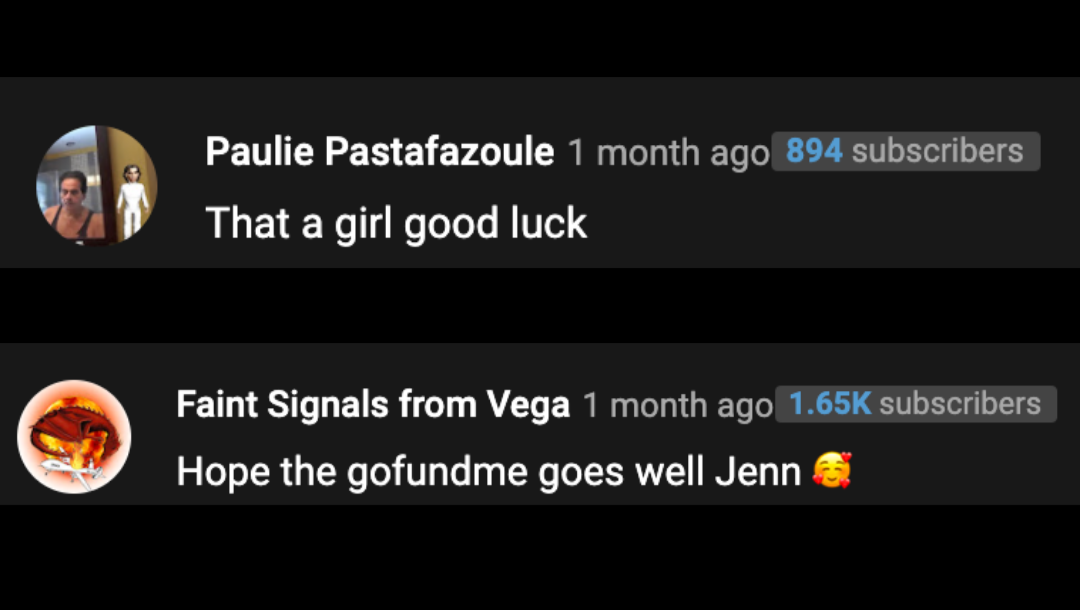 It takes courage to rock the boat and fight for truth and justice. But, we wouldn't have it any other way. There is no other way except to return to the journalism of days gone by.
At this point, Jenn has spent ~a lot~ of her own money to launch Courage News. Because of this, along with her departure from Status Coup, funds are very tight. Real journalism isn't about making money–certainly not–but it does require equipment purchases, travel costs, living costs, funds to pay freelance reporters, and funds to keep the lights on.


Obviously, times are tough for so many right now. But, if it is within your budget,
please donate to Courage News at any amount today.
Also, please spread this GoFundMe around so more people see it.
We need People Power
if we're going to make a real difference.
(Feel free to write me here if you'd like to support but need to make other arrangements.)
Thank you so much for your support!
~
Jenn
Become the first supporter
Your donation matters
Organizer and beneficiary
Jenn Dize
Organizer
Baltimore, MD