Coach Cupcake's Home fire
---Although this picture looks like something from our recent Halloween, unfortunately it is not.  Here at Meadowlands Gymnastics our days consist of jumping, fun and hard work!  Unfortunately Luis, or Coach Cupcake, as the kids affectionately call him came home to a real nightmare---
On October 31st, 2016, Luis and his family came home to a house fire caused by what seems to be a manufacturing or wiring problem in the kitchen. Thankfully, the family of seven (single mother, 18 year old brother, 10 year old sister, and a one year old puppy and 2 kittens) are all as safe as can be.
This is not the first time he and his family have gone through difficult times.  Just a year ago, right after her college graduation, Momma Cupcake underwent emergency brain surgery where she slipped into a coma for 2 weeks, and was hospitalized for an entire month. Times were tough but they have endured.
Now Luis is part of the MGA family and we will do everything in our power to help his family recover.  
And so,  we ask that everyone who has the ability to donate, to look inside and help coach Cupcake in the same caring and loving way in which he teaches his students--playing, laughing, and continuing to make a positive difference in their lives even as the unforseeable occurred.
Now the business end is that sadly their family did not have renter's insurance and so the costs to replace this huge part of their homes,  will be out of pocket.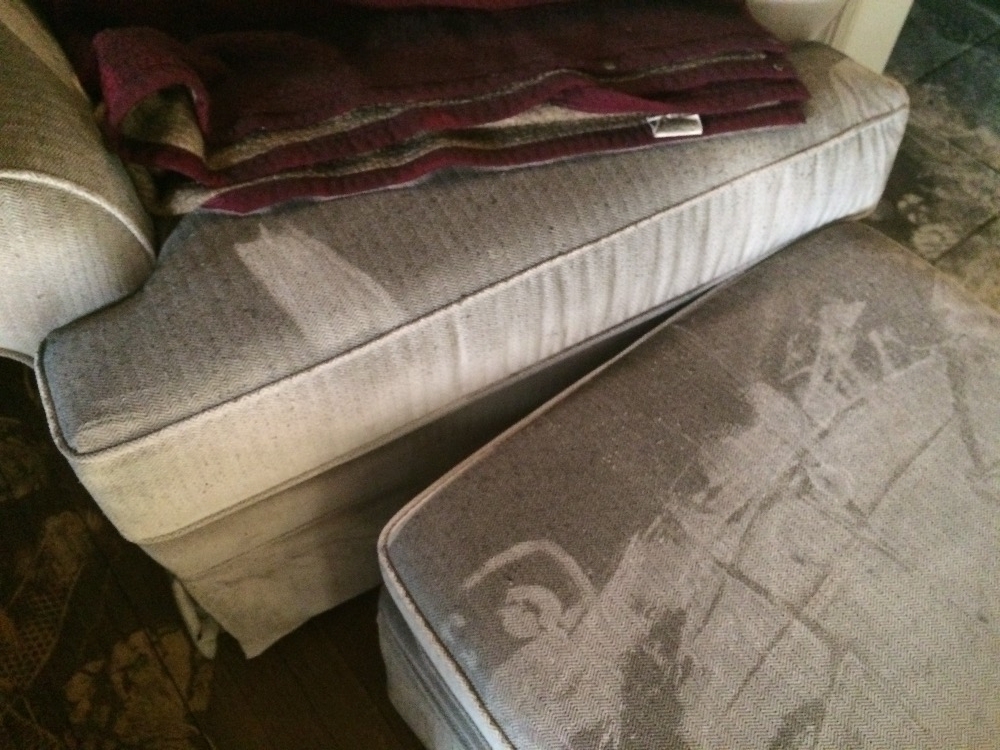 Our goal is simple: as we learned about the things that were lost, we hope to raise enough funds to replace, but most importantly, to give a good family and good soul, some peace of mind.
We sincerely hope you join us in achieving this.  And thank you from  the bottom of our hearts.
The MGA Staff
We publish this list because as we read it, we realized how much we take for granted sometimes.   And that even the little things make houses into our homes.
Things lost:
Kitchen:
Dishes, Plates, bowls, silverware, cooking utensils, ALL FOOD!
Bathroom:
-All linens, towels, and personal items! 
Living Room:
-All couches and rugs!
Bedrooms:
Twin mattress, Queen mattress,  bed sheets and comforters for all!
Even Pets:
Cat Tower, Doggie Bed, All Toys!
Thank you all... and our lucky stars ;o)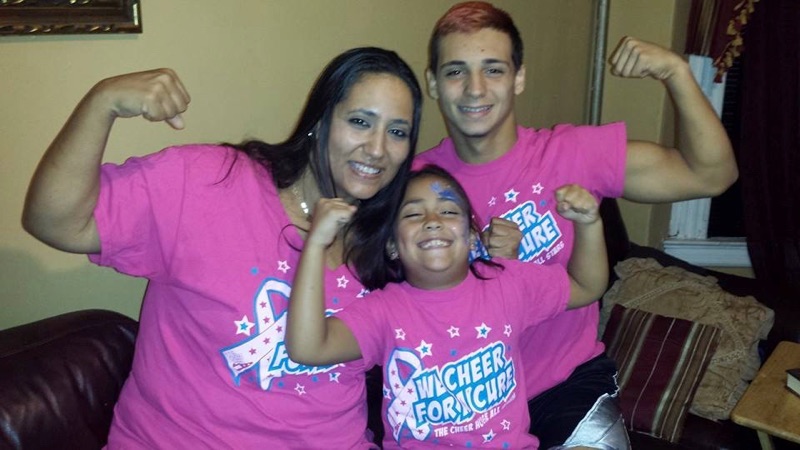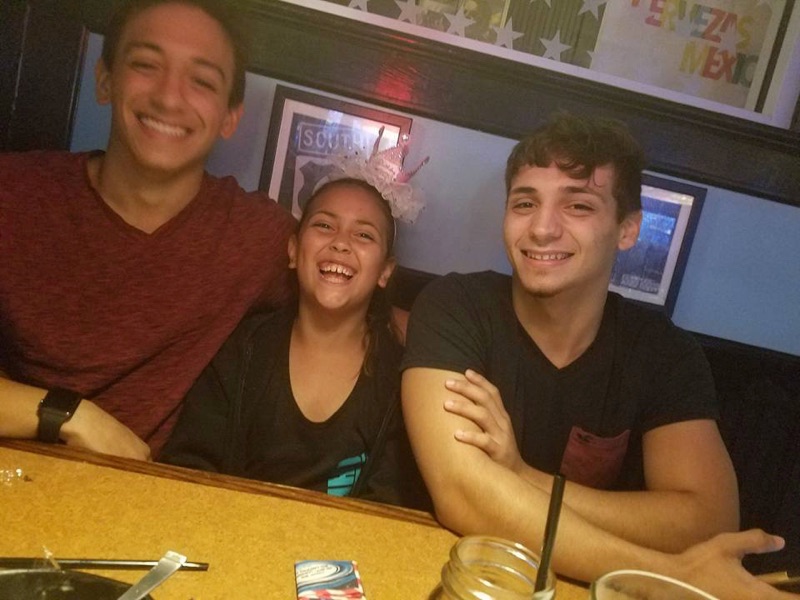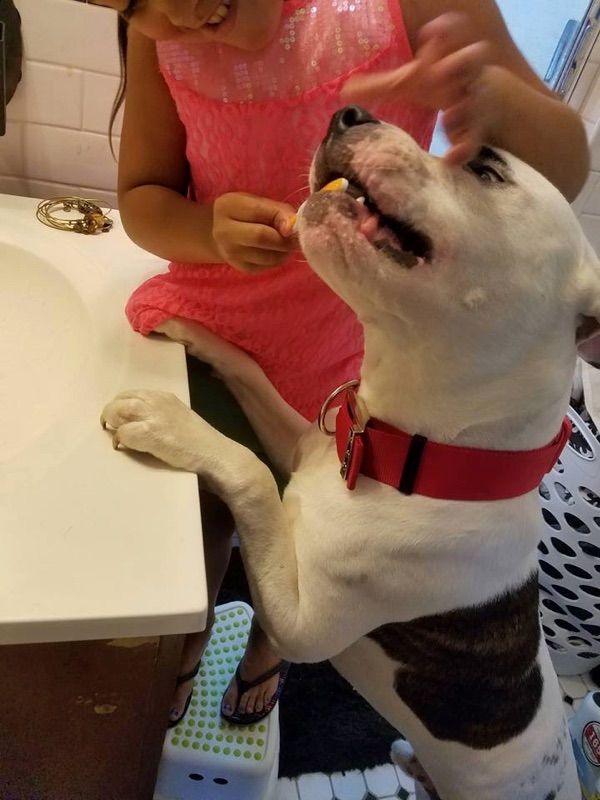 Become the first supporter
Your donation matters
Organizer and beneficiary
Jackie Sarao Pinho
Organizer
East Rutherford, NJ