Center Moriches Beautification
THE DOWNTOWN BEAUTIFICATION ORGANIZATION OF CENTER MORICHES
was established as an independent affiliate of the Chamber of Commerce of the Moriches. We are a non-profit group comprised of dedicated volunteers. We raise all our own funds for our beautification projects.
The mission of this organization is the continued enhancement of Downtown Main St. and our local community area projects.
Please join us in making our town a better place to work, live and raise our families. We need your support. All funds go directly toward our various projects. It is essential for our continued success.
DOWNTOWN BEAUTIFICATION ORGANIZATION OF CENTER MORICHES GOALS AND OBJECTIVES:
*Continue our Main St. Spring and Winter Flower     Baskets Lamp post project.  
*Continue to maintain and improve the common area surrounding our C.M. Welcome sign.
*Promote projects that will improve our Main St and neighborhood vicinity.
*To encourage our young people to respect their town by promoting their interest and involvement; which will insure a continued bright future for our community.
*Establish a genuine dialog with other area civic organizations to collaborate on collective ventures.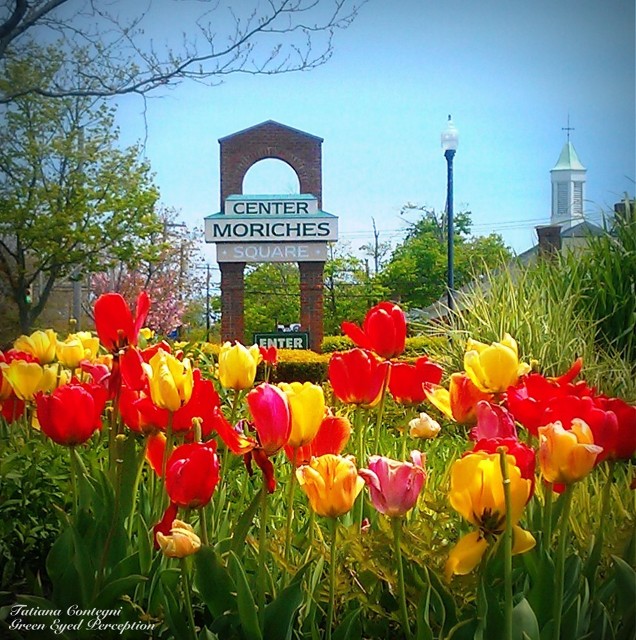 Organizer and beneficiary
Jackie Osborne 
Organizer
Center Moriches, NY