Build Bathrooms for the Pings
We are a passionate group of 20 students and 3 faculty from United World College Changshu China making a difference in other people's lives. We are partnering with Habitat for Humanity China (仁人家园) to help with a residential project in Yangshuo, Guangxi Province, China.
What are we doing?

We will help build an 80-square-meter house by laying bricks, mixing cement, and building a new septic tank for their bathroom.
Who are we helping?

We will help Mrs. Ping, a 35 year old mother of two children who lives with her father-in-law. Mrs. Ping suffers from congenital poliomyelitis (commonly known as polio) and her husband works in rearing poultry.
The family currently lives in a dilapidated 70-square meter mud house with a leaking roof, cracked wall, and a combined kitchen/living room. The house currently does not have sanitation facilities.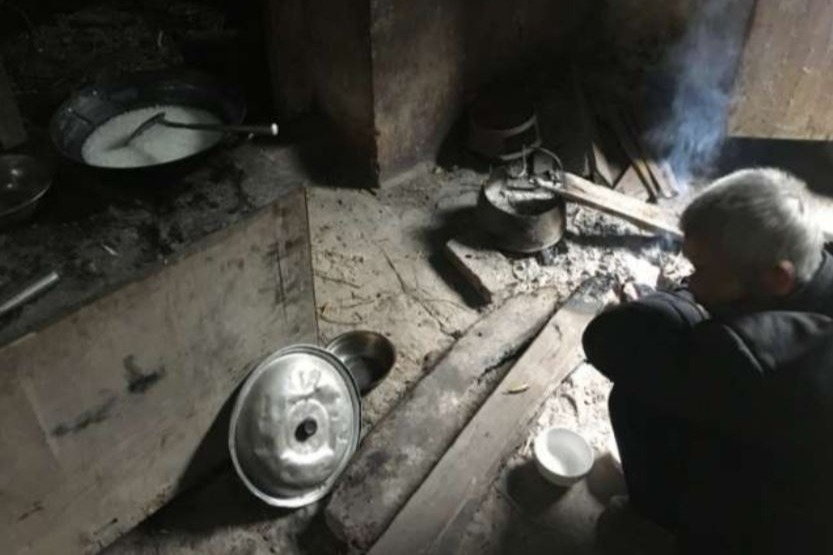 How can I help?

All donations help! We need to raise $2000 USD, which will be donated to Habitat For Humanity China to purchase construction materials and finance transportation to and from the work site. 
Your donation will contribute to:
$5 - 1 shovel
$10 - 1 cubic meter of cement
$20 - 60 bricks
$35 - 1 train ticket
$150 - Complete funding for one student - including transportation and materials
We will gladly accept donations of any amount not listed above!
Note: United World College is partially funding our trip, however the cost of materials and some transportation is not included. This page is used to supplement this funding so we can purchase adequate materials.
Thank you for your support! 谢谢大家!
Additional links:
UWC Changshu China: 
http://www.uwcchina.org/
Habitat for Humanity China:
https://habitatchina.org/
Organizer