Brian Young was taken suddenly from us on June 11, 2017. He is survived by his parents Joan & Bill, his sister Elizabeth, his wife Amy, and his two precious boys Jonah 9 and Garrett 11. He was a kind soul who helped family, friends, and strangers alike. We thank you all so much for your sympathy and condolences as we grieve the loss of Brian. He will be forever missed.
Unfortunately, while we all grieve his loss there are also the practicalities of picking up the pieces for those he left behind. Brian did not have a life insurance policy which has left his wife, Amy, in a bind. In addition to funeral costs, she cannot afford to stay in their house on her salary alone. The house is going on the market very shortly. But there are improvements that need to be done to get the house market ready. All things that they thought they had plenty of time to get to over the years together in the future.
Then of course there will be realtor, moving, and storage fees. There are also legal fees and medical bills to attend with. All things that a widow would normally take months to do while they grieve but that Amy needs to figure out quickly before she and the house goes under water and risk foreclosure and bankruptcy.
That is why we are reaching out to you their friends and family to help keep her afloat for the next several months while she takes the steps necessary to move forward with this new and unexpected chapter of her life. Many of you have asked what you can do to help Amy during this time. Obviously, most of us cannot get to Baltimore to help in person, so she is asking for financial help. Any little bit that you can contribute would be a big help.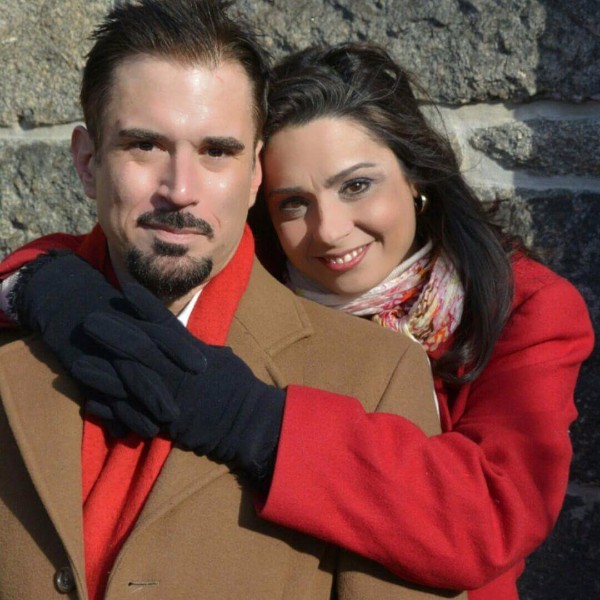 Organizer and beneficiary