Fail on boobs trying to kill me. :)
On May 8, 2015, I was diagnosed with breast cancer. Invasive, ductal carcinoma - a hormone positive cancer. 
A second biopsy confirmed the presence of 2 more tumors in my right breast, disqualifying me for a lumpectomy. I decided to do pre-operative chemo to shrink the tumors - especially the one closest to the chest wall.
Five months of chemo, from July 1 through November 11th (biweekly and then weekly).  Lots of selfies with my bald 'do. Good friends brought food and coloring books, drove me to appointments and more. Cancer organizations helped me with expenses. I am so grateful for the kindness I have received! 
While the cancer was a devastating diagnosis - especially after going through healing from a breakdown  during a difficult separation - I felt that it was my body attempting to heal me by containing the toxins into tumors. I read and researched and looked for my strength.
Everyone is different but I saw how I had contributed to my condition by pushing myself too hard in the wrong ways. I had to set myself free from the need to push myself so hard.  Even during treatment it has been difficult for me to ask for help. It is my lesson, because if we don't ask we can't receive.  I feel it's the time for me to take the next step and ask for help in a new way. 
Treatment summary:
  I am going through reconstruction right now, which is done in phases. The good news is that I am in remission! 
First phase:
  On super bowl weekend, February 6th, I had a total mastectomy. The usual overnight stay turned into three days as they monitored hemoglobin levels and gave me a blood transfusion when they dropped too low. 
Second phase:
  The next surgery will be scheduled by the end of this month, to replace the tissue expanders with permanent (and softer, more comfortable!!) implants. 
This is my final month of infusion treatments (targeted therapy through a chest port) after 16 chemo sessions. 
I  cannot work right now - but I have a vision: I am sharing my story on social media to bring awareness to breast cancer and other challenges many of us face.  My blog is 
www.mikohargett.com
My goal: 
In time I hope to open my online bookstore and fulfill my dream of creating and publishing stories that inspire people of all ages to fulfill their potential. 
I have such high hopes for our children - and our culture. I believe in the power of creativity and imagination to give us the resilience that gives the human spirit the strength to reach for excellence again and again. 
During this healing time I work on my vision as I have energy.  My visions are big but my needs right now are small. 
This amount will help to cover my basic expenses through December. 
Thank you for honoring me with your time, attention and consideration of my request. 
And to those who can help financially, thank you for your generosity!! - I wish for you to receive threefold what you've given. 
Gratefully, 
M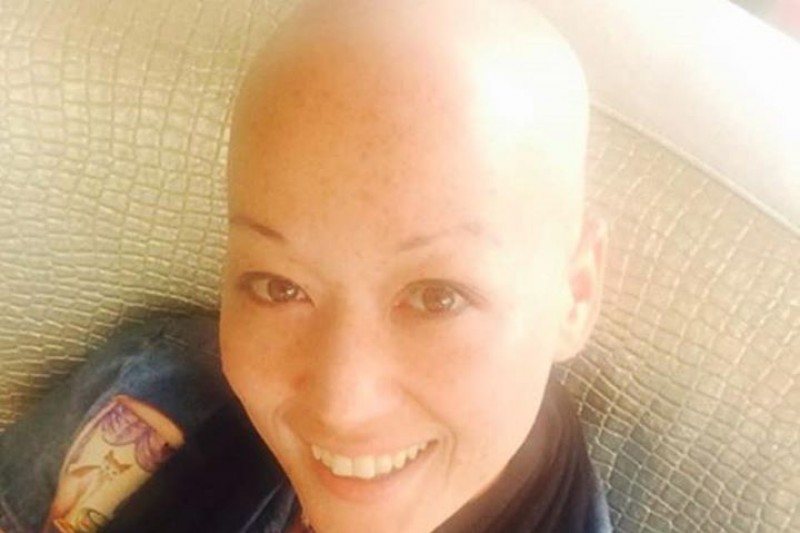 Organizer
Miko Hargett
Organizer
Las Vegas, NV