Save Bethel Hostel in Haifa, Israel
Bethel Hostel
is a Christian hostel located in Israel, in the middle of the bustling city of Haifa in the German Colony. It is nestled between the Mediterranean Sea and the Carmel Mountains.
The hostel offers affordable accomodations and facilities for Christian groups and individuals who love Israel, need a retreat, or just a simple place to stay with good value for their money.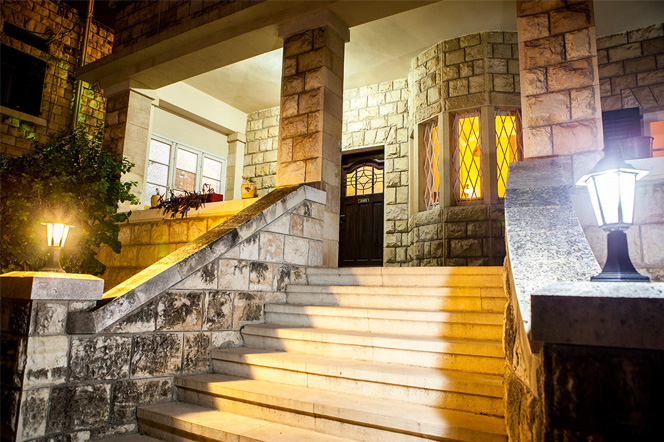 Recently, we have received the unfortunate news that a crucial retaining wall needs immediate renovation.
Bethel Hostel is very important to us; it provides a safe and affordable place for Christians to visit Israel, helps strengthen the local economy, and the money it raises helps fund our local discipleship ministry.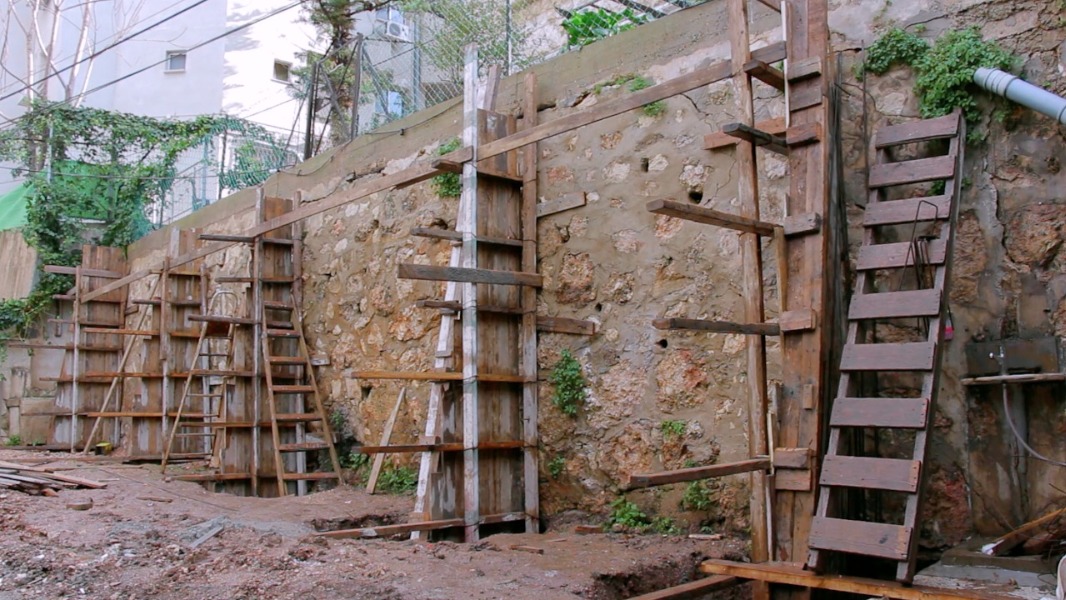 Bethel Hostel also serves
as a place of local worship, discipleship training, and recovery ministry; the building in danger is the very building that has been used to help save the lives of
over one-hundred-fifty
men who were once drug-addicts and alcoholics, but are now off the street and serving Christ.
It is our mission to save this building, so we can continue to reach out to the destitute and share with them the love of Christ.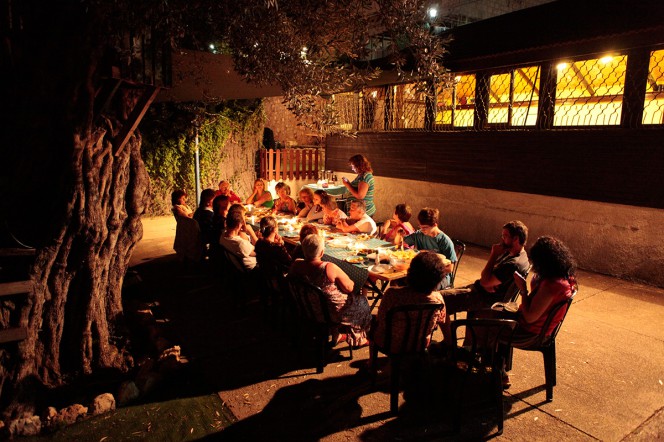 Please consider making a donation to this project.
Thank you!AEBM's Website:
http://www.aebm.info
AEBM's Facebook Page:
http://www.facebook.com/AmericanEuropeanBethelMission
For a break-down of the cost of repairs, see below:
Excavation and Development:
$6,551.76
Concrete Work:
$31,498.85
Plastering and Stone Coatings:
$8,567.69
VAT:
$8,391.29
TOTAL:
$55,009.59
Become the first supporter
Your donation matters
Organizer
Jim Stretchberry
Organizer
Santa Barbara, CA

AMERICAN EUROPEAN BETHEL MISSION INC
Registered nonprofit
Donations are typically 100% tax deductible in the US.