Avonmouth Christmas - Stolen Trees
Unfortunately, a number of Christmas Trees were stolen from Avonmouth Football Club during our effort to raise money for the local community. 
We intended to use the funds raised from selling trees to pay for gifts for local children, which Santa would give out just before Christmas. The loss of these Christmas Trees means that we now need to cover the costs of these before we can cover the cost of gifts for the residents. 
We are all volunteers, and any funds that are raised go directly back to the local community of Avonmouth, Shirehampton, Lawrence Weston and Sea Mills. You can see everything else we do at
here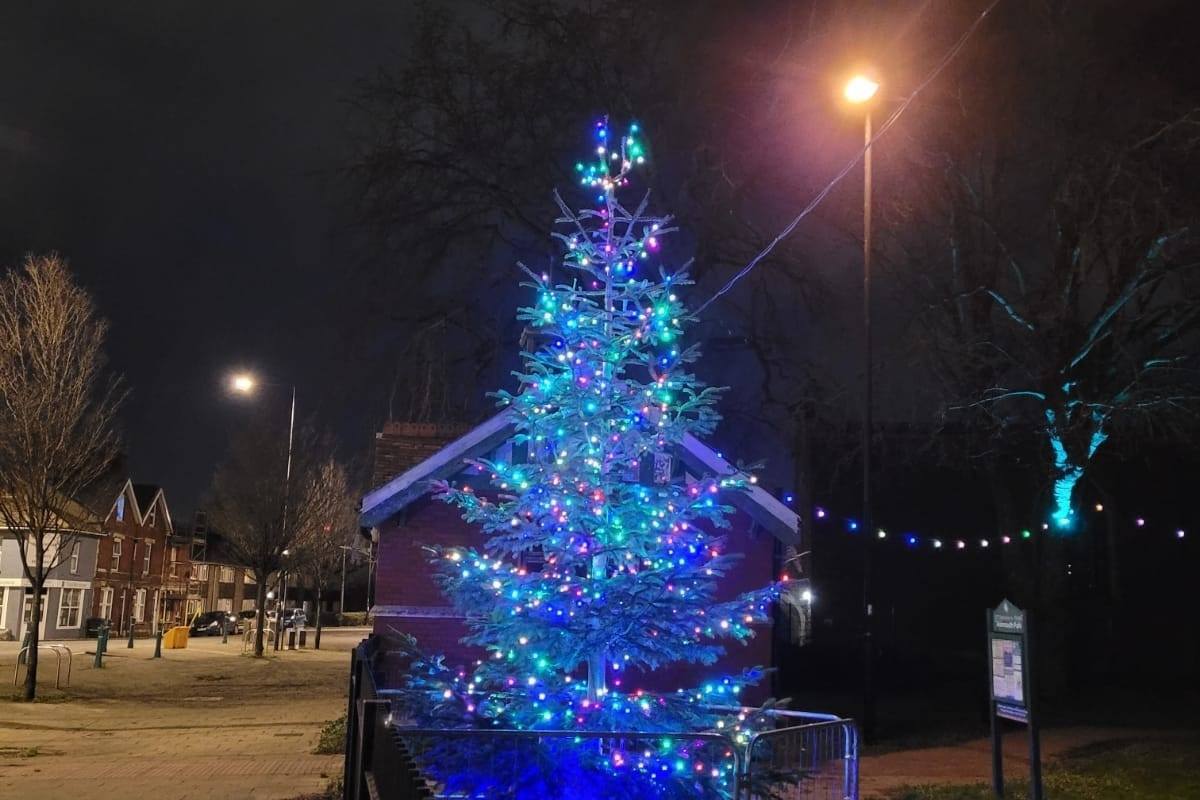 Organizer
APG Cic
Organizer
Regional Freight Services Ltd, South West England, United Kingdom