Jarrett and Tajia Webster, parents of Taysom, found out at Taija's 20 week ultrasound that he would be born with a cleft lip and palette. Jarrett and Tajia did everything they could to prepare for their little boy including meeting with the cranial facial team at primary children's hospital.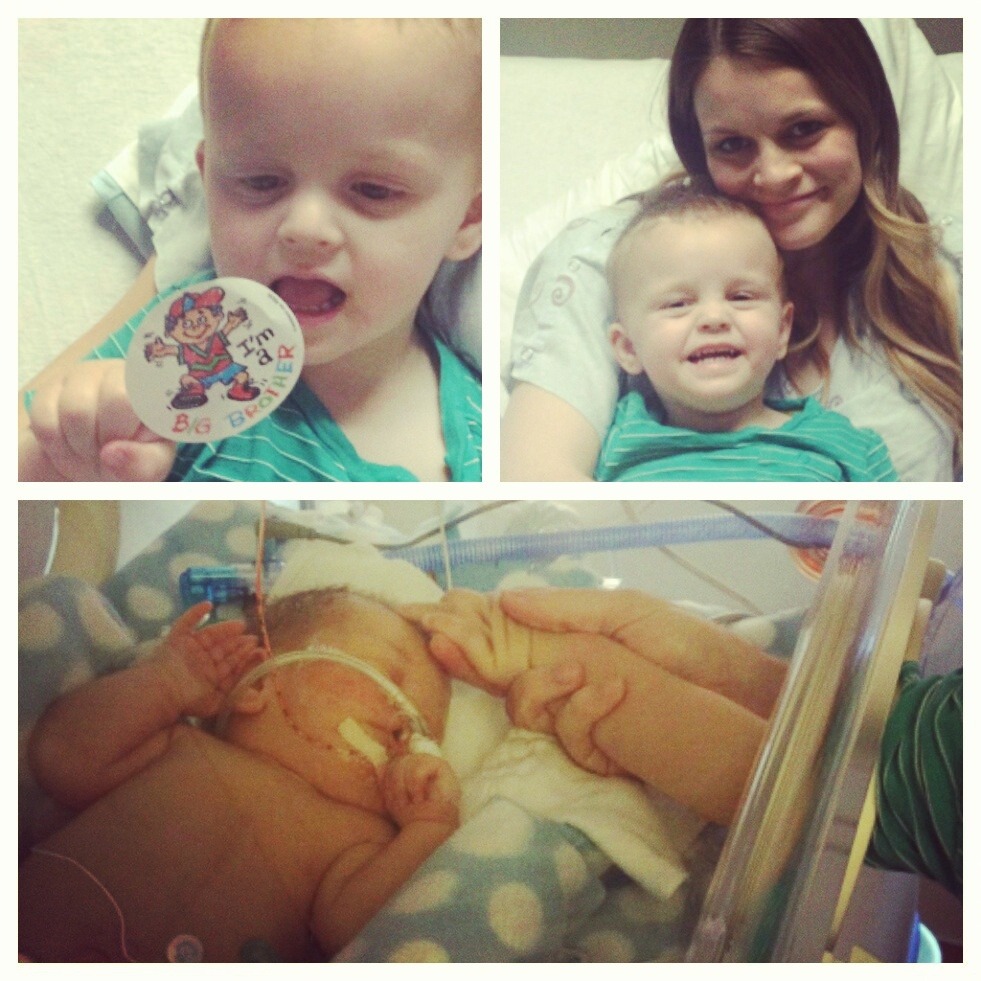 Shortly after Taysom was born something was not quite right. The doctors decided he would be safer if he was in the NICU. Over the next few days there were many tests to determine why his body was having difficulty maintaining a healthy blood pressure, blood sugar, heart rate and respiratory rate. An MRI showed that Taysom has a malformed pituitary gland, the master gland in the brain. This was causing Taysom's body to not respond to stress. This was the underling cause to all of his problems. Good news for Taysom is that with today's medication and technology he will be able to live with his malformed pituitary gland. However on top of working with the cranial facial team to repair his cleft lip and palette over the next several years, he will also be working with an endocrinologist from primary children's. They will support him by helping his body with medication throughout his entire life. His medication will include daily doses of medicine for his pituitary gland and thyroid as well intermittent growth hormones.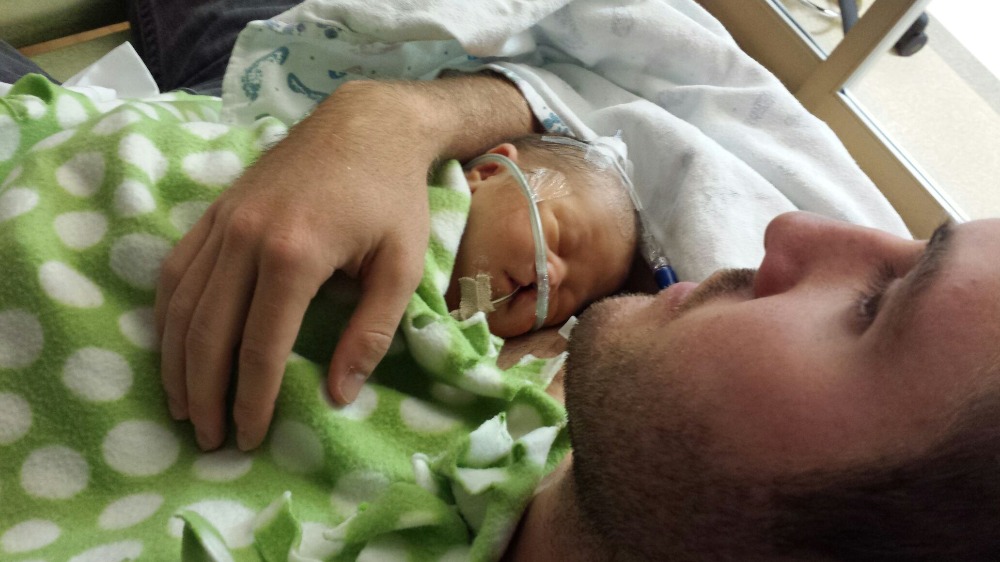 They are still working with Taysom in the NICU with all of the little up's and downs to help his stability. His parents cannot wait to bring him home! He will get there but has a very long road ahead of him.