Chase's apartment fire relief
Chase Roper is a kind, humble man as well as a father. On October 25, he and his son woke up to a fire at his upstairs apartment home. They had just enough time to escape and watch their home burn. All of Chase's possessions were lost, as well as a significant amount of money.
This fundraiser is intended to help chase get back on his feet and take care of the essentials (food, clothing, shelter, etc.). Any donation will help!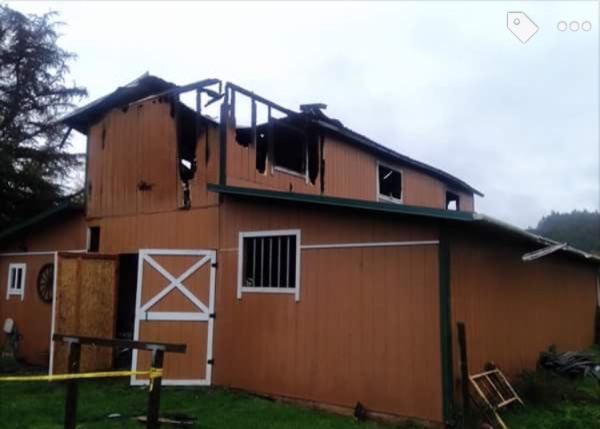 Organizer and beneficiary