Through my work at LexisNexis, I have been supporting the
Kapatidkita Mahalkita (KM) Foundation
* in the Philippines, which provides educational support and assistance to the community of Payatas B. To end the cycle of poverty, education is a priority for children. I have been humbled by their work and over the last 6 months and I have personally become involved in the work that they do. Click
here
to watch a short clip.
Payatas B is one of the largest communities in Quezon City and houses the
biggest open dumpsite
in the Philippines – A
2.2 square km mountain of garbage
inhabited by a
population of close to 500 000
. 
About Payatas
To raise
awarenes
s of the plight of Payatas and its children, and the incredible work of the KM foundation, on
Friday the 2nd of December,
I will be spending a
day in the life
of Francis Andres, the father of one of the children that I sponsor. I will start work with him at 5am in the garbage tip, working on the sorting and recycling through some of the 3000 tons of garbage the arrives daily at the Payatas dumpsite. I will care for the animals he looks after and spend a full day experiencing the life and hardship of the only breadwinner in the family.
If you would like to support the
KM Foundation/Philippines Humanitarian
to provide for the education and wellbeing of the children in the Payatas community and help break the cycle of poverty, please sponsor my
 Day in the Life Initiative.
Thank you for your support in uniting behind this very
worthy
cause.
About the KM Foundation
The
KM Foundation
believes in community-building in the most poverty-stricken areas where children are given great opportunities to learn and to have access to information. Through providing educational assistance to the underprivileged children living in the area, children have the opportunity to go to school and the chance of a better life. The KM Foundation are seeing some amazing outcomes from supporting the education and wellbeing of the children in the community. Having spent time in the community, what I find truly remarkable is the strength and resilience of the human spirit. They live in the most incredible hardship and some of the worst living conditions that I have ever seen, yet they are getting on with life in the way that they know it. Watch a short documentary on the
Payatas dumpsite
Payatas dumpsite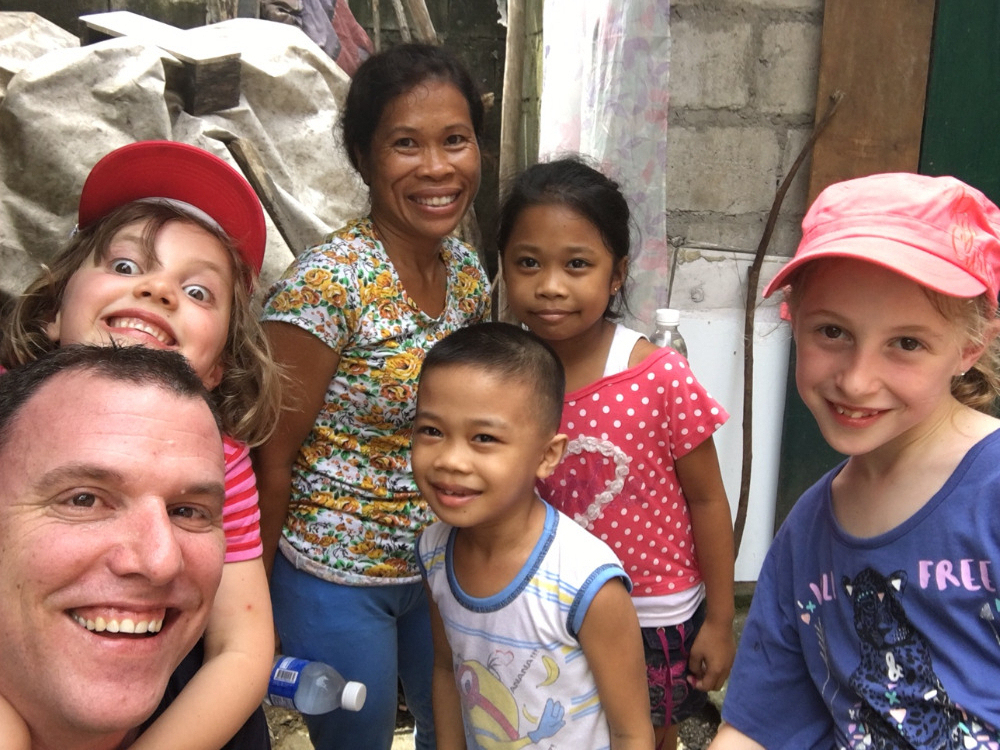 Organizer

Registered nonprofit
Donations are typically 100% tax deductible in the US.