The Fort Wayne Indoor Skatepark
Rich Hoppe & Dan Butler 
We want to start this update off with a Huge Thank You to all of you amazing Fort Wayne Indoor Supporters.  We just wrapped up our 3rd season as the area's ONLY Indoor BMX & Skate facility! 
We started out this season with a COMPLETE rebuild.  We literally tore down every single ramp in the building, downsized the park by 4,000 sq ft (now 7,000 sq ft) and ended up with an amazingly fun and cool place to ride.  Huge thanks to Brian Leonard for spearheading and spending countless hours at the park during the rebuild (props to Aiden & Jaise Jordan also for their non-stop help)
The Rebuild.....
The season started out well as we are super dependent upon the weather.  We opened up the 1st week of November and the cash flow helped get us out of last year's debt for the 1st few months. We reorganized our pricing structure by adding a $10 Yearly Fee to help offset Insurance, Electric, Gas, etc. By the time February hit, so did 70 degrees and of course folks want to be outside enjoying the outdoors.   The remainder of the winter was extremely slow in comparison to the 1st few months.
Rebuild 2016
We made the entire park flow well for bikes & skate. 
We rely on a mix of cash flow through-out the year.  This time of the year we ask for your help to ensure that this unique facility of ours stays open for our community.  Because we are a non-for-profit 501(c)3,   all of your donated money can be written off on your taxes for 2018.  We are 100% Volunteer and 100% committed to keeping the doors open, here in Fort Wayne, IN.  We are always working on new ways and efforts to make the park successful.  
Please take a few minutes and donate any amount you can afford; every single dollar goes towards a community of amazing individuals. 
Sincerely,
Rich Hoppe / Dan Butler and the Entire Fort Wayne Indoors Group of Radical Volunteers. 
Photos by Skatepark Supporter
Ryan Hodges Photo
-----------------------------------------------------------------------
FROM 2016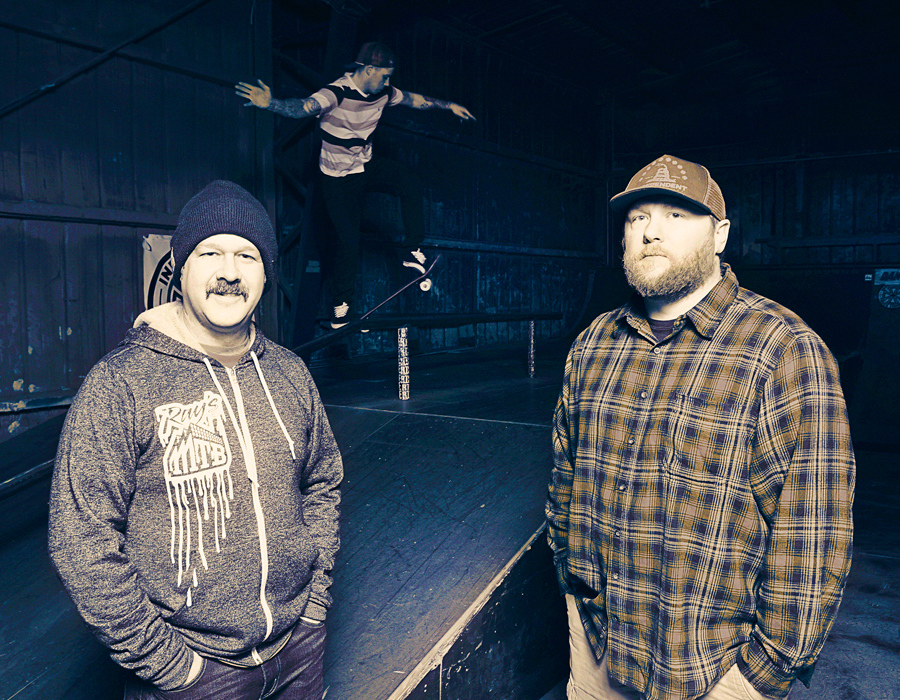 Rich Hoppe / Dan Butler - Volunteer Nick Boxell in the background.  Photography by Ellie Bogue from the March issue of 
Fort Wayne Magazine 
The Fort Wayne Indoor Skatepark
is a small group of dedicated individuals who have a passion for "Action Sports".  Owners, Dan Butler and Rich Hoppe along with a group of volunteers run and maintain the park daily.  With no pay, they are driven and committed by their passion to ensure the
youth of Fort Wayne
and surrounding areas have a safe place to practice/train in their respective sports.
(BMX-SKATEBOARDING - ROLLERSKATES - SCOOTERS - ROLLERSKATES)  
A typical winter season at the park will carry us through to May/ June as we move into our summer fundraising with the
skate competition
and
BMX stunt demo
which helps get us through the fall.  Due to this winter's unusual warmer temps we have seen a drop in attendance requiring us to once again raise funds to help keep The Fort Wayne Indoor open.  As the only indoor skatepark in Fort Wayne and outlying areas we serve as a
staple in our City and region alike.
We would like to keep it this way.
Our story began with a fundraiser very similar to this one in September of 2014.  We initially raised 
$10,417
, which allowed us to retain the building, pay costly lawyer fees to assist with becoming a
federally recognized 501(c)3 organization
, building clean up/repairs and have a little breathing room with the 
$2,500 in monthly rent
. With the help of this fundraiser, our supporters and high attendance the 2014 indoor season was a great success.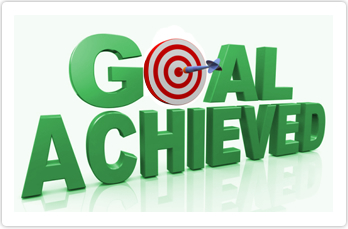 In an effort to avoid increasing entry/concession prices and give the park interior improvements for the 2015 season, we hosted the first-ever
Action Sports and Music Festival in downtown Fort Wayne
termed,
"Rock the Ramp "
.  Rock the Ramp earned us nearly 
$12,000
 in additional funds. We were able to pay all of our bills and rent through October 2015 and have a small savings to help carry us throughout the slow summer months.
Transparency is our policy
 and we have always stayed true to all of you, our supporters who help us make this place a reality for the
youth, the culture and the community.
Once again we ask for your support.  Below is a is a comparison of the income from 2014/2015 to the  2015/2016 season runs that runs Oct-March each year.
October 2014 $3,384.03
October 2015 $2,277.66
($1,106.37)
November 2014 $6,207.72
November 2015 $5,837.94
($1,530.72)
December 2014 $5,837.94
December 2015 $1,692.33
($4,145.61)
January 2015 $6,537.39
January 2016 $4,476.00
($2,061.39)
February 2015 $5,825.75
February 2016 $3,900
($1,925.75)
March 2015 $4,384.42
March 2016 $1,568.16
($2,816.26)
Total Revenue Season 1 $32,177.25
Total Revenue Season 2 $19,752.09
Difference of $12,425.16 
The results are nearly 40% off last years numbers.
In October of 2015 we built a brand new street section in the top room, about 4,000 sq. ft. of a total of 12,000 we possess at the East State address.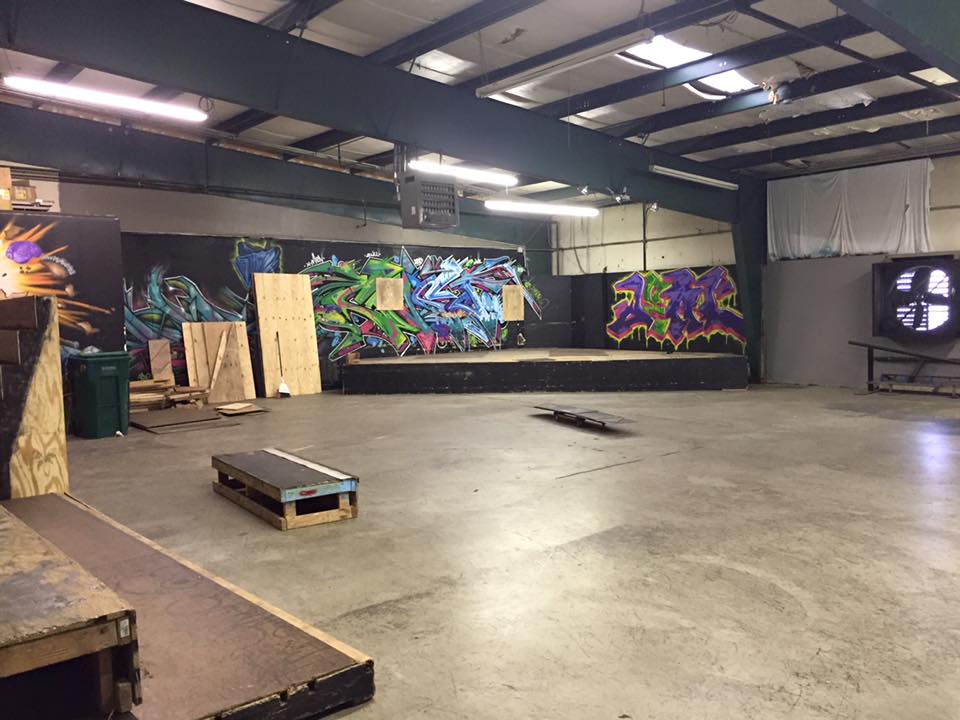 Before
After 
We hope that your support continues as we are committed to continuing to offer a safe, legal, fun place to ride/skate. 
As time moves on we will increase lesson sessions and host contests/jams that bring people to our beloved city.  We appreciate everyone who has helped out in the past and thank you for your continued support.
We are a federally recognized 501(c)3 organization and all of your donations to the Fort Wayne Indoor are 100% tax deductible.
Organizer